11 Days Tour
23 June 2022: St. Louis to Amsterdam
03 July 2022: Lisbon to St. Louis
From winding canals to cobblestone villages, captivating cities and golden beaches… history, great food and idyllic scenery are just the beginning of this 2020 summer Amsterdam, Galicia & Portugal Tour.
Taste your way through an array of culinary highlights; from delicious Dutch stroopwafels, fish and cheese to the perfect Portuguese port wines, cataplanas and more. Discover important historic and religious sites such as Spain's Santiago de Compostela and the ancient Roman lighthouse known as "Hercules Tower". Soak up the Mediterranean lifestyle as you wander through old towns and relax on beaches. Learn from the experts on guided sightseeing tours and take in all that you can as you cruise down rivers and coast along canals.
With 3-4 star central hotel stays and daily delicious breakfasts and dinners, sign up for a 2022 summer on tour with Lingo Tours and create magical memories that simply put, are just priceless.
Tour Route
Starting off in quirky Amsterdam, discover the city canals and the food highlights of this Dutch capital city. Then it's off to Portugal you fly! From Porto you'll head north to Galicia, Spain for a day trip before heading south to Lisbon via Coimbra. Take a day trip out to the sandy beaches of Cascais before your return flight home.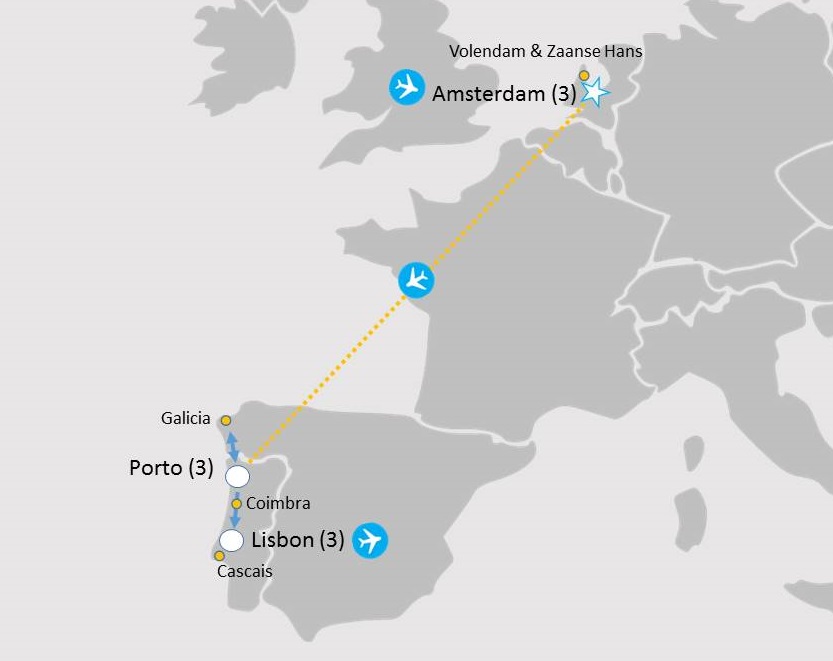 Tour Dates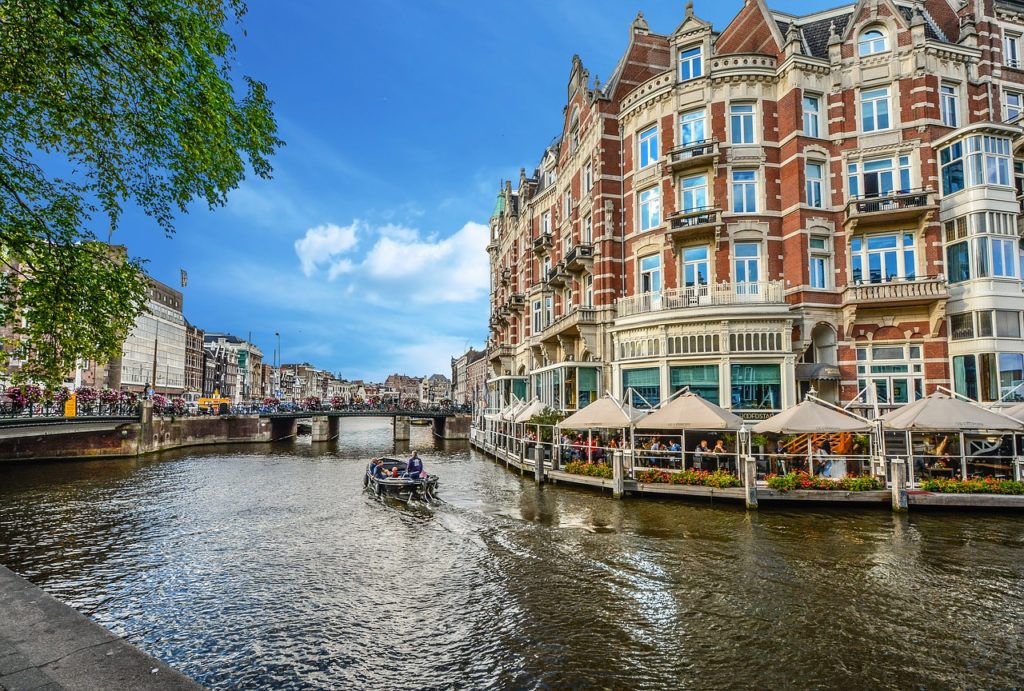 Roundtrip flights from USA
Depart: 23 June 2022 – Depart St. Louis, USA flying to Amsterdam, Netherlands
Return: 03 July 2022 – Return from Lisbon, Portugal to St. Louis, USA
Accommodation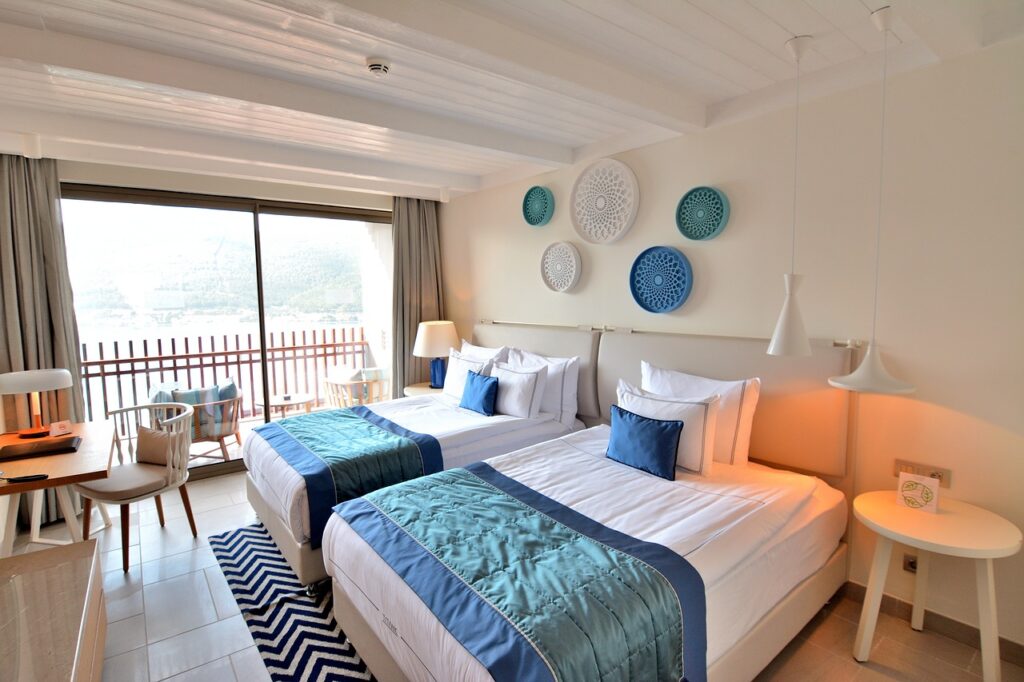 Quality Stays
Amsterdam (3 nights)
Porto (3 nights)
Lisbon (3 nights)
All hotels are centrally located and of 4 star standard. The exact hotels will be communicated closer to departure time.
Restaurants & Meals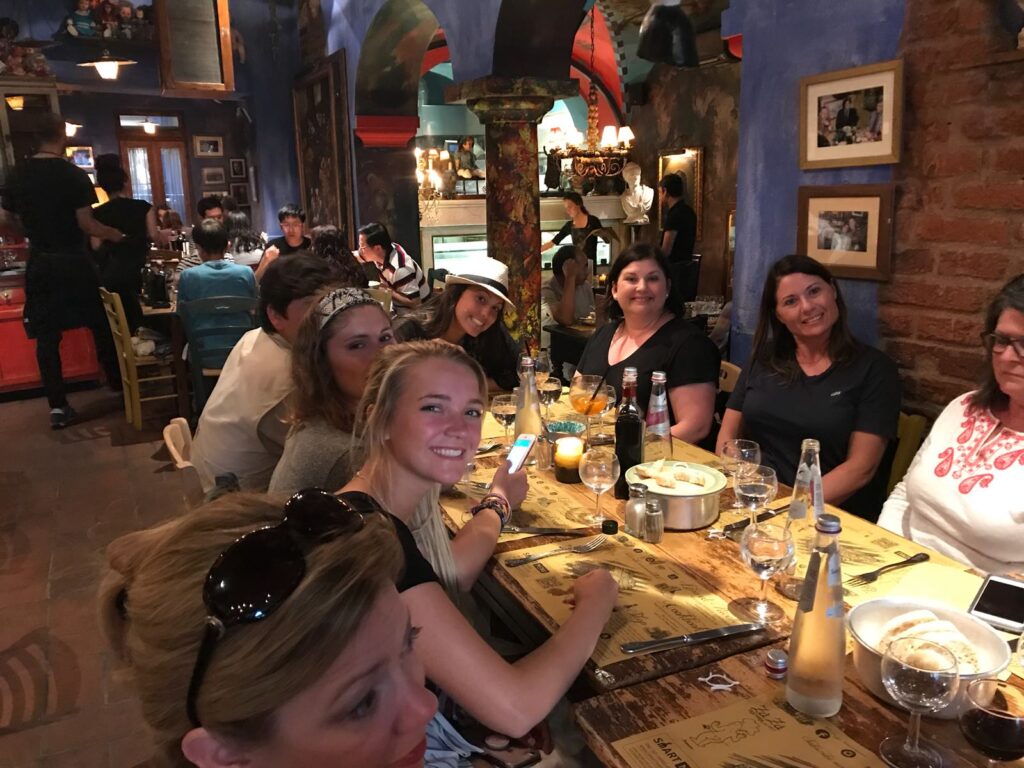 Upgraded high quality meals
When you travel with Lingo Tours, you will always enjoy meals of upgraded quality.
On this tour you'll enjoy daily, hot buffet breakfasts as well as daily delicious, 3-course dinners.
Day by Day Itinerary
Amsterdam, Galicia & Portugal – AGP061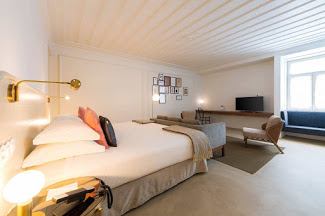 Included on Tour
Tour Inclusion – AGP061
Optional Excursions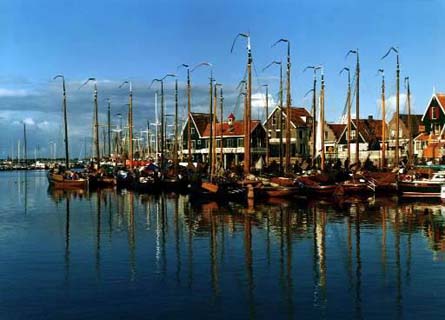 Volendam and Zaanse Schans $39
Entrances and transportation to and from traditional Dutch fishing village and windmill communities.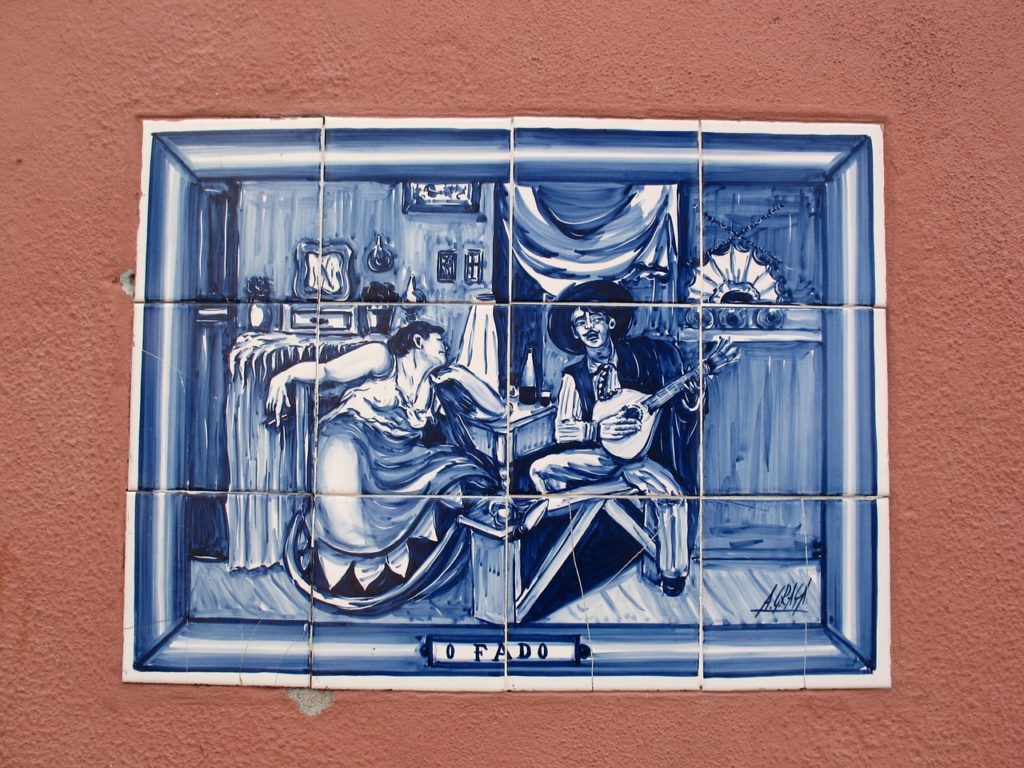 Fado Performance $39
Traditional Portuguese music and song with a drink included.
Minimum amount of travellers to run the Half Day Excursion to Volendam and Zaanse Schans is 14 travelers and 10 travelers for the Fado Evening Performance
---
Rates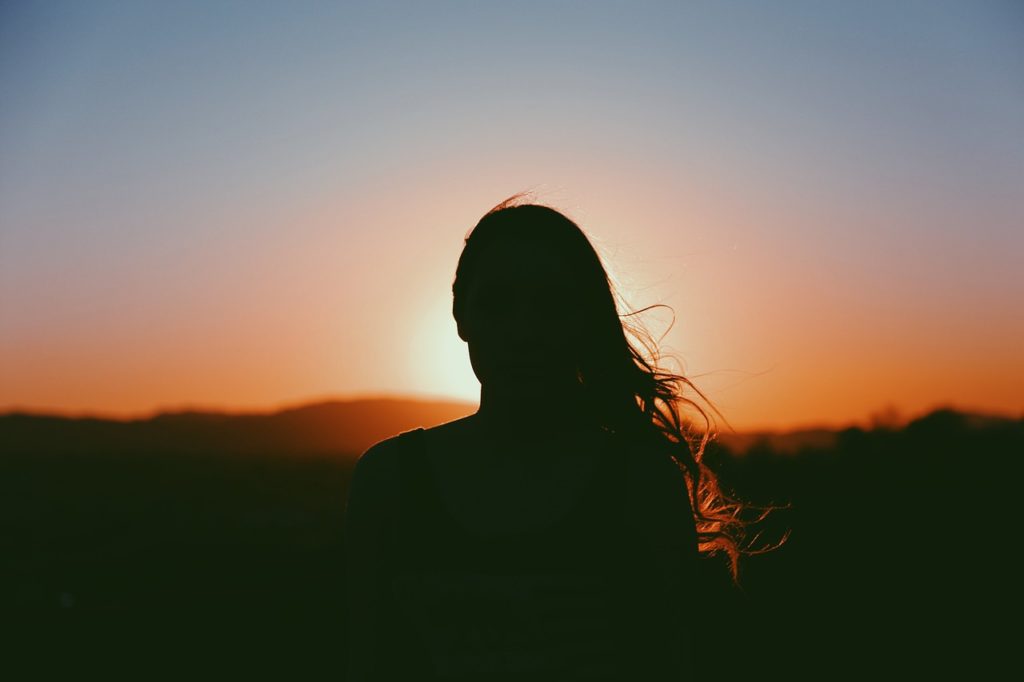 Single Room Rate $5,497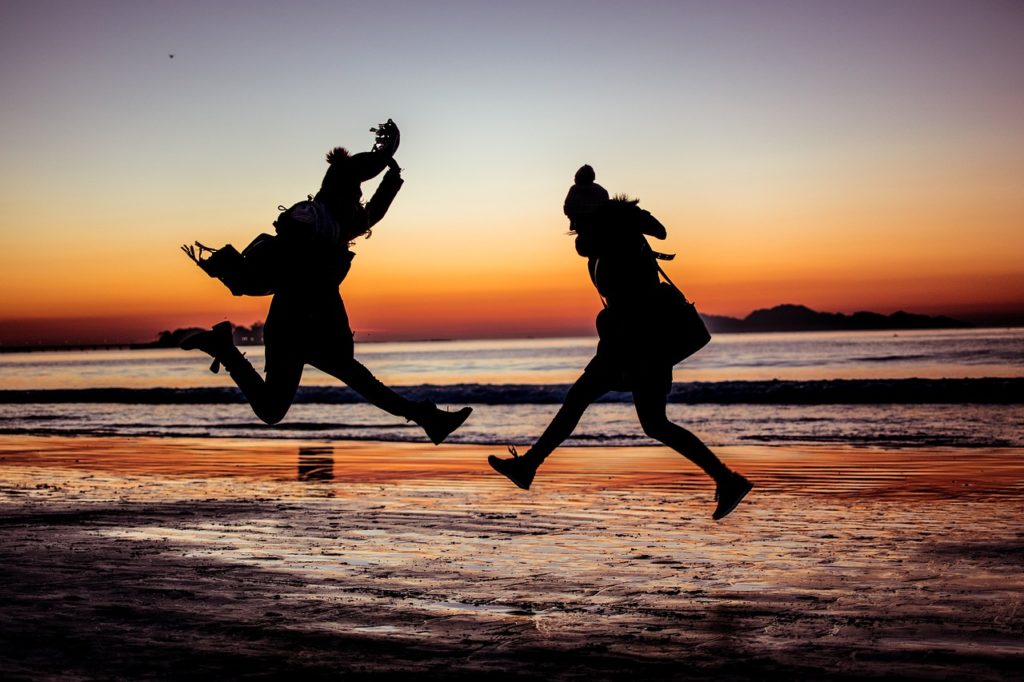 Twin/Double Rate $4,784
---
Rooming
Multiple room rate is for travelers sharing one room with either triple or quadruple single bed formations.
Twin/Double rate is for two travelers sharing one room with either two single beds (Twin) or one double bed (Double).
Travelers can specify who they would like to share a room with when enrolling otherwise they will be matched up into these room formations based on age and gender.
Rate Exclusions
Rates do not include excess airline luggage fees, nor transport to/from USA airport.
Exchange Rates
Rates are based on no/little fluctuation in exchange rate between USD and Euros. Should the USD weaken significantly towards the Euro a correction in tour price would be done accordingly.
Minimum Number of Travelers
Minimum amount of travelers is 15 + Group Leader/s.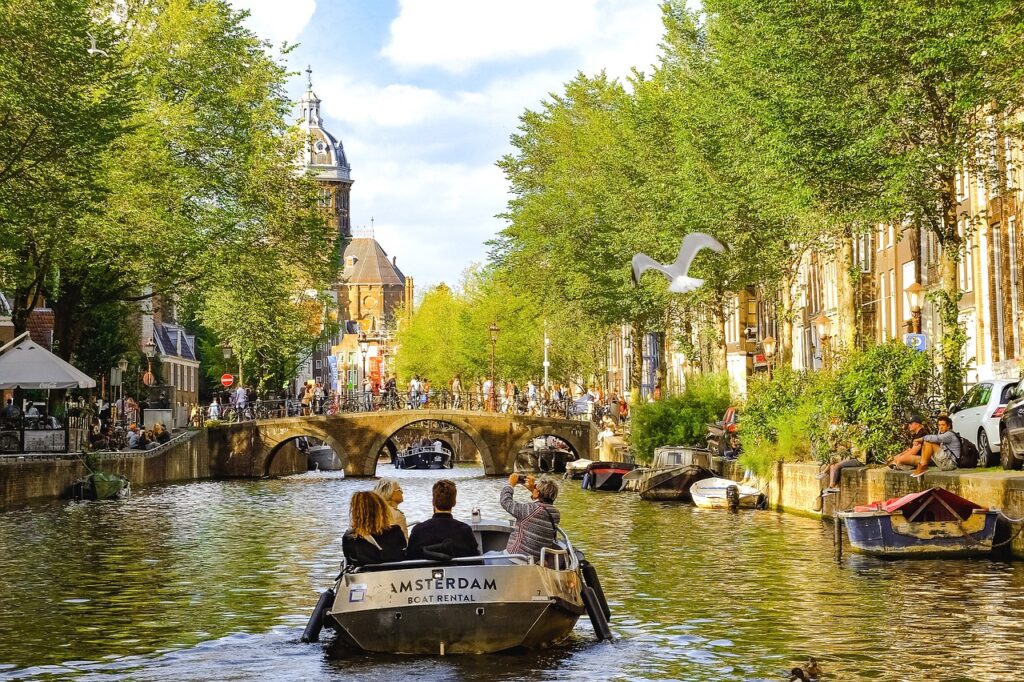 Payment Deadlines
ENROLLMENT DEADLINE – 30 November 2021
TOUR MUST BE 25% PAID BY – 30 November 2021
TOUR MUST BE 50% PAID BY – 23 February 2022
TOUR MUST BE PAID IN FULL BY – 23 April 2022
Sign up online and secure your space by paying the registration fee. If you would like more information please feel free to contact us or the Group Leader who is organizing this tour.