We promise you high quality and personal service!
Our mission is to inspire people through cultural tour experiences by providing the highest quality on tour.
When you travel with Lingo Tours you know we are striving for quality, personal service, price competitiveness and best value for money. We evolve and become better by listening to our customers, take feedback into account and make sure we deliver what we are proud off. For us, customization is not only to keep an eye on details and to be flexible, it is about creating something valuable and meaningful for our travelers.
Our team of people have a common vision to improve intercultural understanding and open mindedness. We are passionate about travel and we are dedicated to adding value to the world. We want to educate and bring people closer.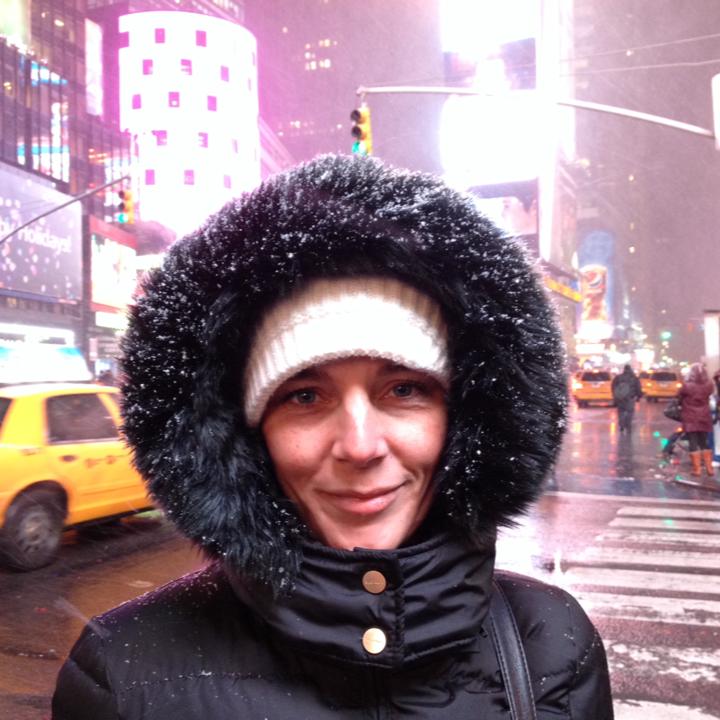 Your trusted contact
Our client service team are educators and experienced travelers. They know how it is to walk in your shoes and are dedicated to make sure we covered every single aspect of your tour request.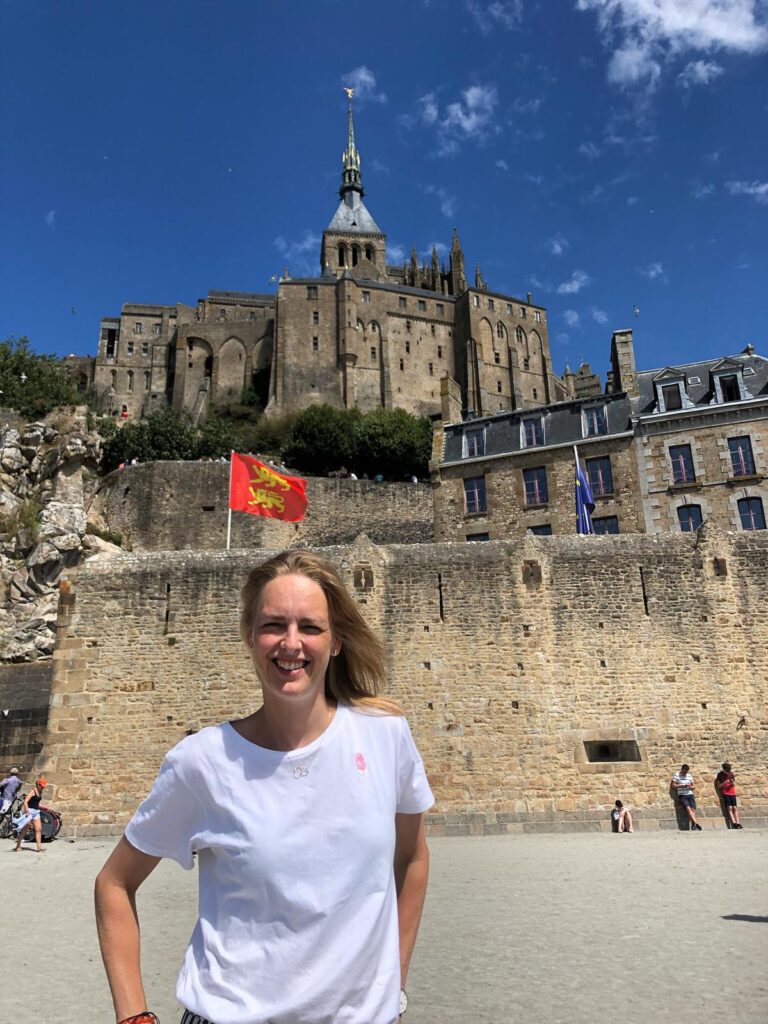 Your experts overseas
Our team on the ground creating your tour have over two decades of experience making group tours. They live and breath the many destinations you have on your bucket list. Multilingual and multi passport is the name of the game when working in our operational team.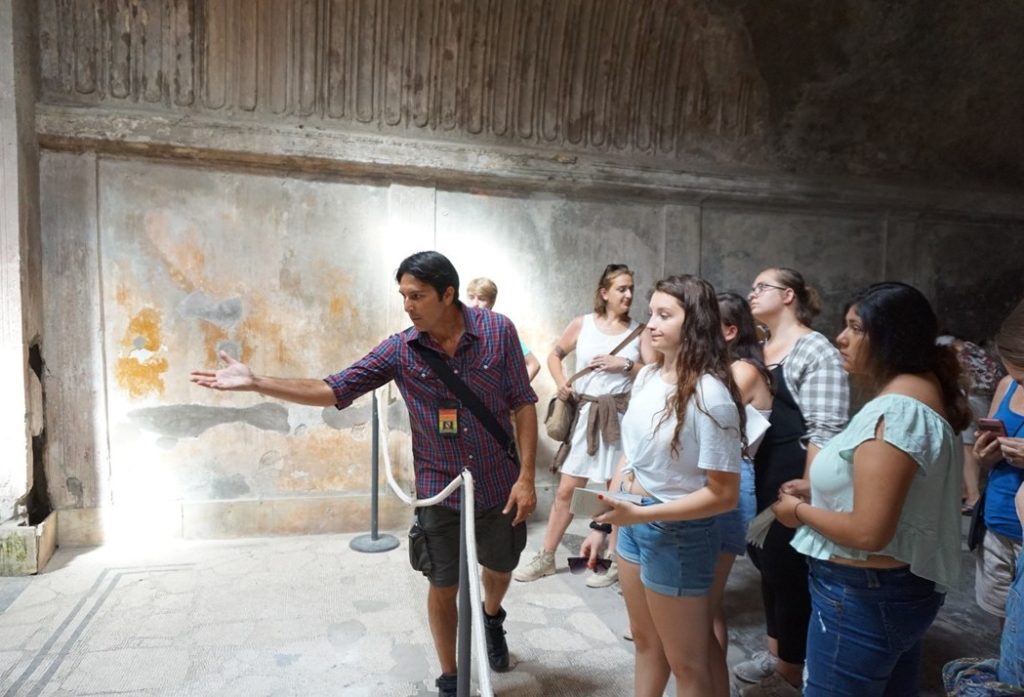 Your expert guide
Passionately showing you the insight and details of their home favorite highlights. We never cease to be amazed about the depth of their knowledge and passion to share.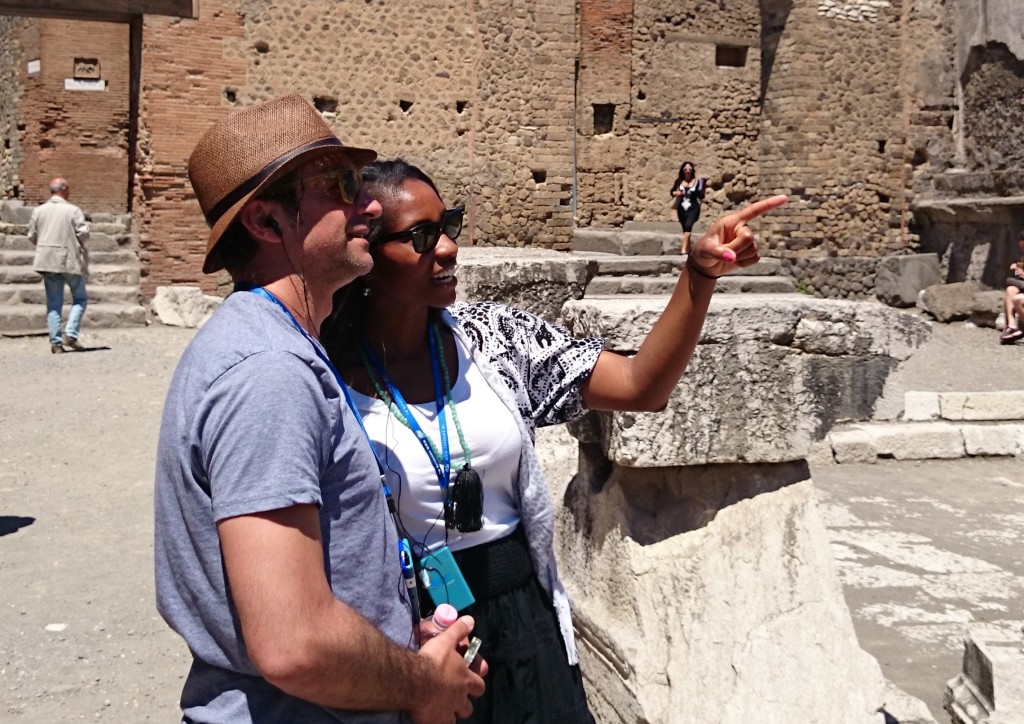 Your multi tasker
Constantly on the road and constantly something cooking! Your relentless Tour Manager is jack of all trades, always on the go and has always something to surprise you with.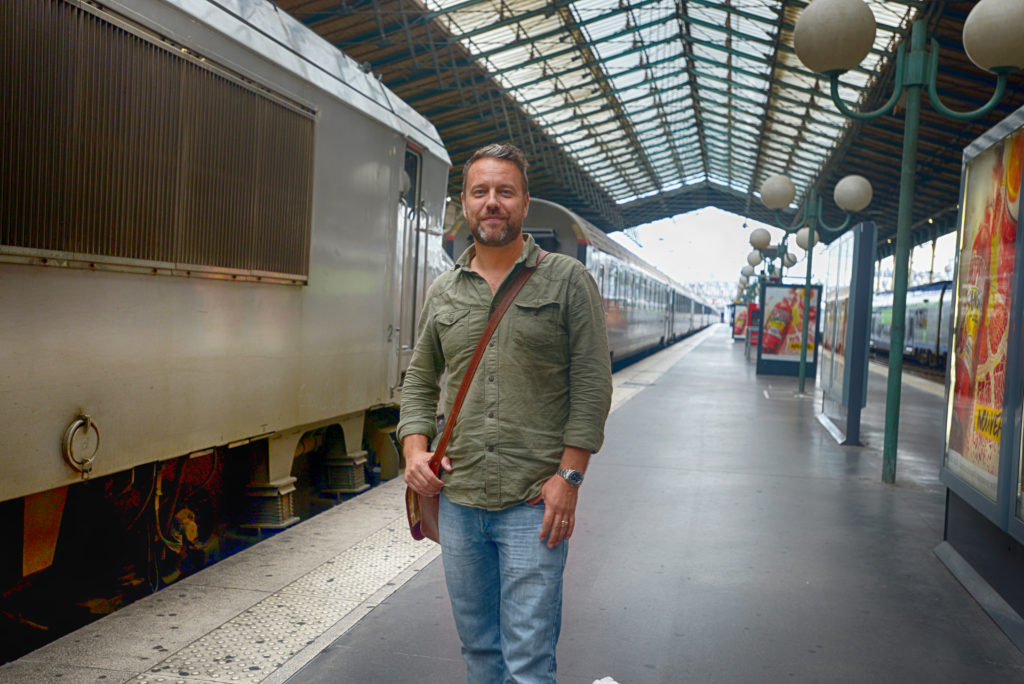 Your problem solver
Every team needs a few generalists overlooking and communicating between the rest. We have one to, always ready to listen to your feedback and suggestions.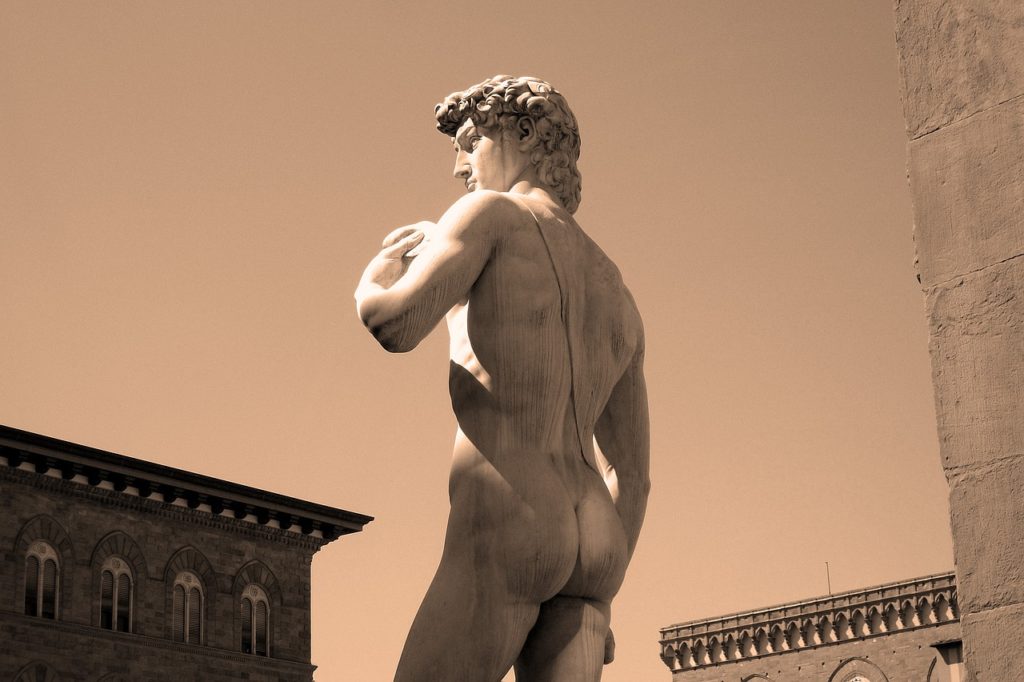 Your rock
…and then there is always reliable David. He will always be there!
Diversity
The Lingo Tours team is a diverse international group of highly educated professionals who are passionate about travel. Johan Scherstén, the founder of Lingo Tours, has over 20 years of experience in the travel industry and has lived and worked in several different countries across the globe.
Lingo Tours promotes multiculturalism with a passion for travel, languages, history, the arts and the extraordinary benefits of intercultural exchange. Our strength is in our local knowledge to ensure the perfect tour for you.