8 Days tour
16 April 2022: Boston to Athens
23 April 2022: Athens to Boston
Ancient cities, spectacular coastlines, and a 4-day, 4-night Greek Islands cruise through the dazzling Aegean Sea – this could be the story of your 2022.
From the land to the waters, you'll get the best of both Greek worlds on this 8-day tour. Take to the emerald waters of the Aegean Sea on a 4 day, 4 night Greek Island cruise. Marvel as those iconic Greek postcard scenes come to life; swaying windmills, dramatic cliffs, and whitewashed houses.
You'll also have the opportunity to soak up the energy and atmosphere that is both present and past Athens. Linger in open-air restaurants and wander markets, scenes which are all framed by the magnificent Acropolis that reaches high into the sky.
Wrap all of these experiences up with a two-night stay in a 4 to 5-star Athens hotel to create an experience of a lifetime, and one that will leave you with memories that are simply priceless.
Enrollment for this tour is closed.
Tour Route
Starting off with a night in Athens, absorb the culture of this ancient city before setting sail on your 4-day, 4-night cruise through the Greek Islands. Return to Athens for a day and night before your return flight home.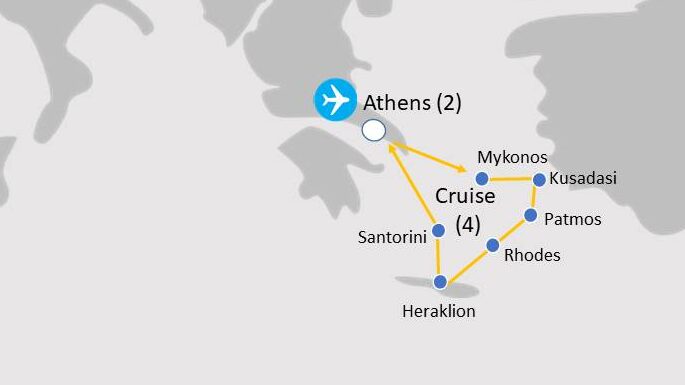 Tour Dates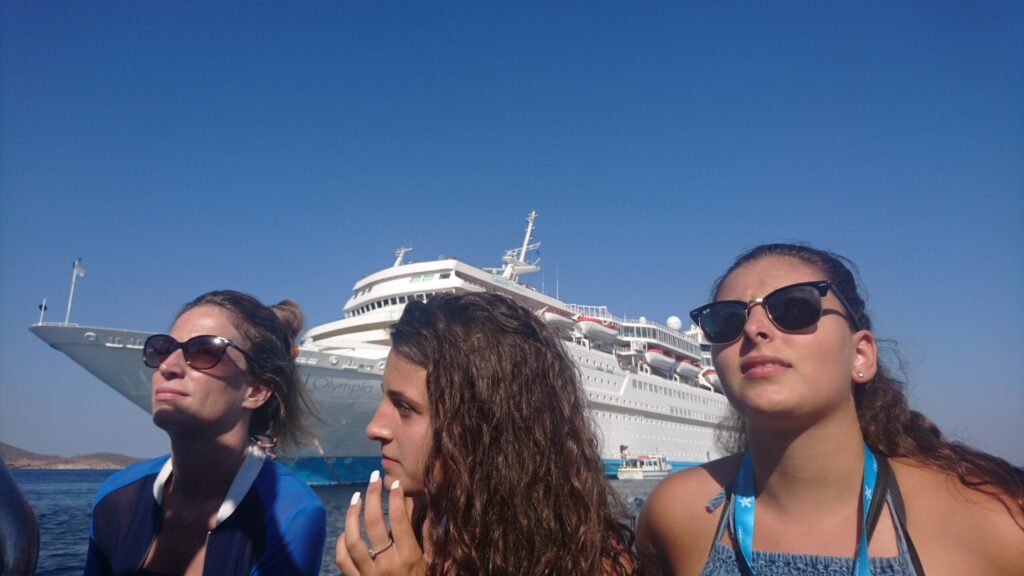 Roundtrip flights from USA.
Depart: Saturday 16 April 2022 – Departing from Boston, USA to Athens, Greece.
Return: Saturday 23 April 2022 – Departing from Athens, Greece to Boston, USA
Accommodation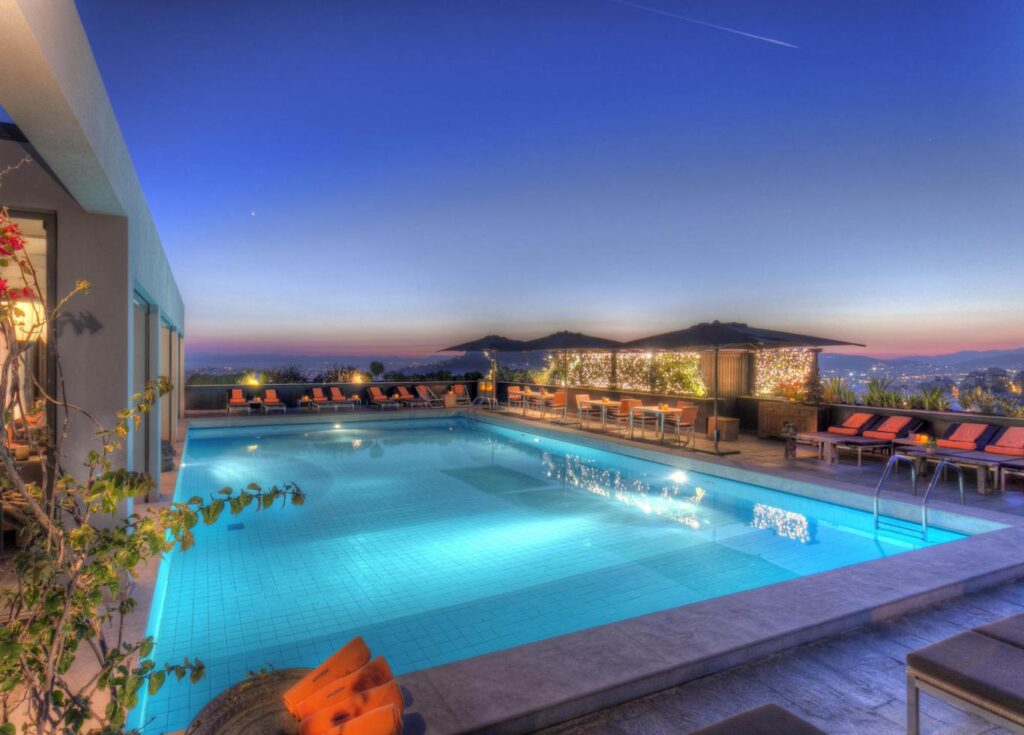 Quality Stays
Athens (2 nights)
Cruise (4 nights)
Your Athens hotel will be centrally located and of a 4 to 5-star standard. The exact hotel will be communicated closer to departure time.
Restaurants & Meals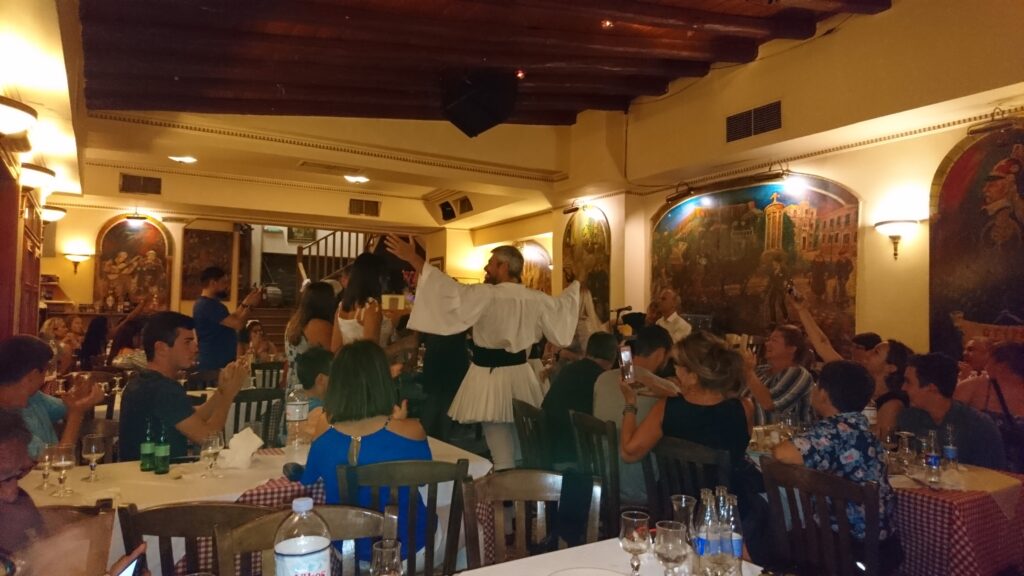 Upgraded high quality meals
When you travel with Lingo Tours, you will always enjoy meals of upgraded quality.
On this tour you'll enjoy full daily buffet breakfasts as well as two, 3-course dinners in Athens.
On the 4-day cruise you will enjoy breakfasts, lunches, dinners and an included drinks package.
Day by Day Itinerary
Athens & The Greek Islands Cruise- AGI044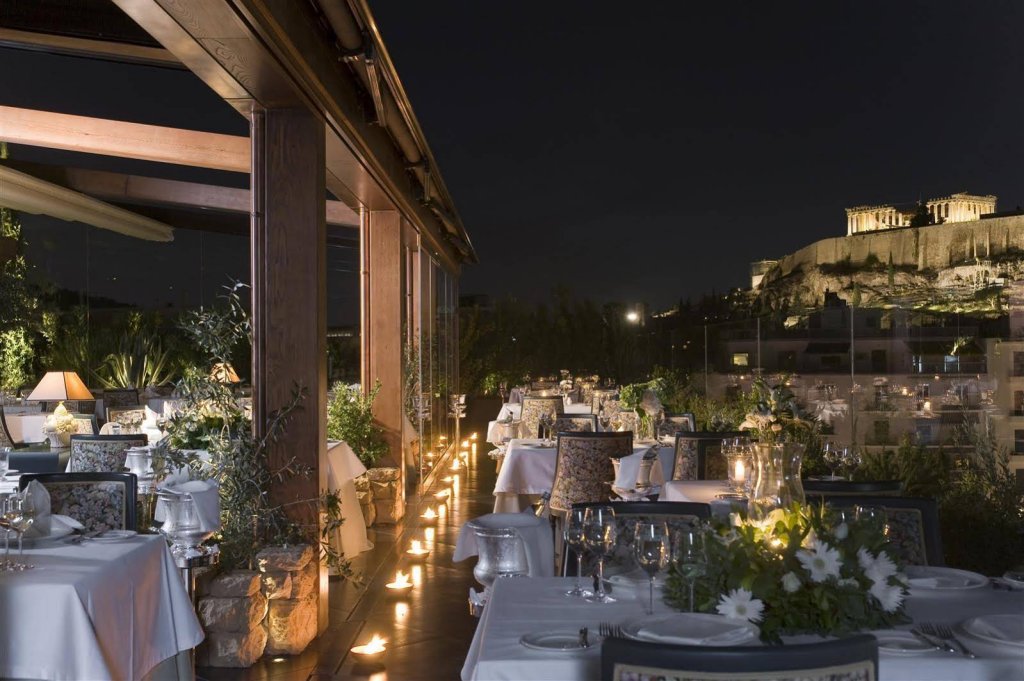 Included on Tour
Tour Inclusion – AGI044
Optional Excursions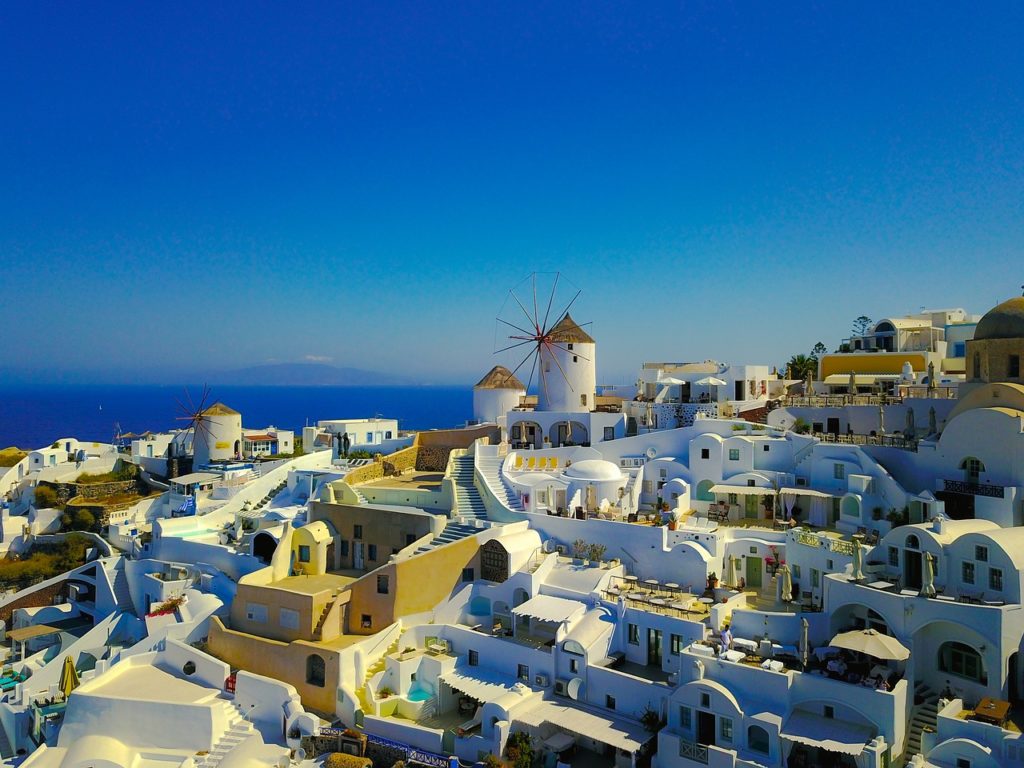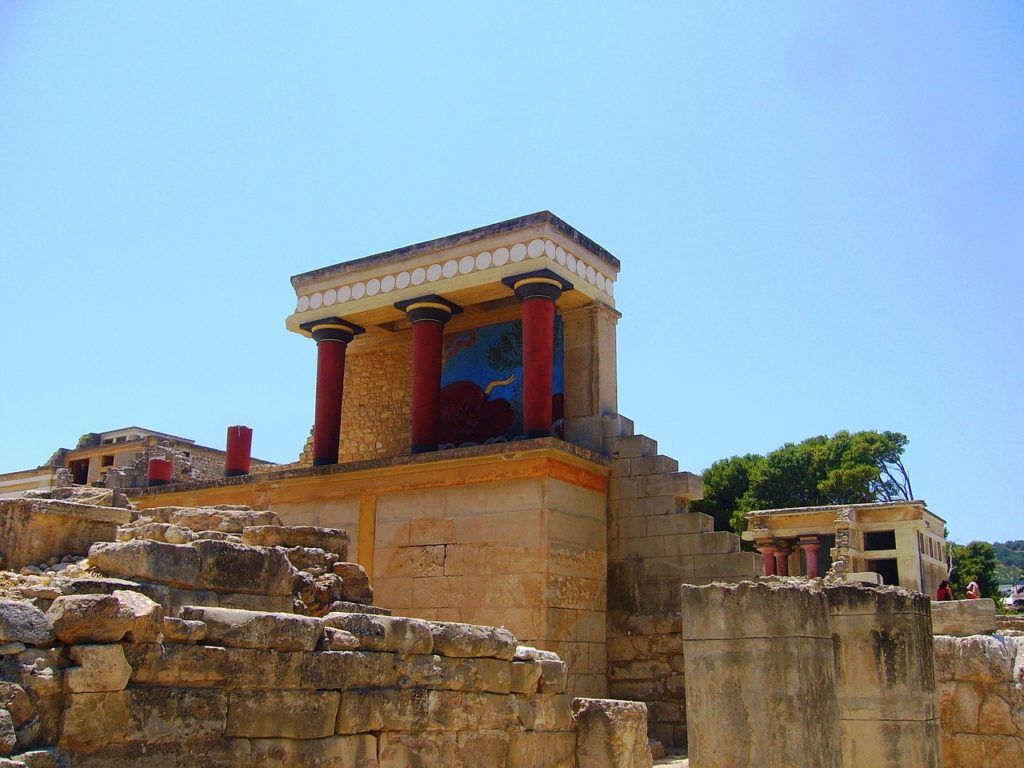 On this tour you have multiple optional excursions arranged by the cruise company. See optional extras in your travel account.
---
Rates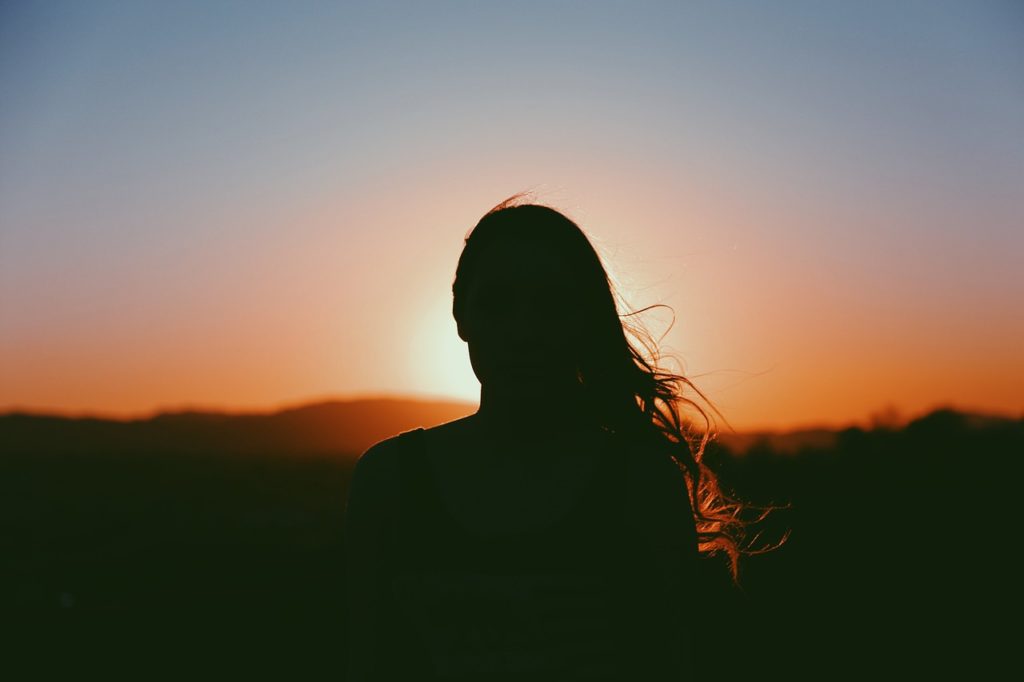 Single Room Rate $3,922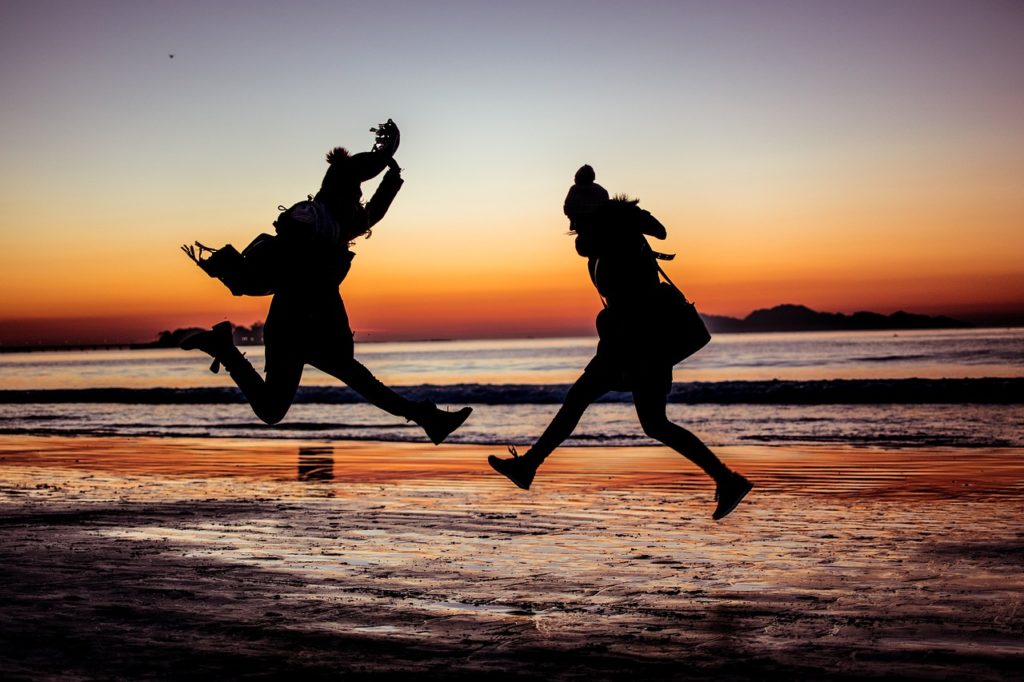 Twin/Double Rate $3,354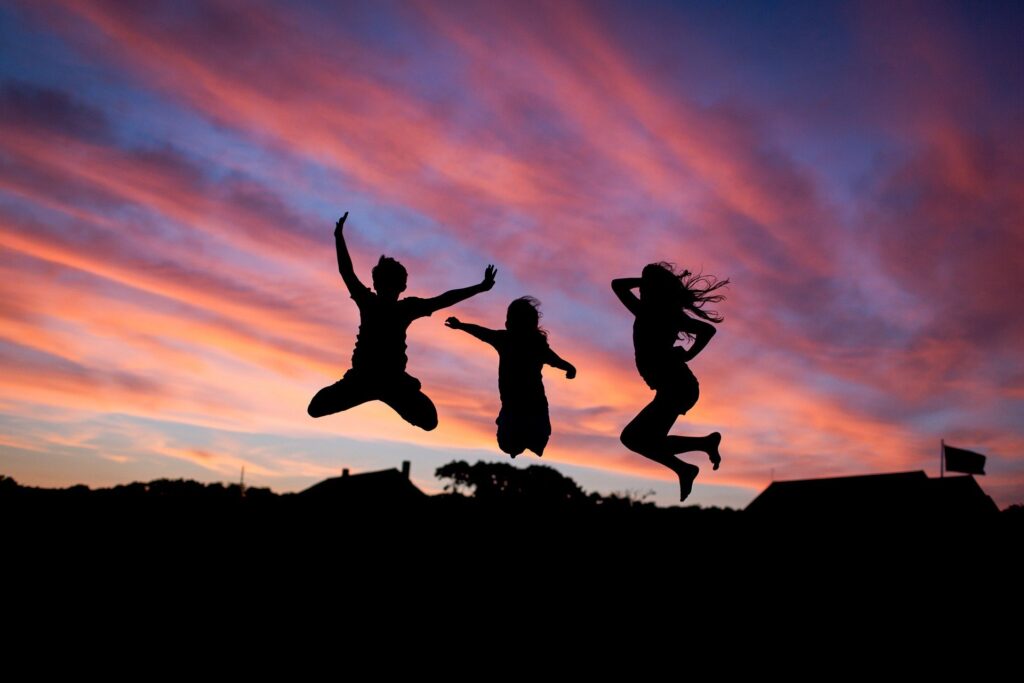 Multiple Rate $3,147
External cabin supplement per person: $195
---
Rooming/Cabin
Multiple room/cabin rate is for travelers sharing one room with either triple or quadruple single bed formations.
Twin/Double rate is for two travelers sharing one room with either two single beds (Twin) or one double bed (Double).
Travelers can specify who they would like to share a room with when enrolling otherwise they will be matched up into these room formations based on age and gender.
Rate Exclusions
Rates do not include excess airline luggage fees, nor transport to/from USA airport.
Exchange Rates
Rates are based on no/little fluctuation in exchange rate between USD and Euros. Should the USD weaken significantly towards the Euro a correction in tour price would be done accordingly.
Minimum Number of Travelers
Minimum amount of travelers is 16 + Group Leader/s.
---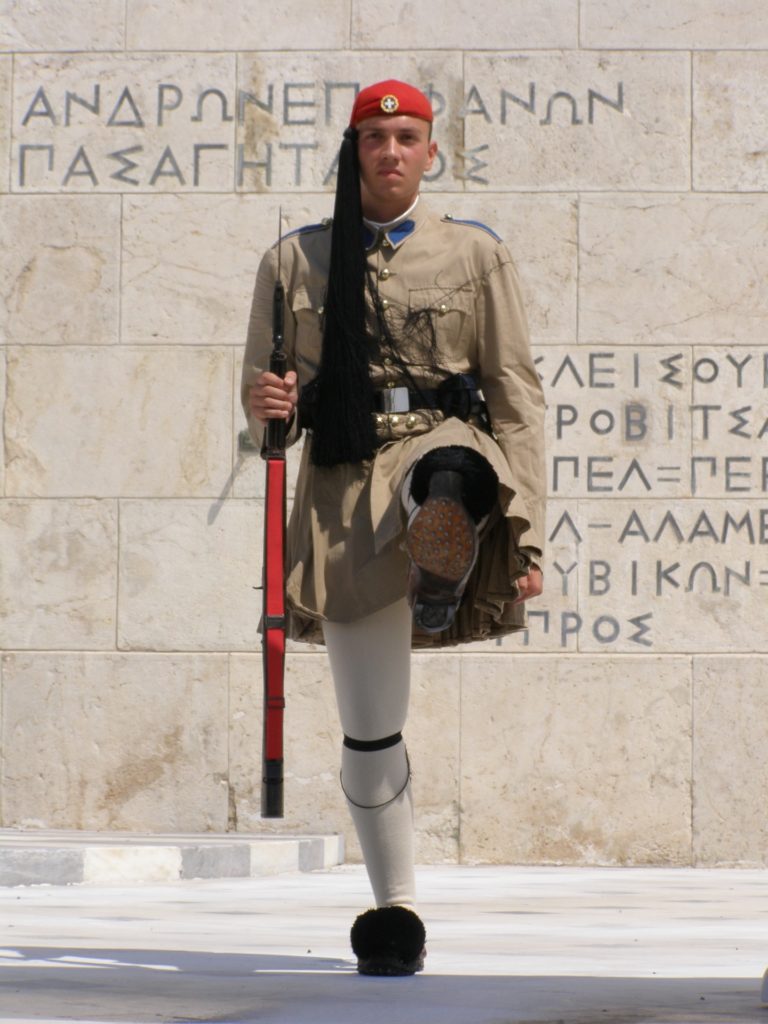 Payment Deadlines
ENROLLMENT DEADLINE – 17 September 2021
TOUR MUST BE 25% PAID BY – 17 November 2021
TOUR MUST BE 50% PAID BY – 17 December 2021
TOUR MUST BE PAID IN FULL BY – 17 February 2022
Sign up online and secure your space by paying the registration fee.