The Greek Cruise Company used by Lingo Tours is requiring all travelers above 11 years of age to be fully vaccinated according to the Greek definition. For travelers with 3-4 day cruises in Greece, please read the update from January 3rd by the cruise company here below to make sure you are fully updated with the procedures around Covid-19.
Pre-Departure Requirements
Before we can embark on the cruise together, there is essential paperwork to be completed and presented at the port such as an approved COVID-19 vaccine certificate recognized by the Greek government for anyone travelling over the age of 12.
Current requirements for joining your cruise in Greece
This is a simple guide to help you understand what is required for you to embark your cruise from Greece hassle free. Please read the below information carefully and note that the requirements to join a cruise ship differ from that of the Greek government entry requirements. If you have any questions arising from this document please contact our customer service team. Failure to comply with the below requirements or exhibiting or caring for someone exhibiting symptoms of COVID-19 in the 14 days prior to embarkation will result in you being denied boarding.
---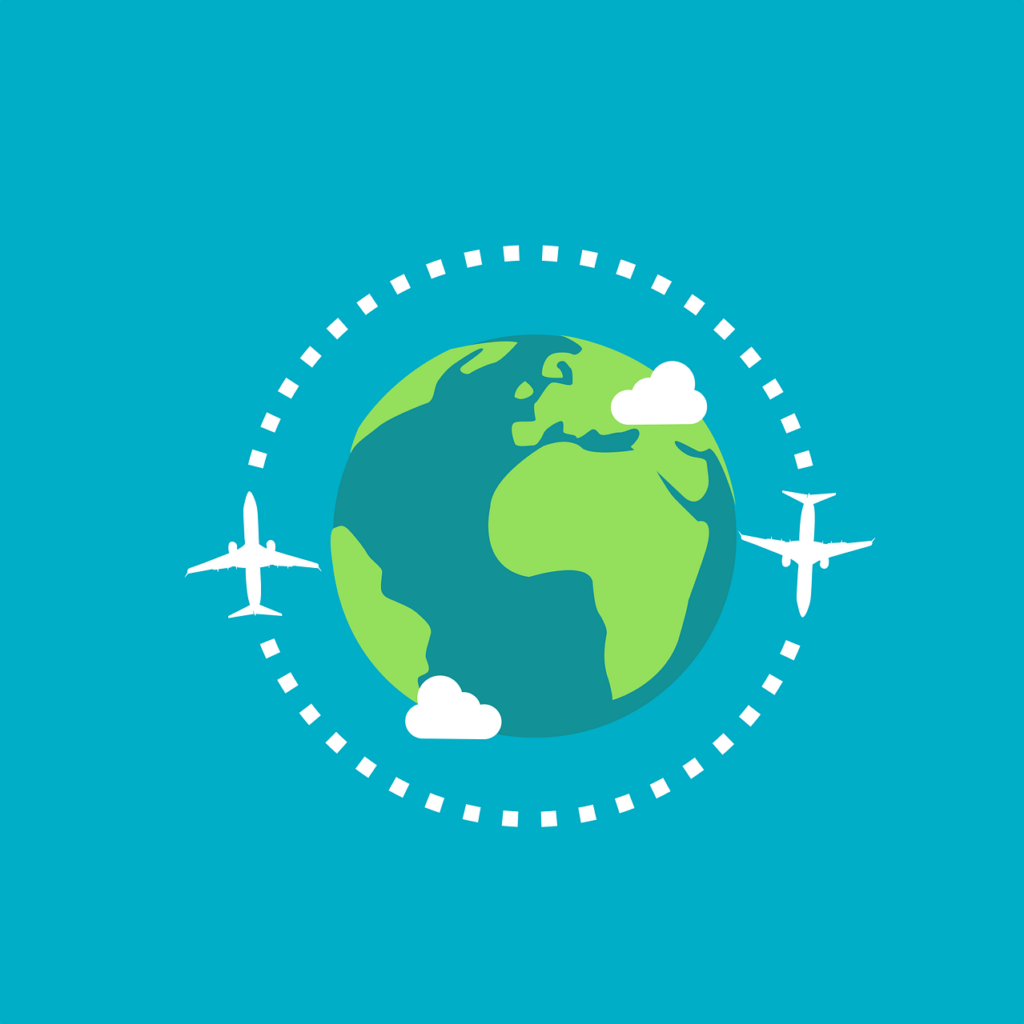 Travelling into Greece
If you are traveling into Greece you will be required to complete a PLF (Passenger Locator Form). Visit travel. gov.gr to complete the PLF and check entry requirements in regards to travel from your place of origin.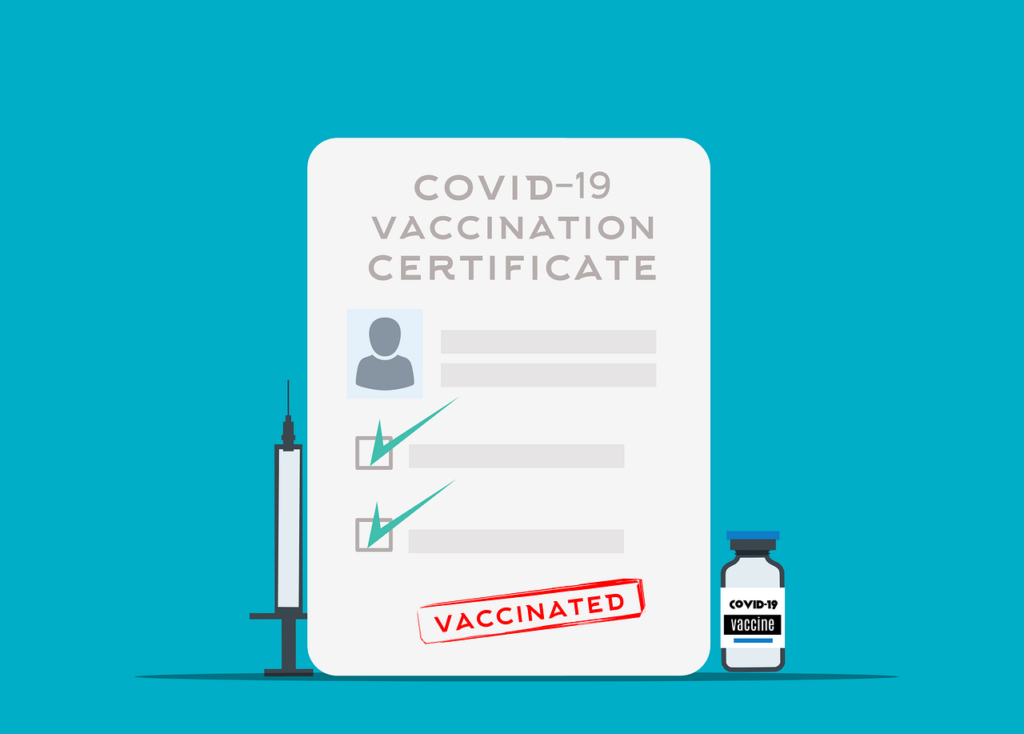 Approved COVID-19 Vaccines
All guests aged 12 and older must present a proof of vaccination with Greek government-approved COVID-19 vaccine. According to the Hellenic Ministry of Health, to qualify as fully vaccinated individual from 18 years old and above, a booster dose will have to be administered, if a 7 month period has elapsed from the last dose of your double dose vaccine or a 3 month period from your single dose vaccine (Johnson & Johnson). If you are vaccinated for the first time with a single or double dose vaccine, a 14 day period must elapse from the most recent dose before your cruise. This is not required for the booster dose, which is effective immediately.
---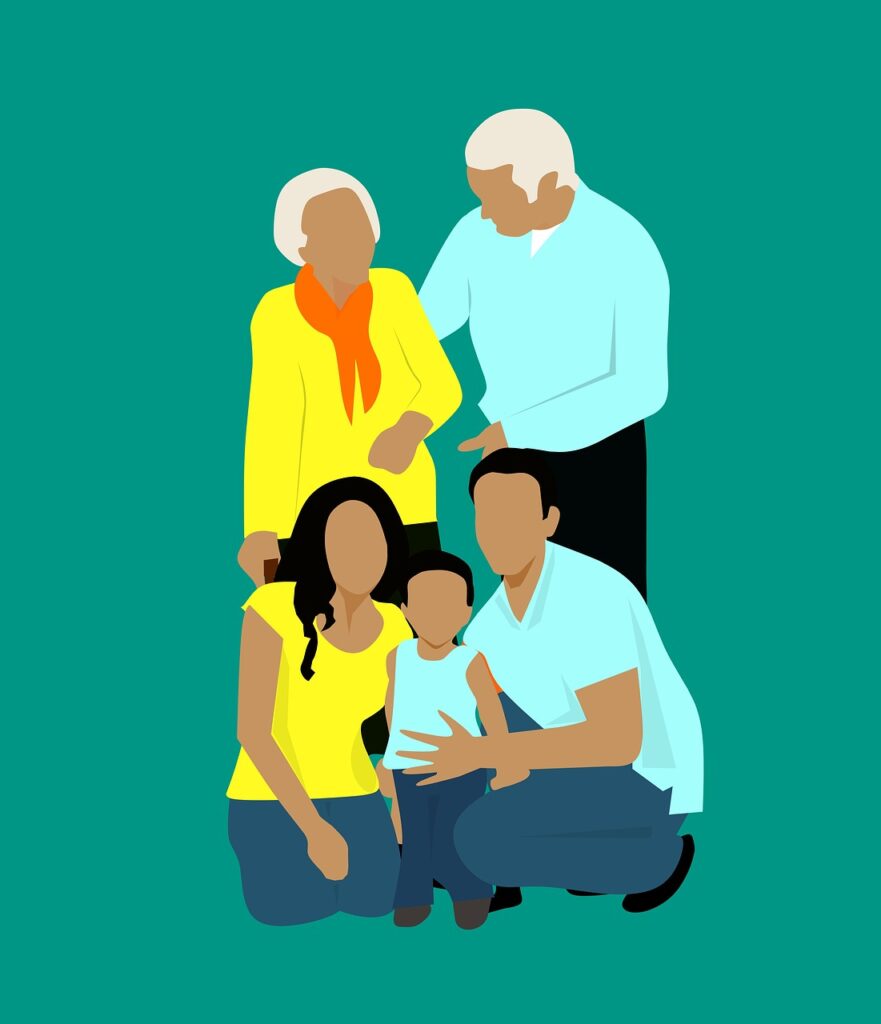 Children, Over 60 or Underlying Medical Conditions
For children 6 to 11 years of age at time of embarkation (unless vaccinated), a negative Antigen rapid test certificate must be provided for a test taken within 48 hours prior to embarkation. Guests over 60 years of age and guests of any age with underlying medical conditions are strongly advised to visit a doctor for pre-travel medical consultation to assess if they are fit to travel.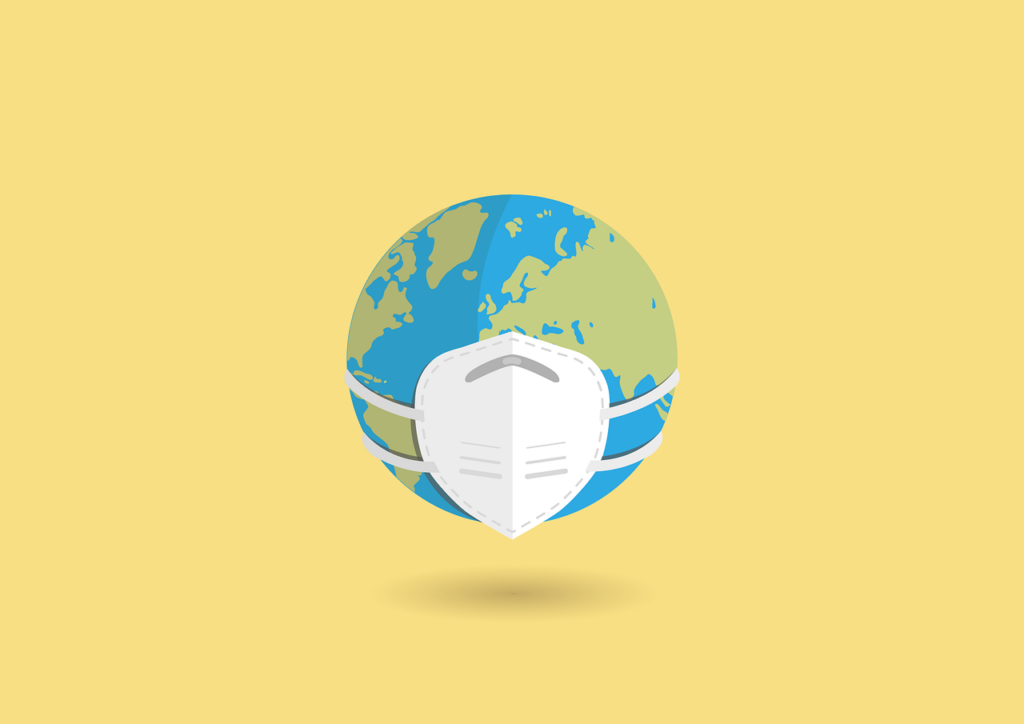 Wearing a Mask
You are required to wear a mask in all indoor areas unless you are seated for meals or drinks. Masks are not required in outdoor spaces such as swimming pool areas or open decks, unless they are crowded and social distancing cannot be maintained. Refusal to comply with health protocols and the use of PPE onboard will result in you being denied boarding.
---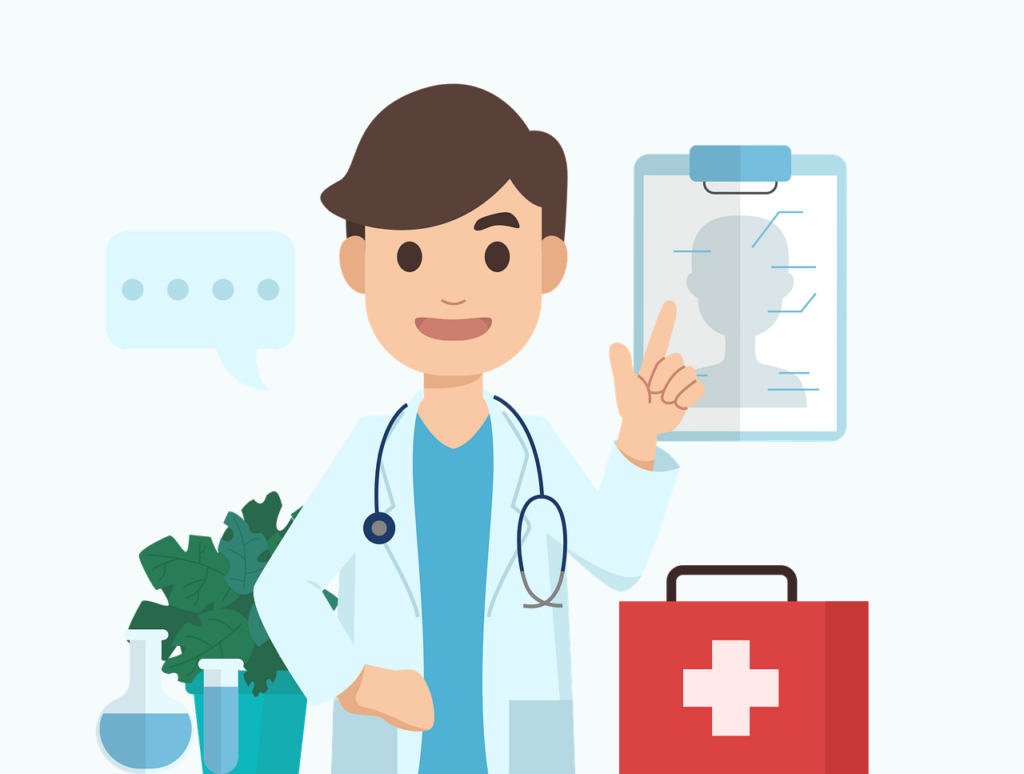 Travel Insurance
COVID-19 medical, cancellation and travel insurance is strongly recommended for both your cruise and entire trip, from the time you leave home until the time you return.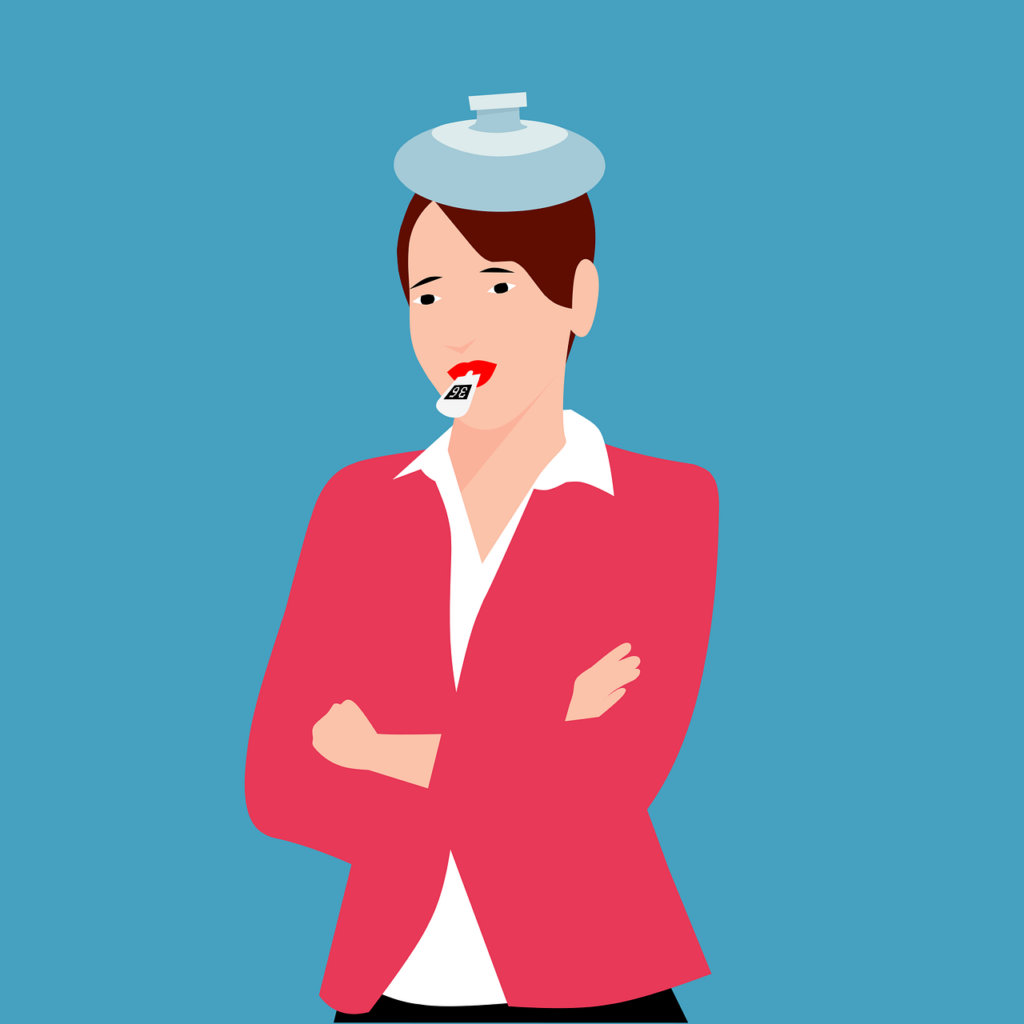 On Board Protocols
Local law protocols require the daily temperature monitoring for all guests and crew. For this purpose, we have installed thermal scanners onboard. The thermal scanners are located by the lifts on your deck. Please remember to use these scanners every day by 12:00 noon the latest or before you go ashore, whichever comes first.
---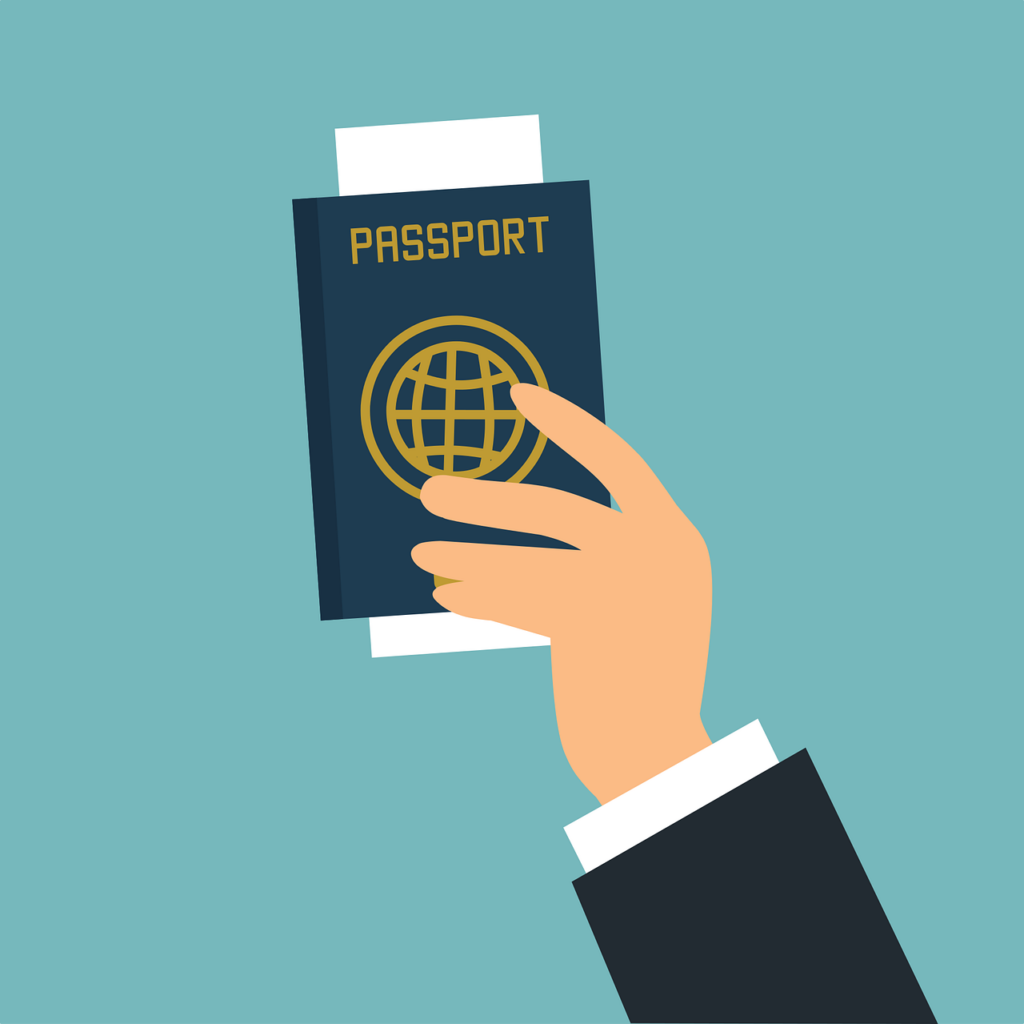 Documents for Check-In
You will need to present your e-ticket, passport, visa (if applicable), public health questionnaire downloadable here and your approved COVID-19 Vaccine certificate. The vaccine certificate is mandatory for anyone over the age of 12 years.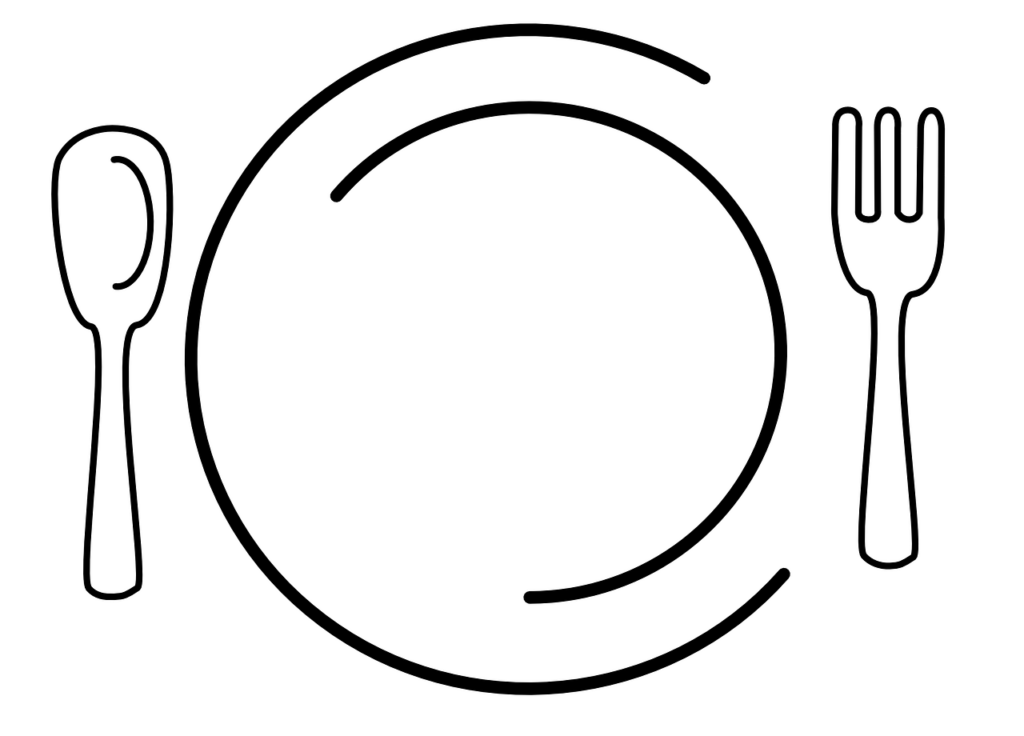 Guides
Where possible please use the booking forms or call from your stateroom to book on board services. Dining services will be a la carte and buffet restaurants served by the crew. All food and drink menus have QR codes for those wishing to read menus digitally
---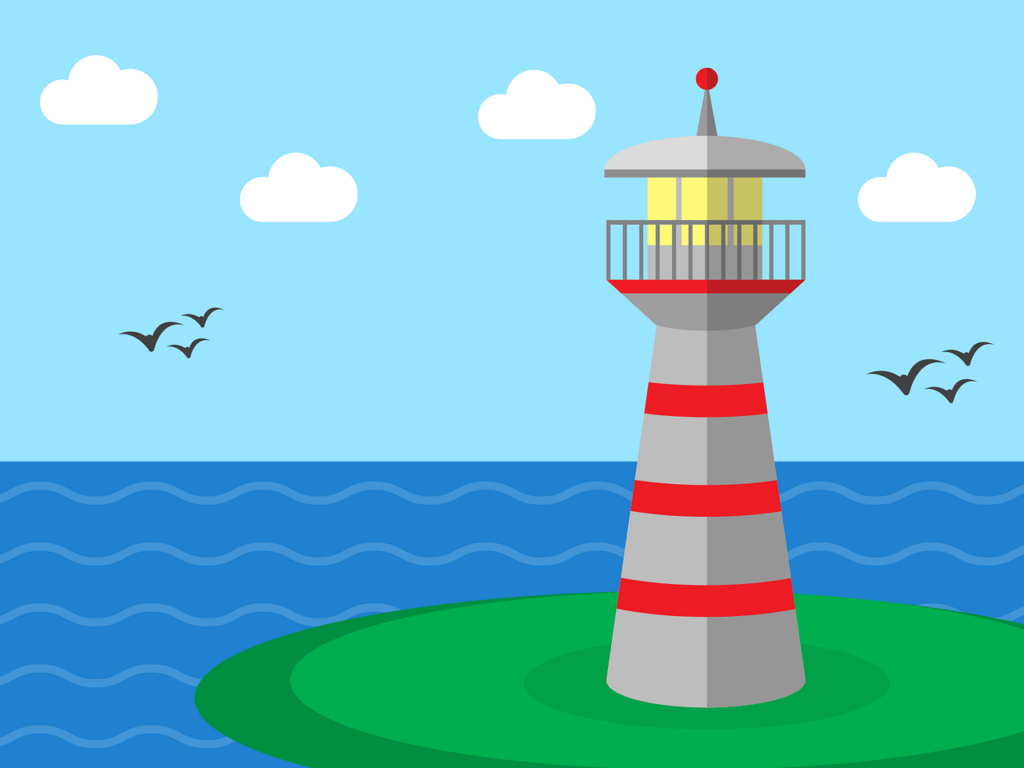 Going Ashore
We strongly recommend you join ship sanctioned shore excursions. However, you can choose to go ashore by yourselves but must ensure adherence to local health protocols at all times. Please note, You may be subject to random testing at visiting ports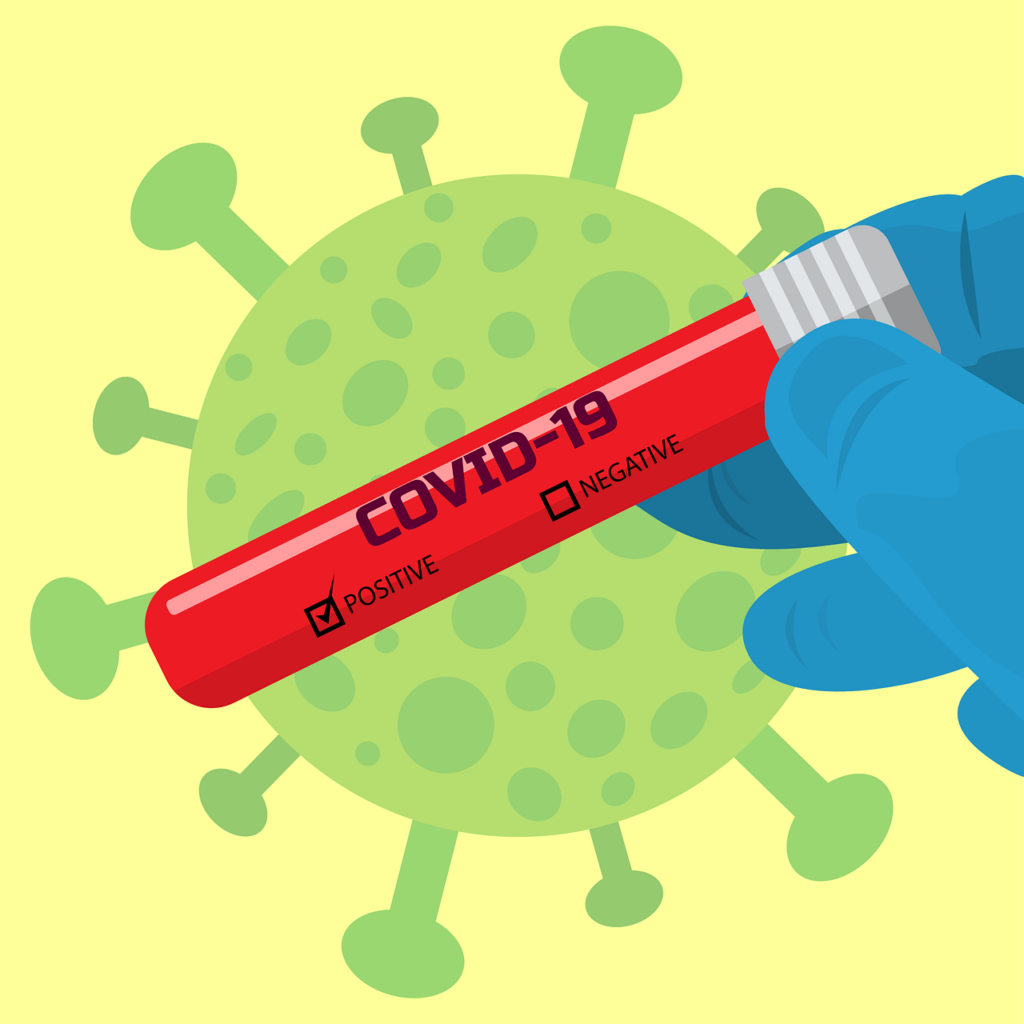 Rapid Antigen Test
You will be required to undertake a complimentary Rapid Antigen Test during the embarkation process. A negative result is required to embark the ship. This is mandatory with no exceptions. On cruises of 7 nights or longer in duration, a further Antigen rapid test will be required prior to disembarkation.
---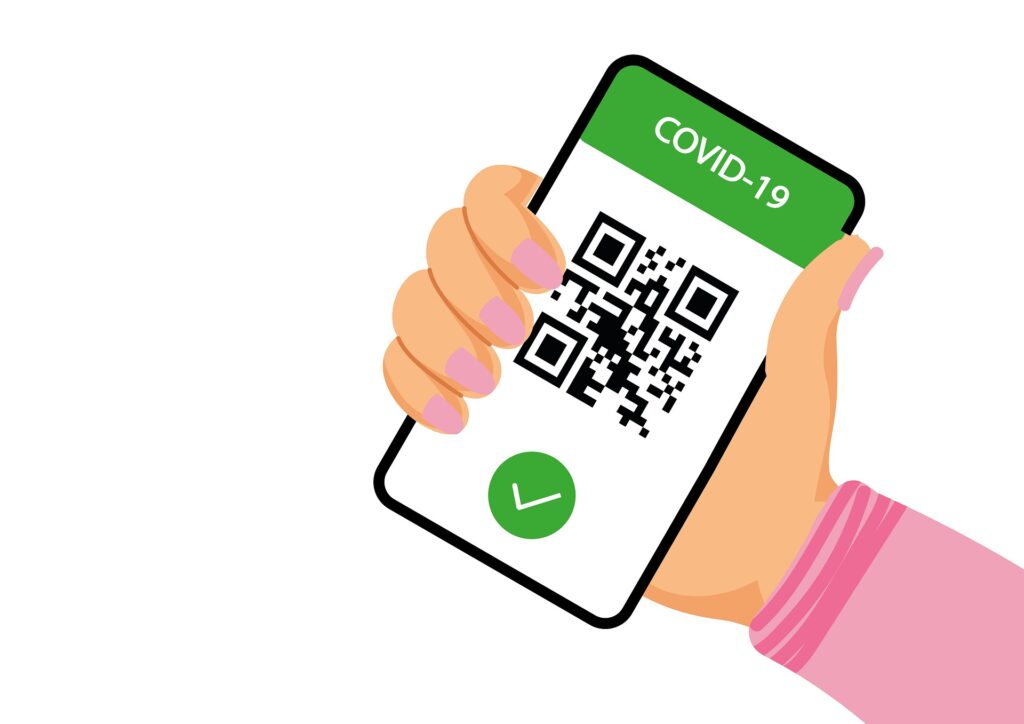 Passenger Locator Form for Cruise Ship
You will need to download and complete a Passenger Locator Form for cruise ships by clicking here. This form will be collected during the cruise by your stateroom attendant.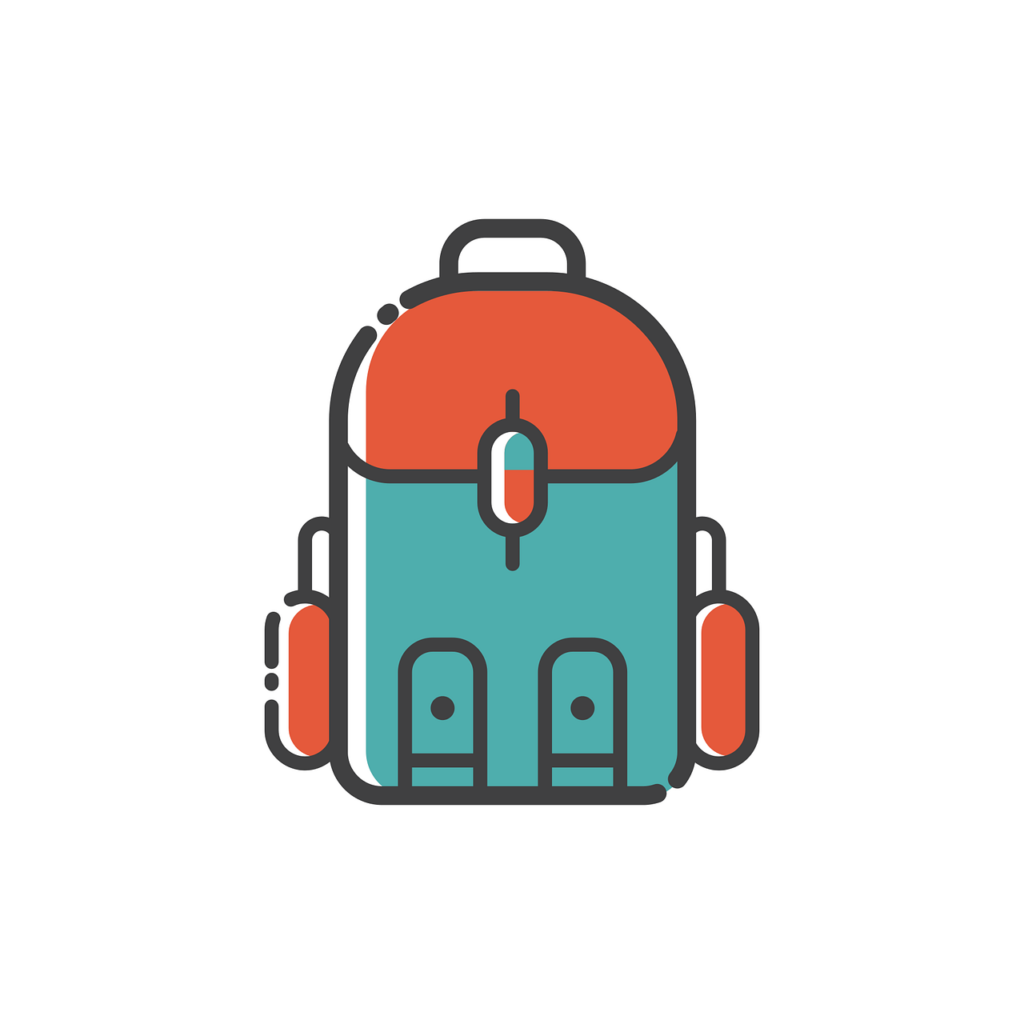 Luggage
Your luggage will be tagged at check-in and sent for sanitation before being loaded onto the ship and delivered to your stateroom