10 Days Tour
19 June 2022: Chicago/Detroit to Rome
28 June 2022: Athens to Chicago/Detroit
Ancient cities, Italian coasts, and a dazzling Greek Islands cruise through the emerald waters of the Aegean Sea – this could be the story of your 2021 summer.
Flying into Rome, get your city fix as you wander Roman streets and take in some of the age-old sights. Then head down to the Italian coastal town of Sorrento; make a stop at Pompeii and enjoy a day trip to Capri Island. Flying over to Greece, you'll discover the history and the hip neighborhoods of Athens before boarding your 3-day, 3-night Greek Island cruise. Marvel as iconic Greek postcard scenes come to life; swaying windmills, dramatic cliffs, and whitewashed houses.
With 4-star central hotel stays and upgraded meals, sign up for a 2022 summer in the Mediterranean and create magical memories that, simply put, are just priceless.
Tour Route
Starting off in Rome, your exploration of Italy will see you travel to Pompeii, Sorrento, and Capri Island before transferring to Naples for your flight to Athens. Absorb the culture of a past and present day Athens before setting sail on your 3-day 3-night cruise through the Greek Islands. Return to Athens for your flight home.
Tour Dates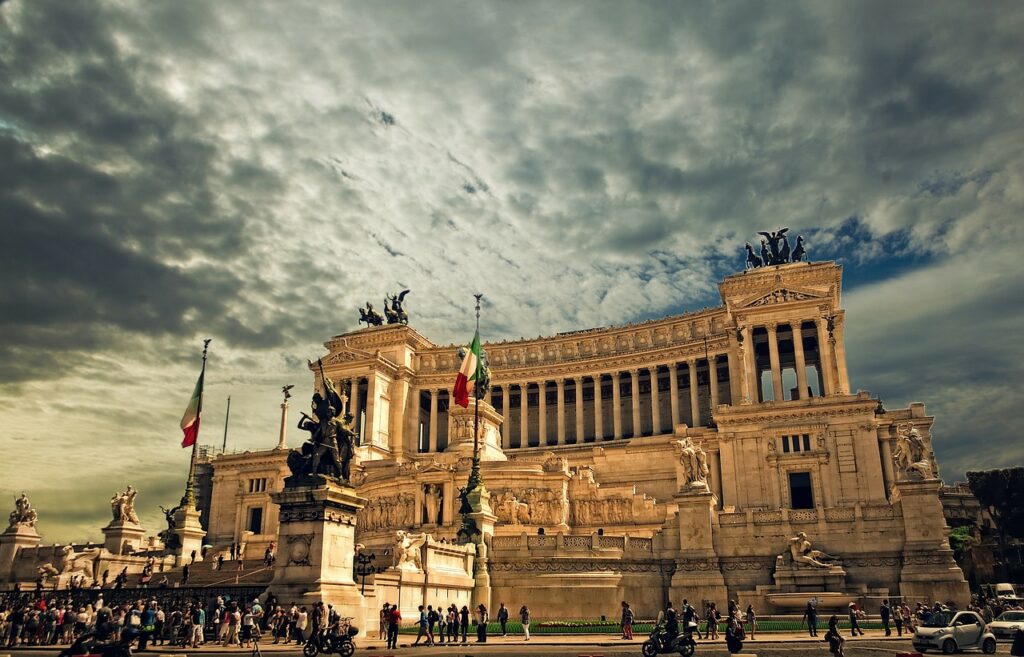 Roundtrip flights from USA
Depart: 19 June 2022 – Chicago/Detroit to Rome, Italy
Return: 28 June 2022 – Athens, Greece to Chicago/Detroit, USA
Accommodation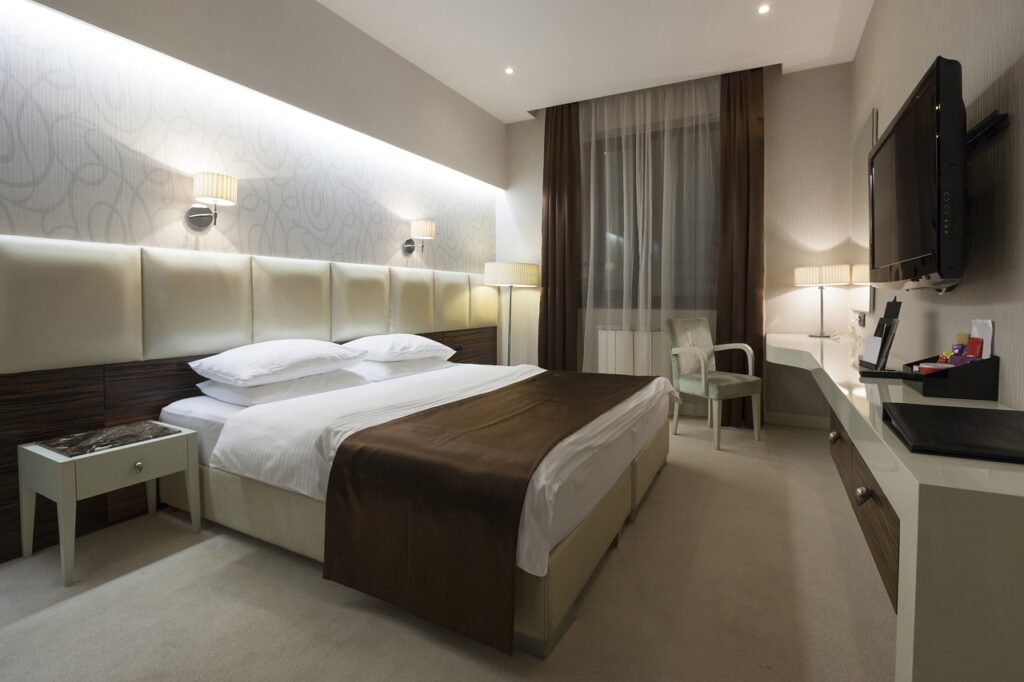 Quality Stays
Rome (1 night)
Sorrento (2 nights)
Athens (2 nights)
Cruise (3 nights)
All hotels are centrally located and of 4-5 star standards. The exact hotels will be communicated closer to departure time.
Restaurants & Meals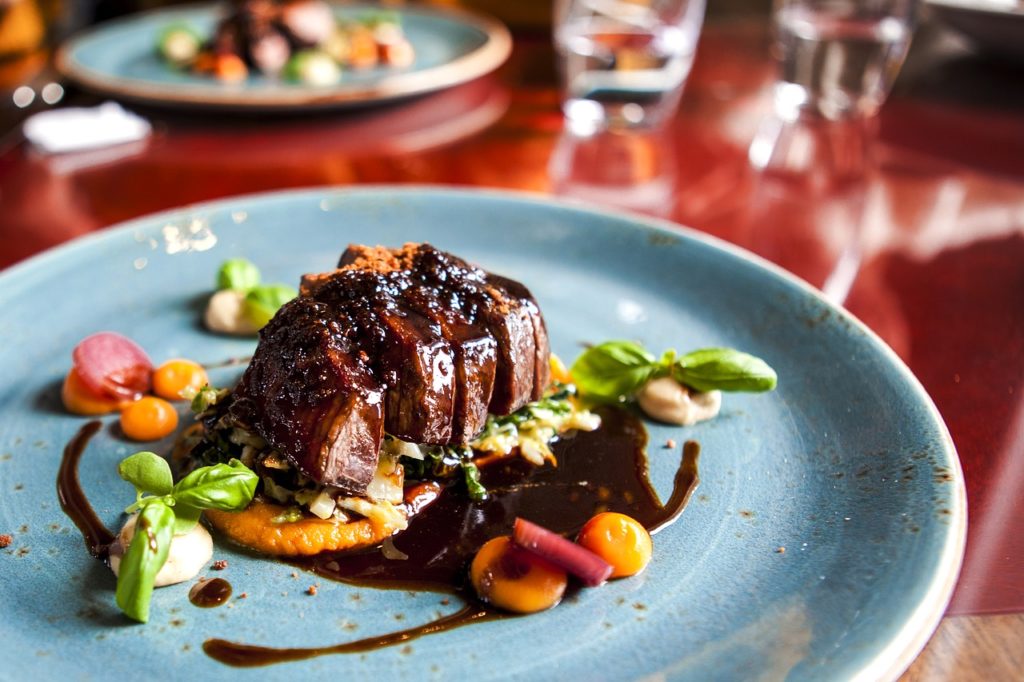 Upgraded high quality meals
When you travel with Lingo Tours, you will always enjoy meals of upgraded quality.
On this tour you'll enjoy full daily hot buffet breakfasts as well as daily delicious dinners (excluding one night in Sorrento).On the 3 day cruise you will enjoy breakfasts, lunches, and dinners included.
Day by Day Itinerary
Italy & the Greek Islands – IGI071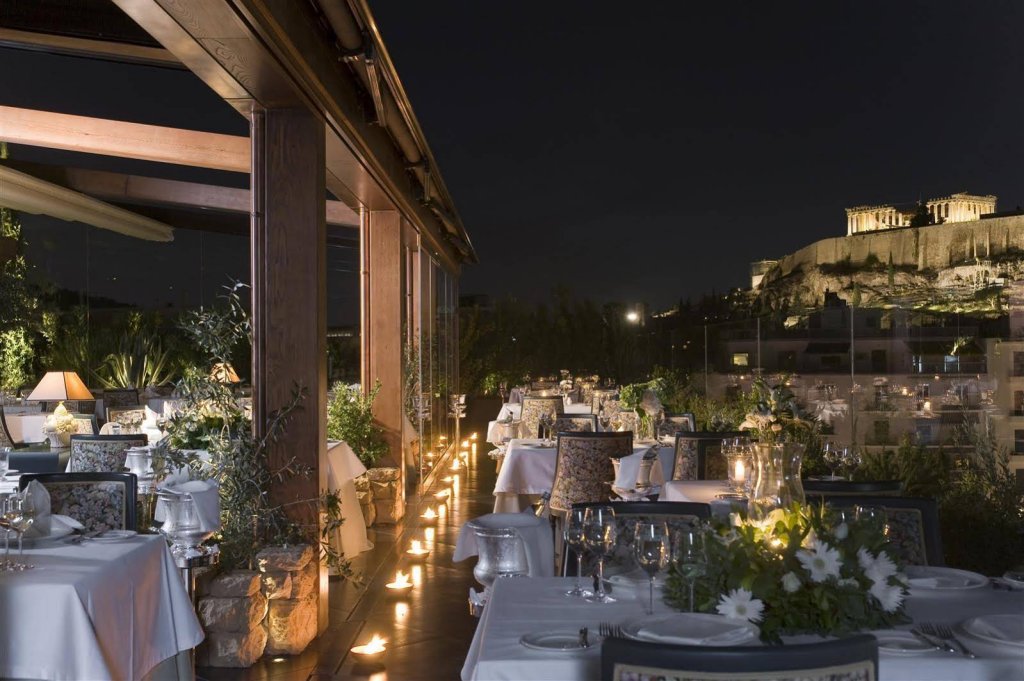 Included on Tour
Tour Inclusion – IGI071
Optional Excursions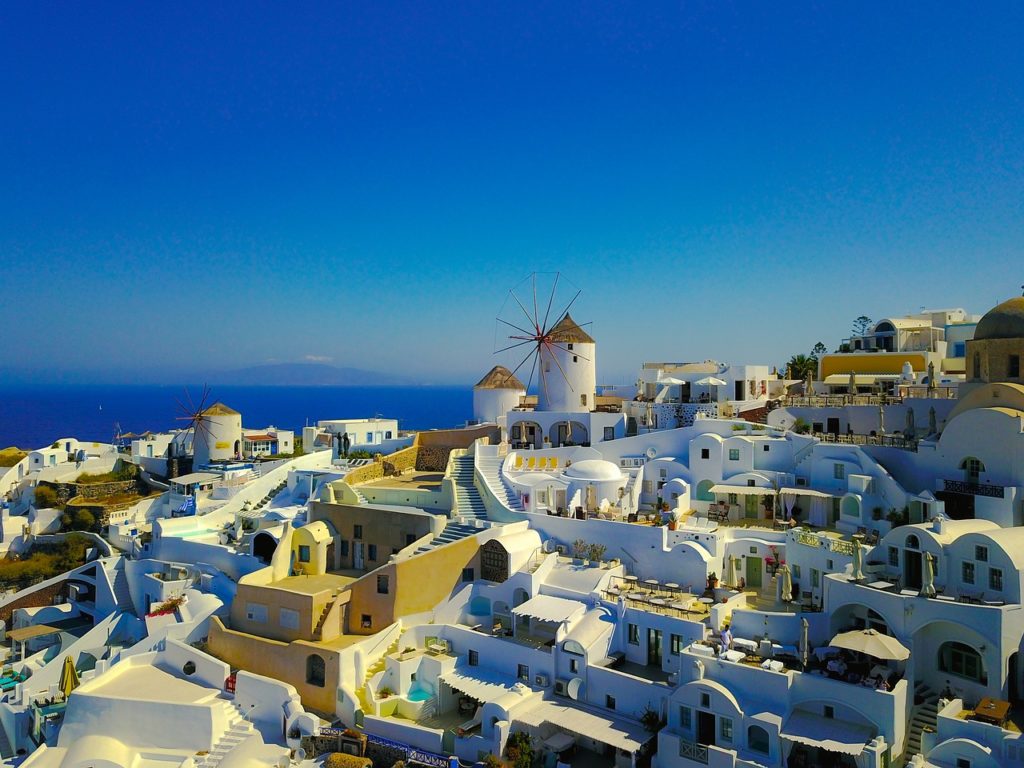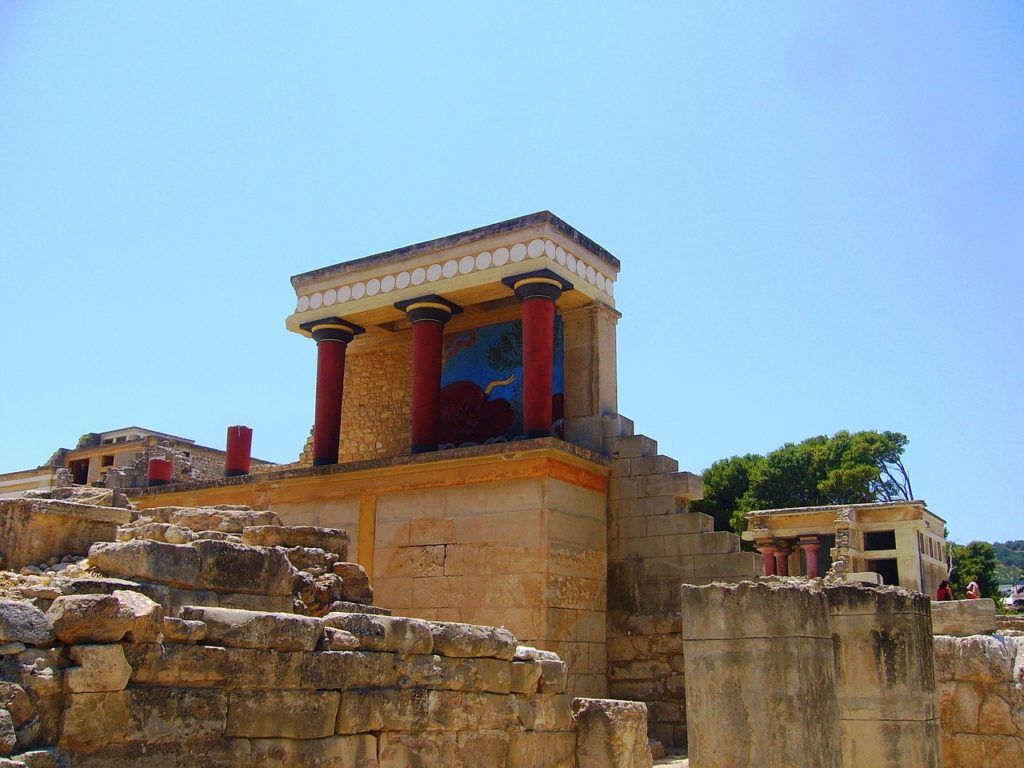 On this tour you have multiple optional excursions arranged by the cruise company. See optional extras in your travel account.
---
Rates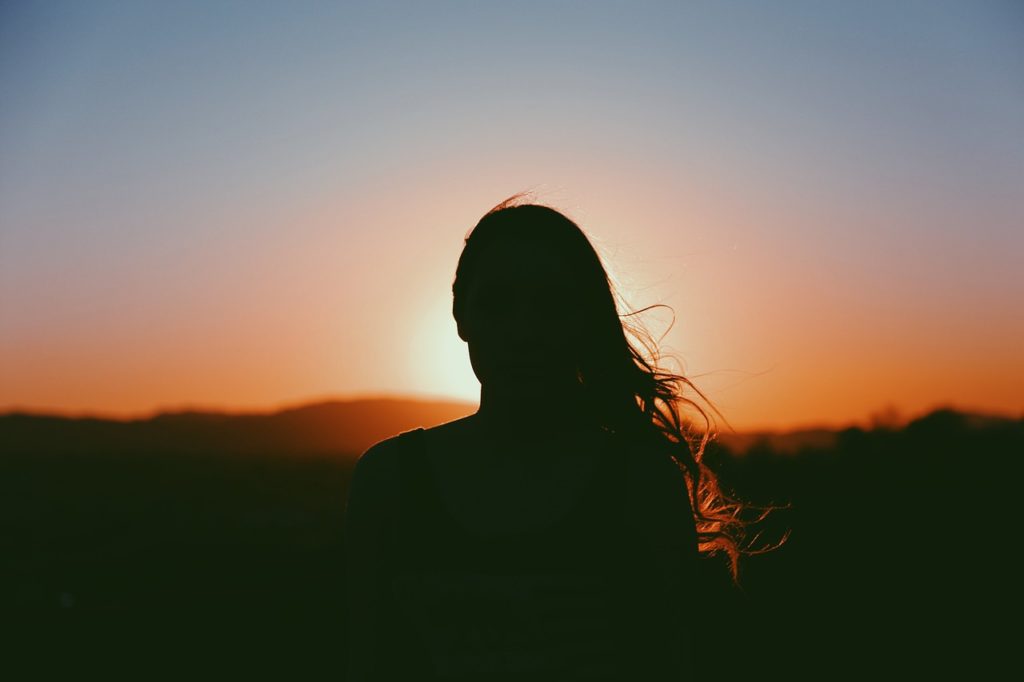 Single Room Rate $4,999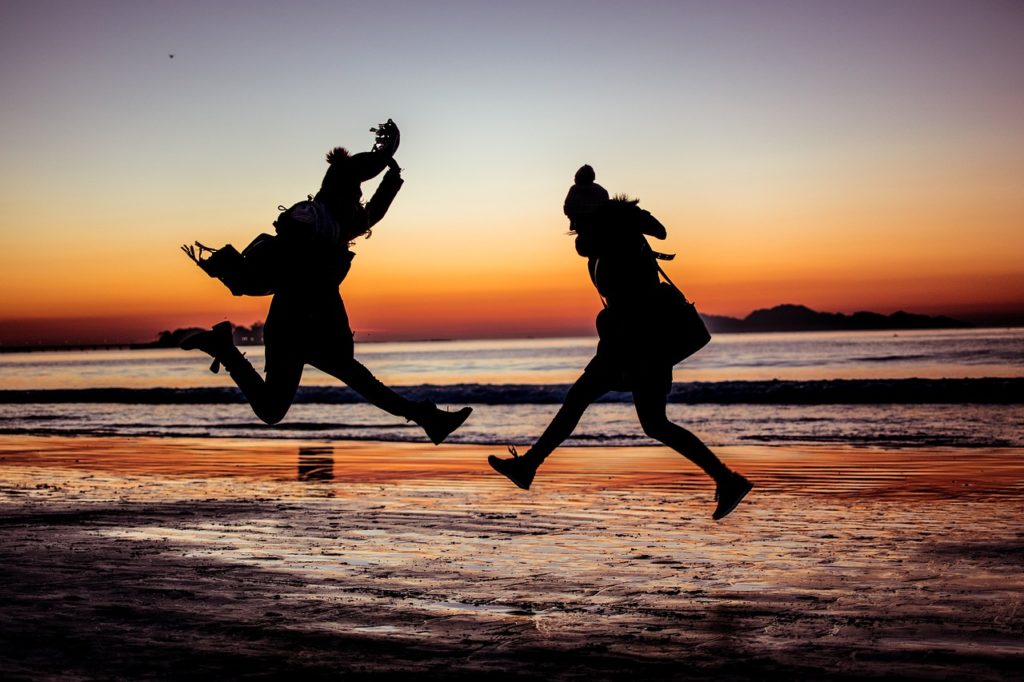 Twin/Double Rate $4,589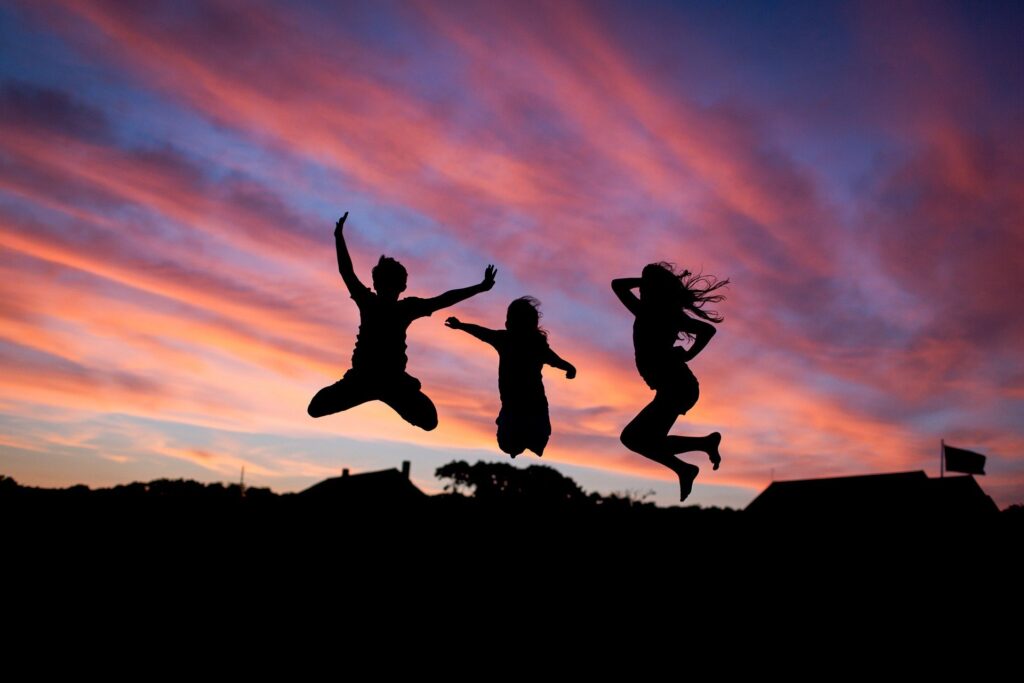 Multiple Rate $4,287
---
Rooming
Multiple room rate is for travelers sharing one room with either triple or quadruple single bed formations.
Twin/Double rate is for two travelers sharing one room with either two single beds (Twin) or one double bed (Double).
Travelers can specify who they would like to share a room with when enrolling otherwise they will be matched up into these room formations based on age and gender.
Rate Exclusions
Rates do not include excess airline luggage fees, nor transport to/from USA airport.
Exchange Rates
Rates are based on no/little fluctuation in exchange rate between USD and Euros. Should the USD weaken significantly towards the Euro a correction in tour price would be done accordingly.
Minimum Number of Travelers
Minimum amount of travelers is 20 + Group Leader/s.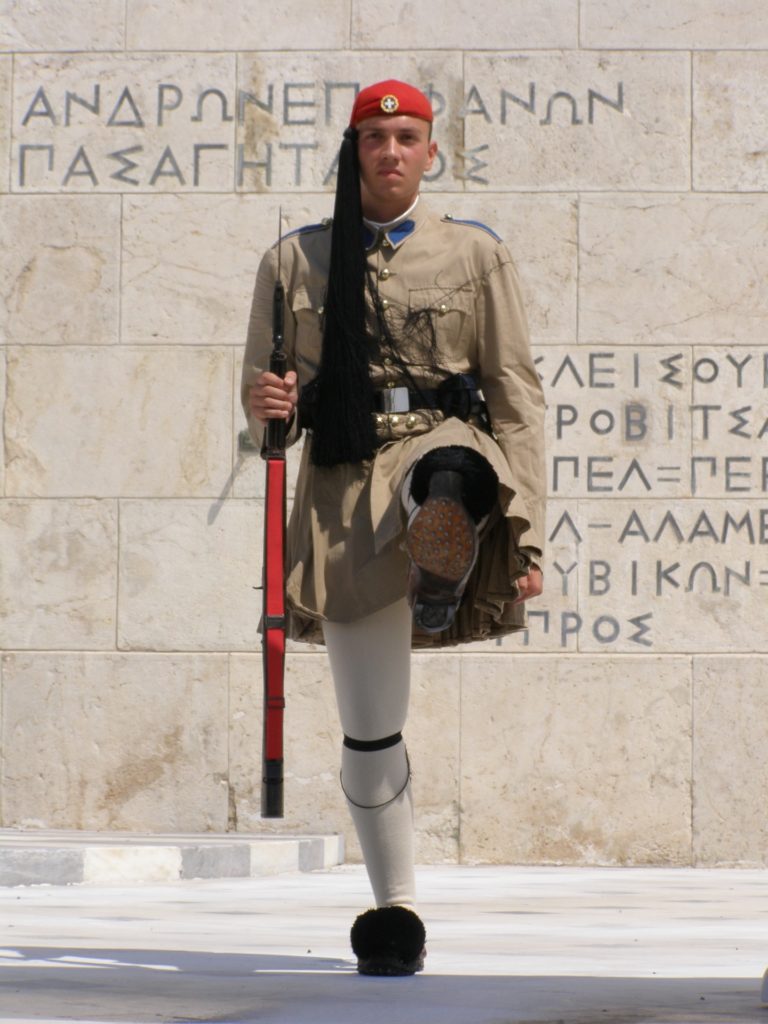 Your 3 day, 3 night Greek Islands Cruise departs from the port of Piraeus in Athens and includes:
Stop-offs at Mykonos, Kusadasi, Patmos, Heraklion (Crete), and Santorini.
The included excursions to Ancient Ephesus (Kusadasi) and Minoan Palace of Knossos (Crete).
A modern cruise ship with facilities on-board that includes lounges, bars, and restaurants, a fully equipped gym, a library, a children's playground, as well as shops selling various traditional Greek products.
Full breakfasts, lunches, and dinners for each day you are onboard including a drinks package.
Access to a range of daily activities onboard including yoga, dance classes and more.
A range of other excursions and half day trips are also available (not included).
Payment Deadlines
ENROLLMENT DEADLINE – 20 December 2021
TOUR MUST BE 25% PAID BY – 20 December 2021
TOUR MUST BE 50% PAID BY – 20 February 2022
TOUR MUST BE PAID IN FULL BY – 20 April 2022
Sign up online and secure your space by paying the registration fee. If you would like more information please feel free to contact us or the Group Leader who is organizing this tour.