14 Days tour
13 June 2021: Miami, Florida to Ireland
26 June 2021: London to Miami
Experience the diverse history, the dramatic landscapes and the culture-rich cities of Ireland, Wales and England on this fourteen-day tour.
Starting your incredible journey in Ireland, dive straight into the dramatic scenery that this rugged country has to offer with the Cliffs of Moher, the Burren and the Dingle Peninsula. Absorb Irish city culture on a guided sightseeing tour in Dublin before traveling by ferry to Wales. Explore Welsh castles and countryside before you get scholarly at the English towns of Oxford and Stratford-upon-Avon. Take a step back in time and do as the Romans did in Bath before getting your cameras ready for the money shot at Stonehenge, perhaps the world's most famous prehistoric monument. Wrap the tour up with a 3 night stay in London and discover the beating heart of this powerhouse capital city.
With a central, 4-star hotel stays, daily hot English buffet breakfasts, 3-course meals and high-quality tour transportation, join us on this unforgettable tour that really does have something for everyone.
Tour Route
Starting off in quirky Galway, move through the dramatic west coast of Ireland and onwards to Dublin. With a morning ferry across the Irish sea you arrive in Wales and Snowdonia national park. Travel towards London as you uncover the history, culture and breathtaking scenery that these great lands have to offer.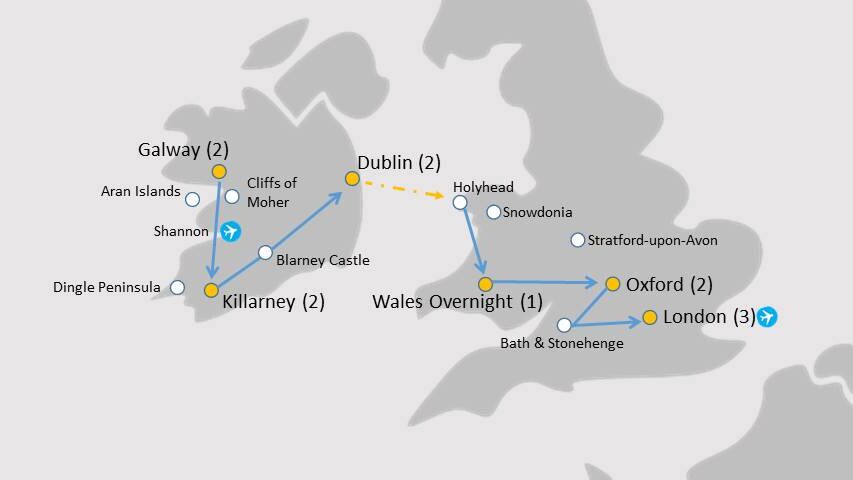 Tour Dates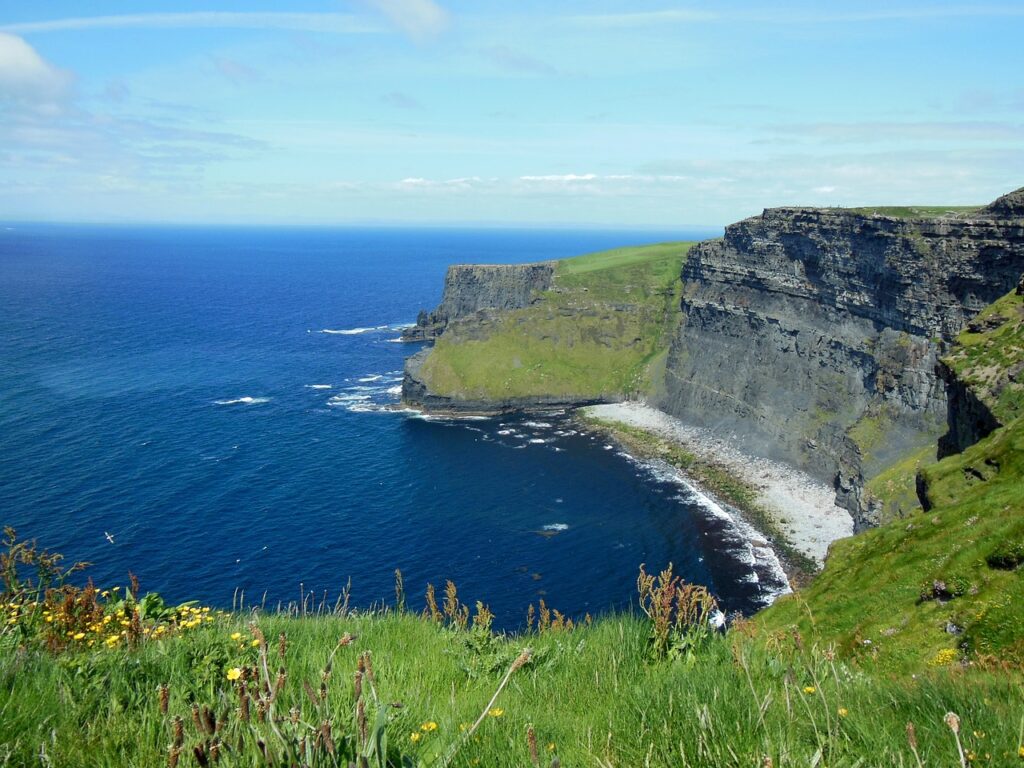 Roundtrip flights from USA.
Depart: 13 June 2021 – From Miami, Florida to Shannon, Ireland
Return: 26 June 2021 – From London, UK to Miami, USA
Accommodation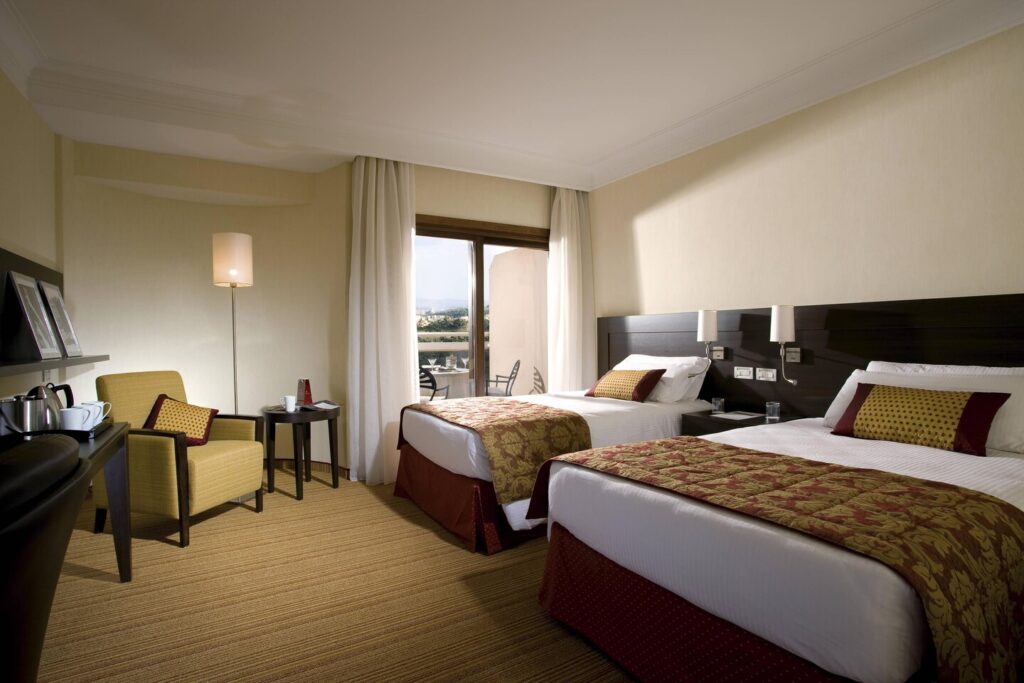 Quality Stays
Galway (2 nights)
Killarney (2 nights)
Dublin (2 nights)
Wales Overnight (1 night)
Oxford (2 nights)
London (3 nights)
Your hotels will all be of 3 to 4-star standard and centrally located so you're never far from the action.
Restaurants & Meals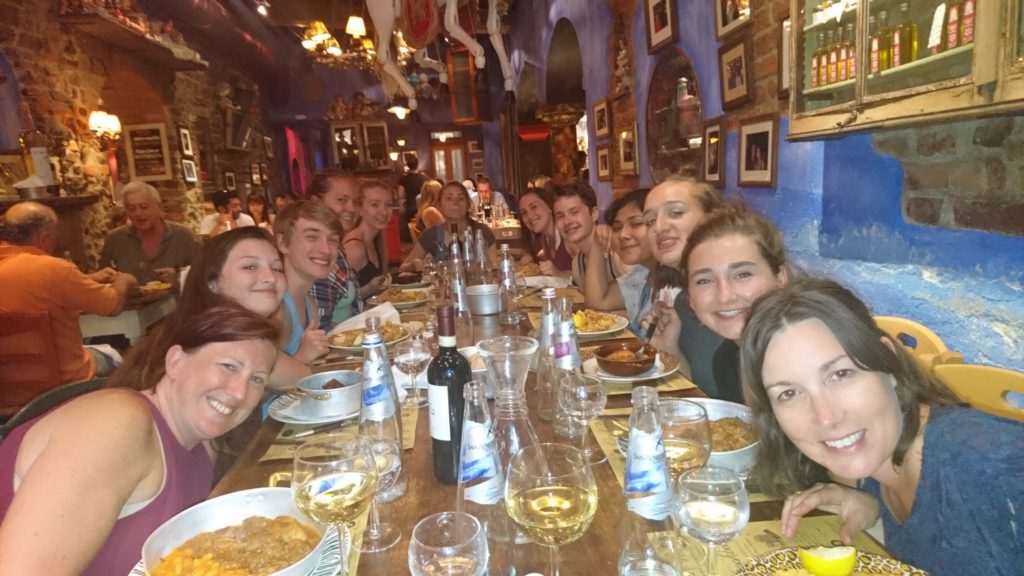 Upgraded high quality meals
When you travel with Lingo Tours, you will always enjoy meals of upgraded quality.
On this tour you'll enjoy daily, hot English buffet breakfasts as well as daily delicious, 3-course dinners.
Day by Day Itinerary
Ireland, Wales & England – IWE063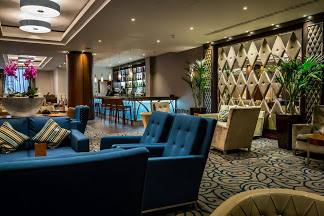 Included on Tour
Tour Inclusion – IWE063
Optional Excursions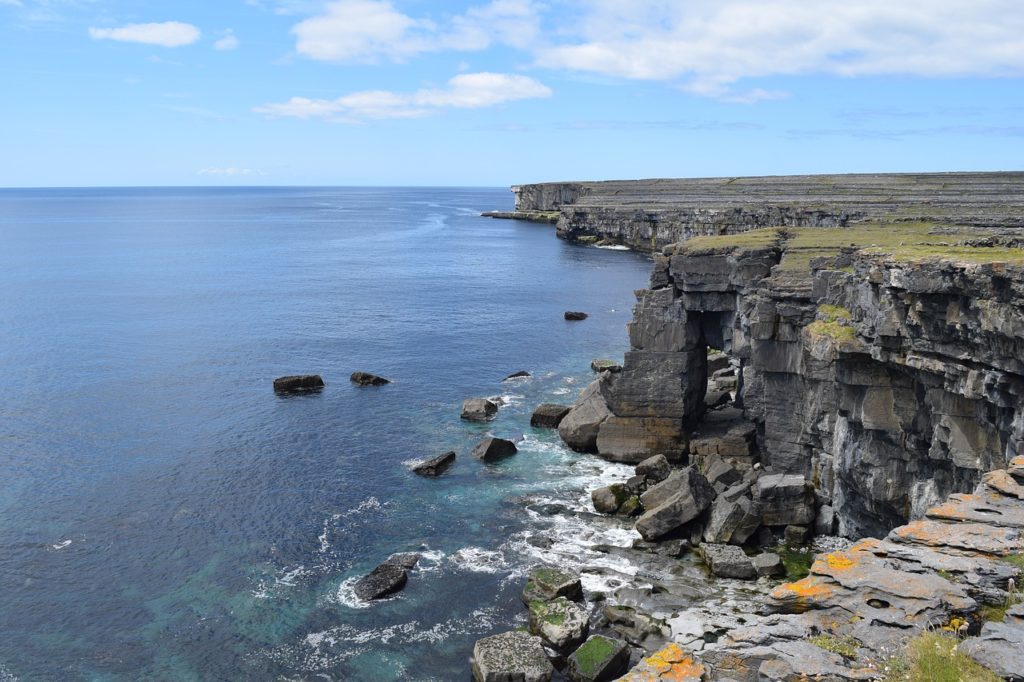 Excursion Aran Islands – $87
Transportation by ferry to/from Aran Islands
Mini-bus transportation on Aran Islands
Entrance to Dun Aengus (Dún Aonghasa) Stone Fort
There is a minimum amount of 12 travelers to run this Optional Extra.
Optional Extras are by pre-booking only, please select this option when you are enrolling online.
---
Rates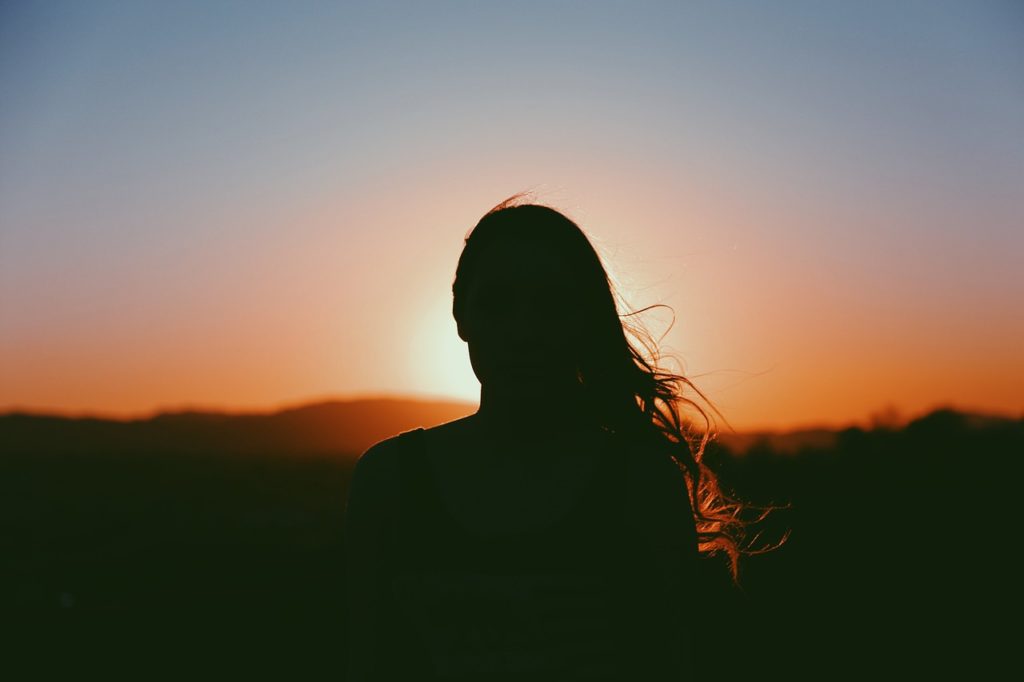 Single Room Rate $5,493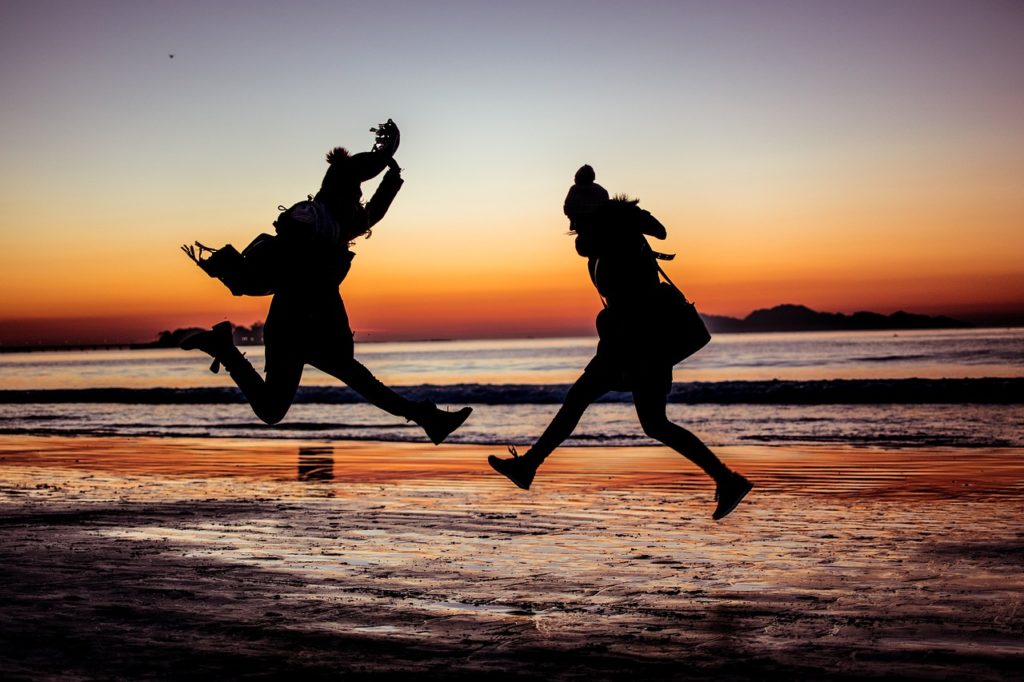 Twin/Double Rate $4,865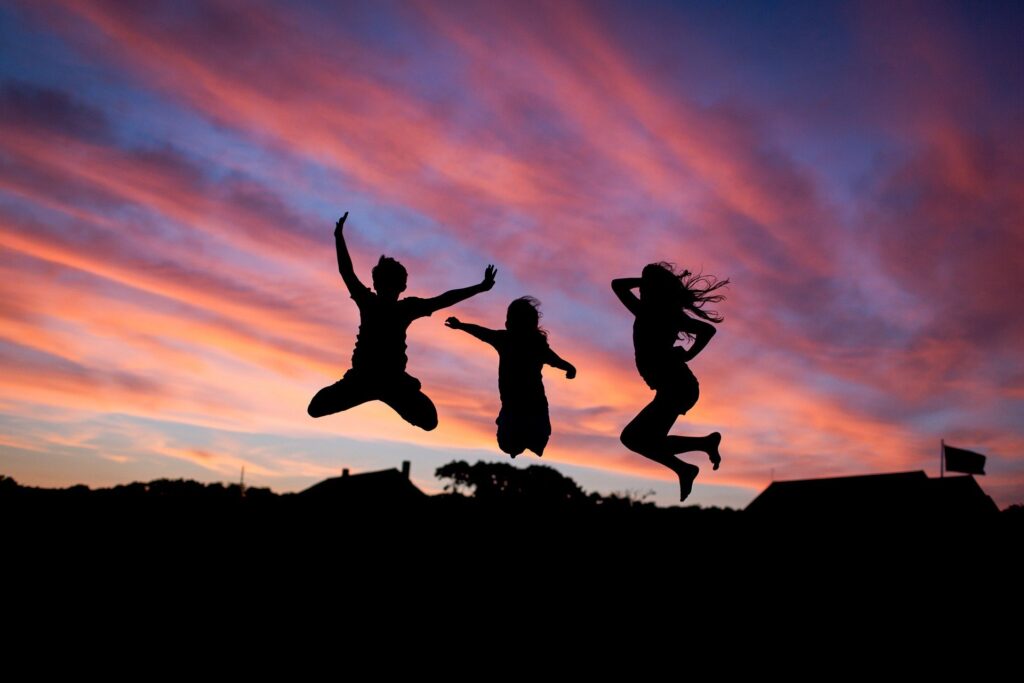 Multiple Rate $4,447
---
Rooming
Multiple room rate is for travelers sharing one room with either triple or quadruple single bed formations.
Twin/Double rate is for two travelers sharing one room with either two single beds (Twin) or one double bed (Double).
Travelers can specify who they would like to share a room with when enrolling otherwise they will be matched up into these room formations based on age and gender.
Rate Exclusions
Rates do not include excess airline luggage fees, nor transport to/from USA airport.
Exchange Rates
Rates are based on no/little fluctuation in exchange rate between USD and Euros. Should the USD weaken significantly towards the Euro a correction in tour price would be done accordingly.
Minimum Number of Travelers
Minimum amount of travelers is 25 + Group Leader/s.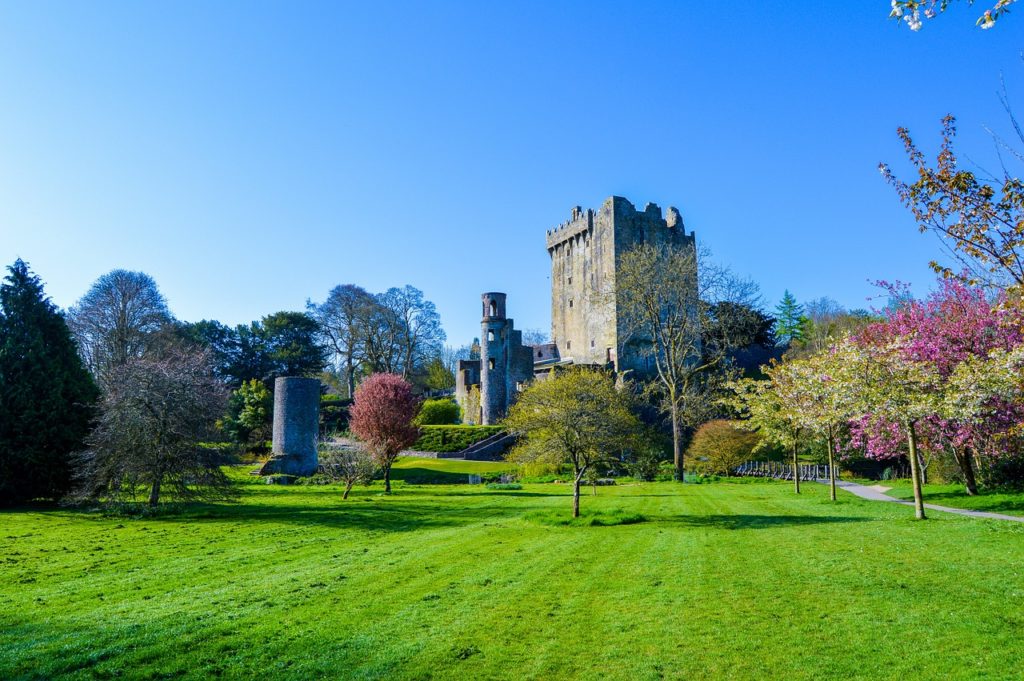 Payment Deadlines
ENROLLMENT DEADLINE – 20 December 2020
TOUR MUST BE 25% PAID BY – 15 December 2020
TOUR MUST BE 50% PAID BY – 15 February 2021
TOUR MUST BE PAID IN FULL BY – 15 April 2021
Sign up online and secure your space by paying the registration fee. If you would like more information please feel free to contact us or the Group Leader who is organizing this tour.