9 Days tour
Friday 28 October 2022: New York City to Marrakech
5 November 2022: Lisbon to New York City
Magical Morocco… where the exotic comes to life. Imagine riding a camel while the sun shimmers dramatically on the horizon, framed by swaying palms and warm winds. Where Moroccan tagines taste of the sweet spices of cinnamon and saffron, luscious argan oil and perfumed fragrances fill the air, where markets echo the sounds of carpet merchants haggling and Berber tribesmen herd their prized goats on the slopes of the Atlas Mountains…. this tour has it all.
Tour Route
Departing from New York City, you'll fly overnight to Marrakech, Morocco. After 3 nights here, you'll then fly direct to Lisbon, Portugal. Base yourself here for the next 4 nights and enjoy day trips to Sintra and the coastal town of Cascais. Transfer to the airport for your return flight on Day 9.
Tour Dates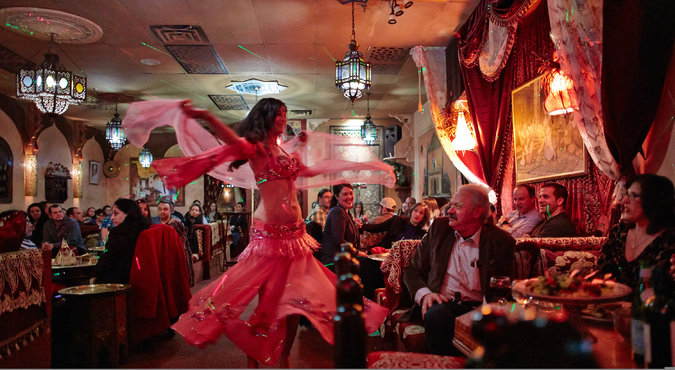 Roundtrip flights from New York to Morocco/Europe.
Depart: Friday 28 October 2022 – New York City, USA (JFK airport or other) to Marrakech, Morocco
Return: 5 November 2022 – Lisbon, Portugal to New York City, USA
Accommodation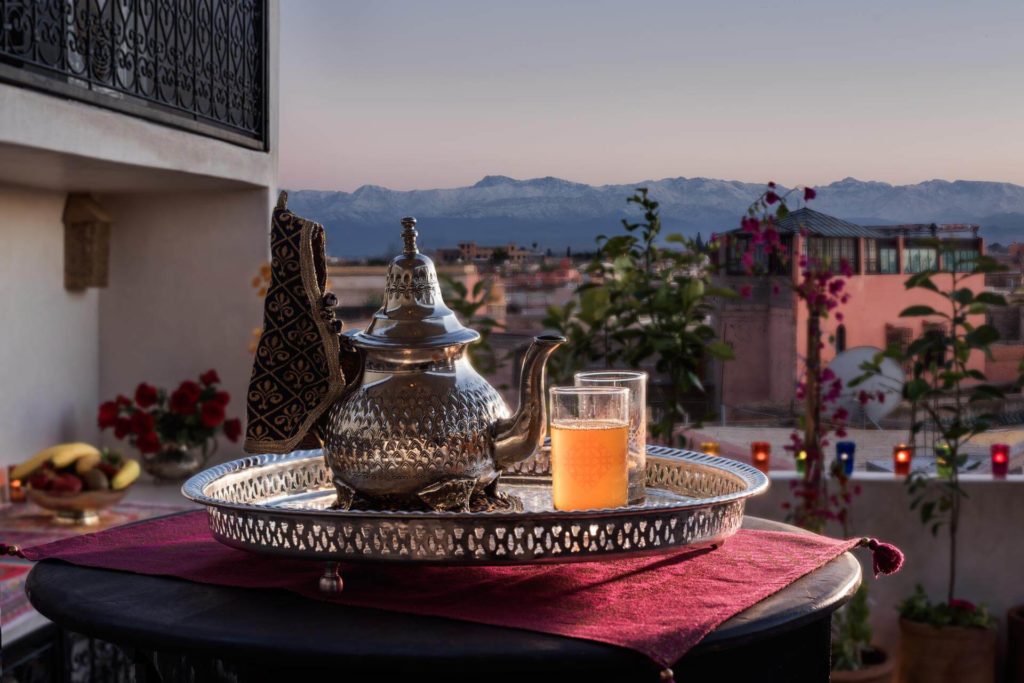 Quality Stays
• Marrakech Riad (3 nights)
• Lisbon (4 nghts)
Experience the tradition of a boutique Marrakech Riad in Morocco, and a centrally located minimum 4-star hotel when in Lisbon in Potugal.
Restaurants & Meals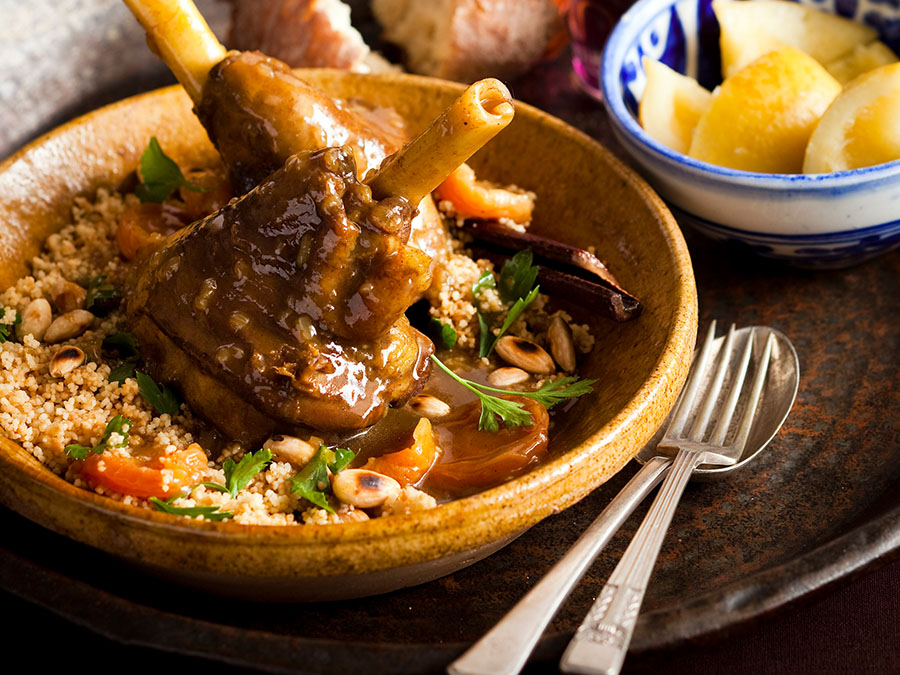 Upgraded high quality meals
When you travel with Lingo Tours, you will always enjoy meals of upgraded quality.
On this tour you'll enjoy three, 3-course dinners with an optional glass of wine included. In addition, you'll also enjoy one lunch at the 5-star hotel, Maison Arabe plus occasional local treats organized by your Tour Manager.
Day by Day Itinerary
Morocco & Portugal – MAP2101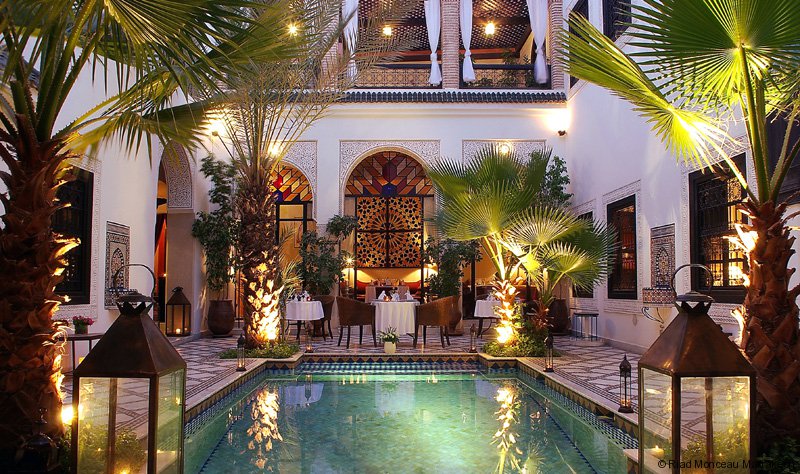 Included on Tour
Tour Inclusion – MAP2101
Optional Excursions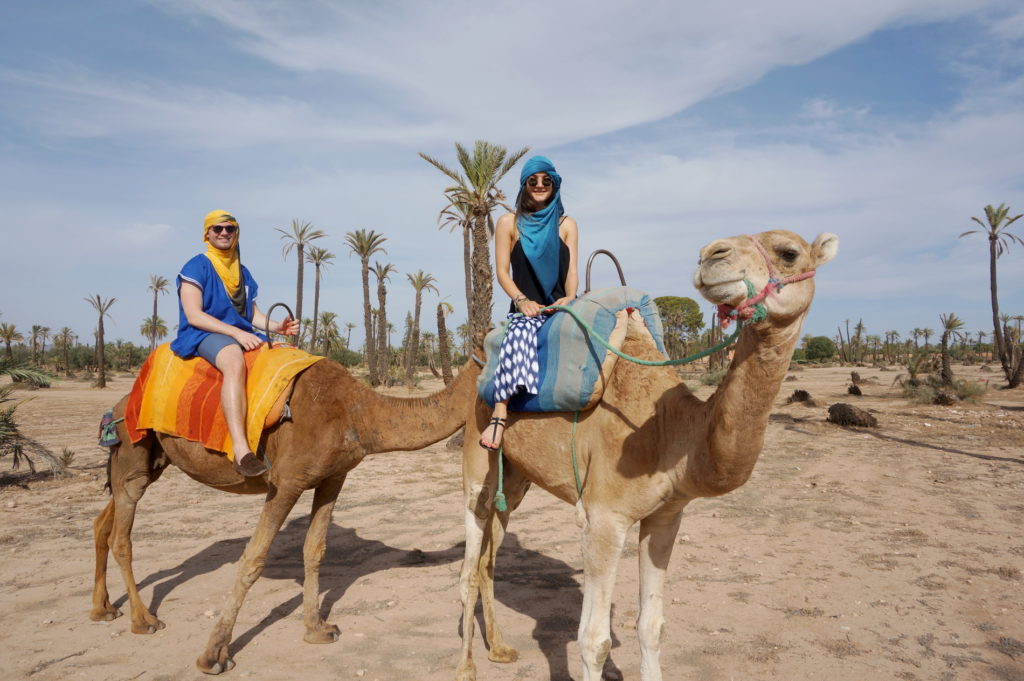 Camel Sunset Ride $39 pp
Camel sunset ride including transfers$39 per/person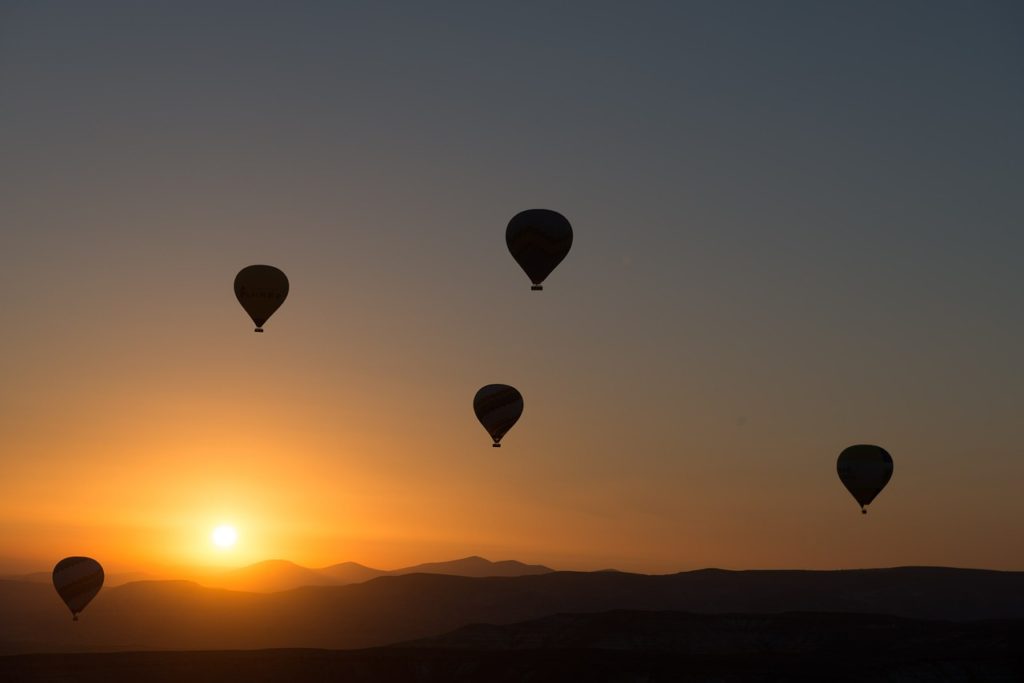 Sunrise hot air balloon $197 pp
Marrakech Hot Air Balloon ride including transfers and Berber breakfast.
---
Rates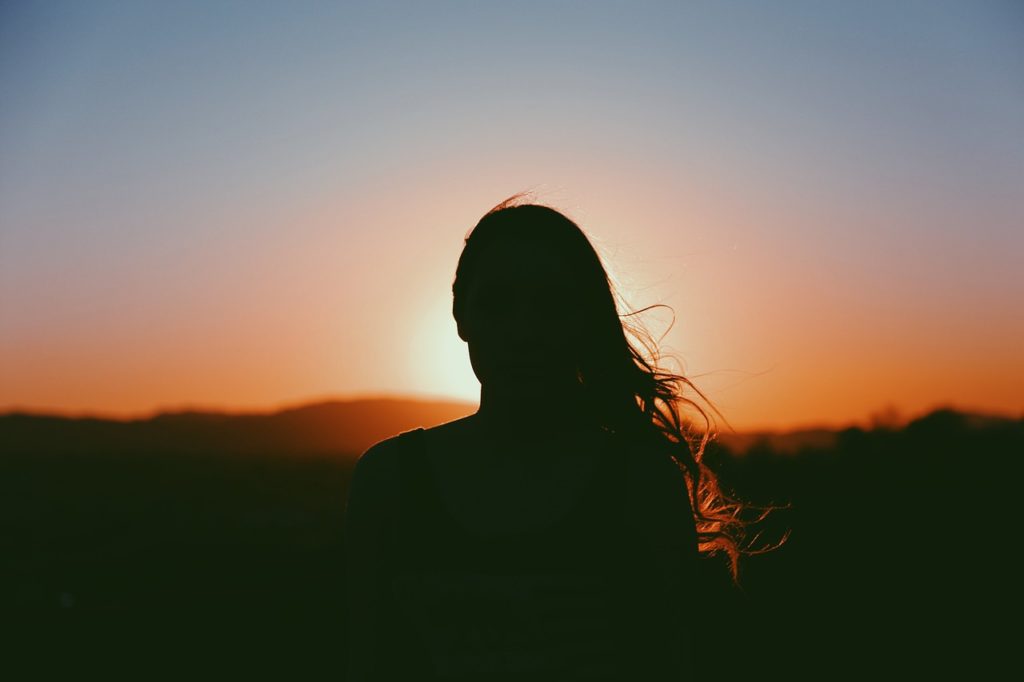 Single Room Rate $3,699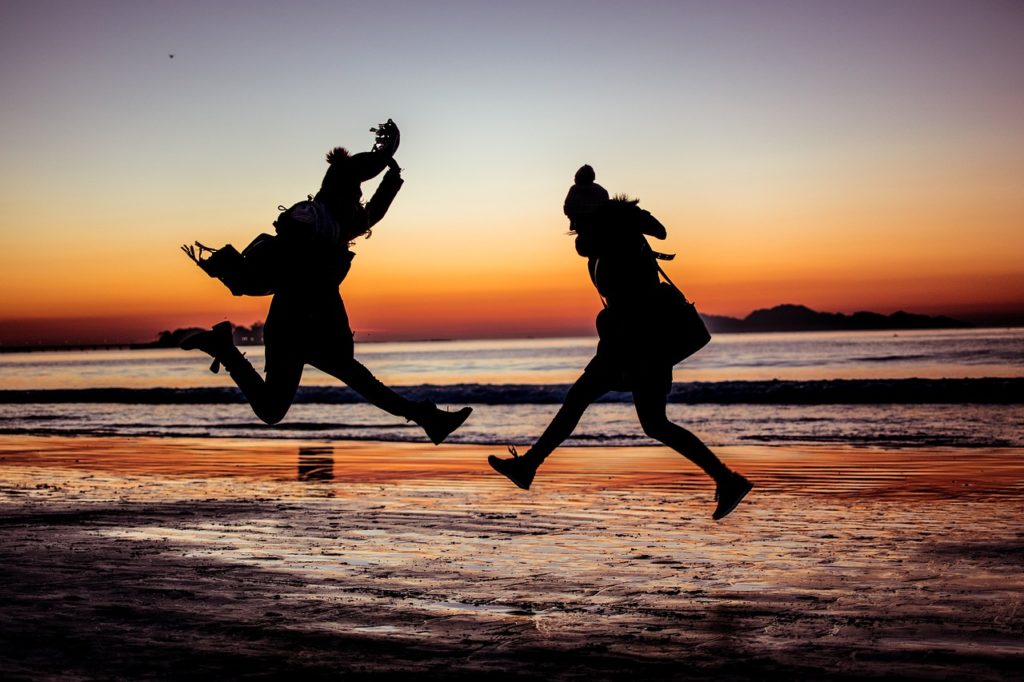 Twin/Double Room Rate $2,999
---
Rooming
Twin/Double rate is for two travelers sharing one room with either two single beds (Twin) or one double bed (Double).
Travelers can specify who they would like to share a room with when enrolling otherwise they will be matched up into these room formations based on age and gender.
Rate Exclusions
Rates do not include excess airline luggage fees, nor transport to/from USA airport.
Exchange Rates
Rates are based on no/little fluctuation in exchange rate between USD and Euros. Should the USD weaken significantly towards the Euro a correction in tour price would be done accordingly.
Minimum Number of Travelers
Minimum amount of travelers is 20 + Group Leader/s.
---
Payment Deadlines
ENROLLMENT DEADLINE – 28 February 2022
TOUR MUST BE 25% PAID BY – 28 February 2022
TOUR MUST BE 50% PAID BY – 28 April 2022
TOUR MUST BE PAID IN FULL BY – 28 June 2022
Sign up online with tour code MAP2101 and secure your space by paying the registration fee. If you would like more information please feel free to contact us or the Group Leader who is organizing this tour.