13 Days tour
1 July 2021: New York to Lisbon
13 July 2021: Barcelona to New York
Want to tick off some unmissable hotspots in Portugal and Spain as well as exploring places you may not have ever heard of before? Well, this is the tour for you.
From the culture-rich capital of Portugal, Lisbon, you'll head north to Porto. Explore the medieval Ribeira (riverside) district, narrow cobbled streets and wind past merchants' houses and cafes. Then travel into Spain and visit Cathedral Santiago de Compostela where the remains of Saint James are buried before spending two-nights in A Coruña and enjoy some sweeping coastal views. Head east to San Sebastian and hit the water as you take a day trip out to the small, scenic island of Santa Clara. Wrap it all up with three fantastic nights in Barcelona as you uncover the arts, history and culture of this buzzing metropolis.
Enjoy 3 to 5-star central hotel stays, daily hot buffet breakfasts and 3-course dinners. So travel with us on this unforgettable tour and you'll be sure to take home memories that will last a lifetime.
Tour Route
Cities, coastlines and cultures; you'll see some of the big names in Portugal and Spain while discovering hidden gems along the way as well.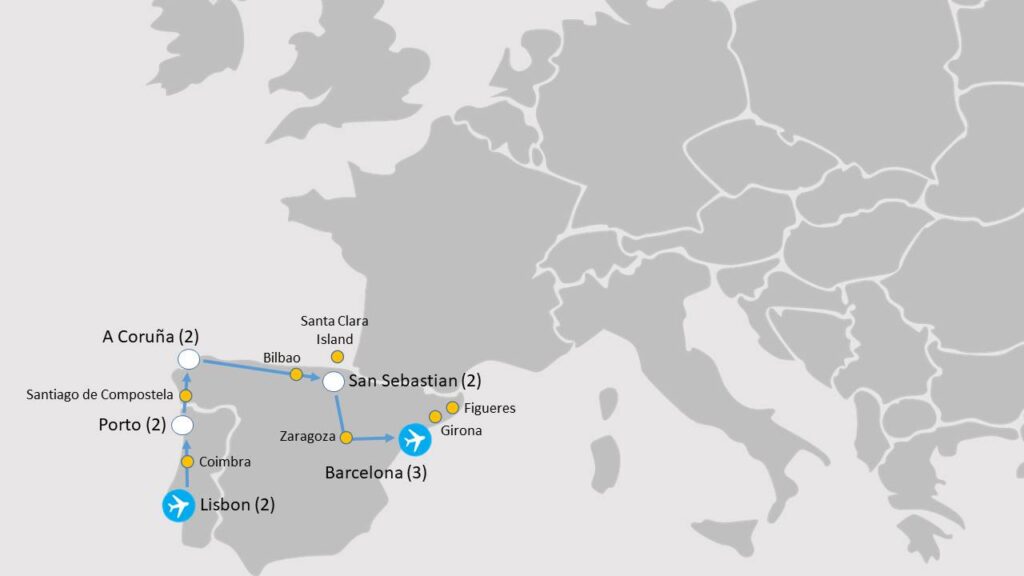 Tour Dates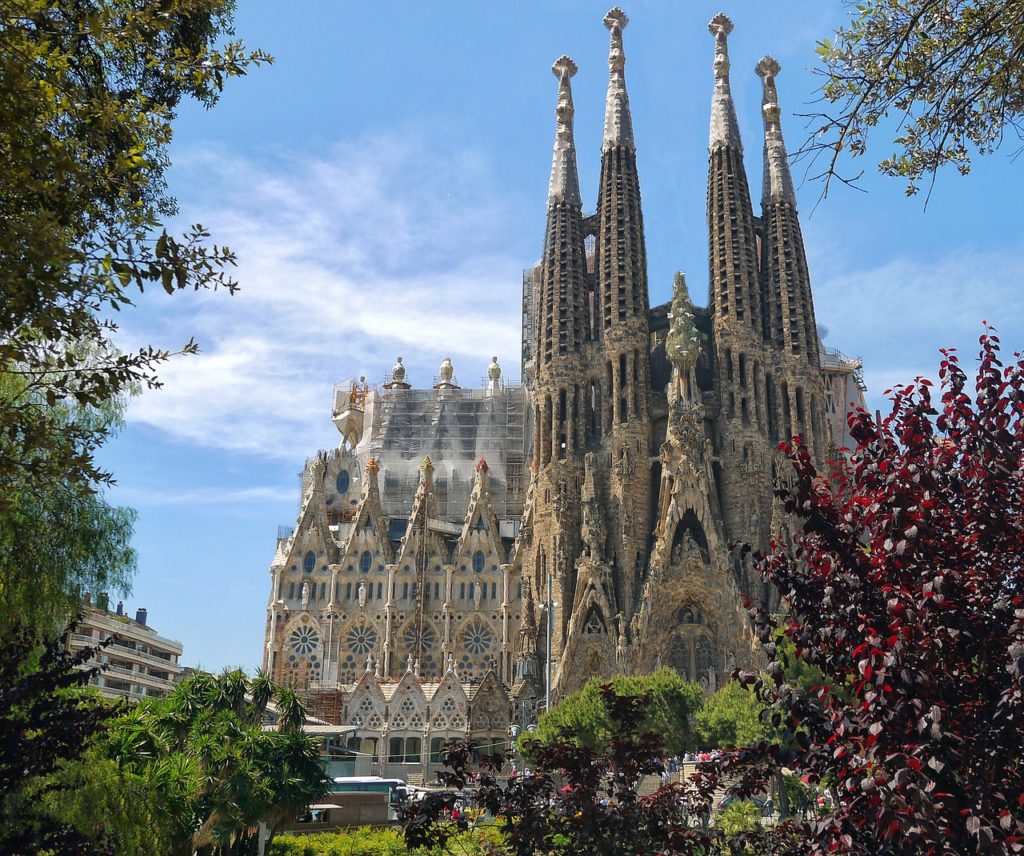 Roundtrip flights from USA.
Depart: 1 July 2021 – From New York USA to Lisbon, Portugal
Return: 13 July 2021 – From Barcelona, Spain to New York, USA
Accommodation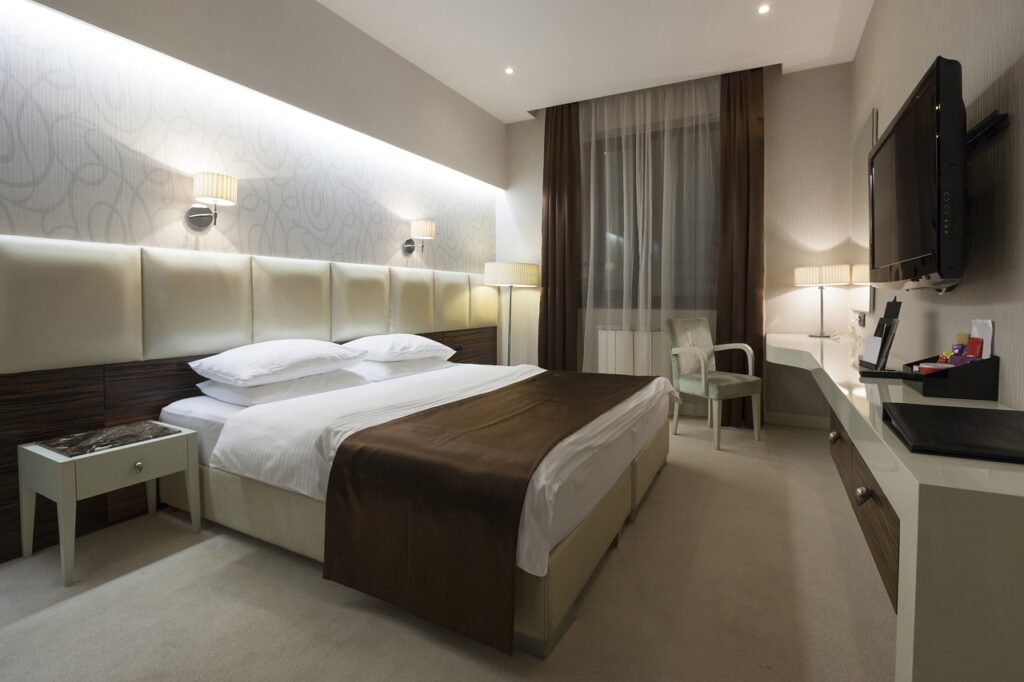 Quality Stays
• Lisbon (2 nights)
• Porto (2 nights)
• A Coruña (2 nights)
• San Sebastian (2 nights)
• Barcelona (3 nights)
Your hotel will all be of a 4-star standard and centrally located so you're never far from the action.
Restaurants & Meals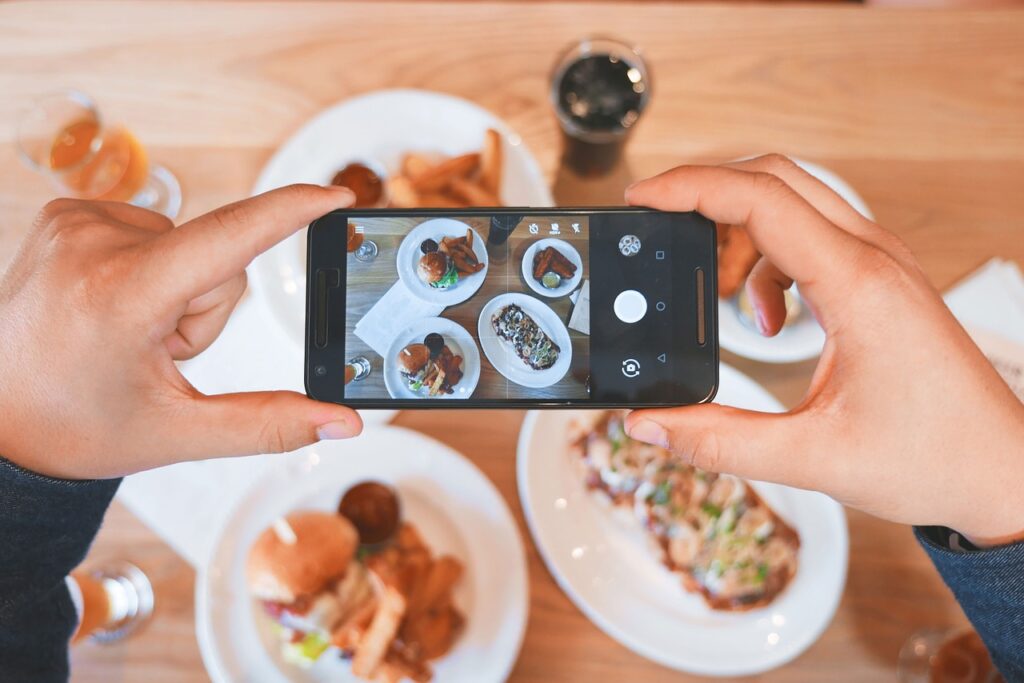 Upgraded high quality meals
When you travel with Lingo Tours, you will always enjoy meals of upgraded quality.
On this tour you'll enjoy daily, hot buffet breakfasts as well as daily, delicious, 3-course dinners.
Day by Day Itinerary
Portugal and Spain – PAS171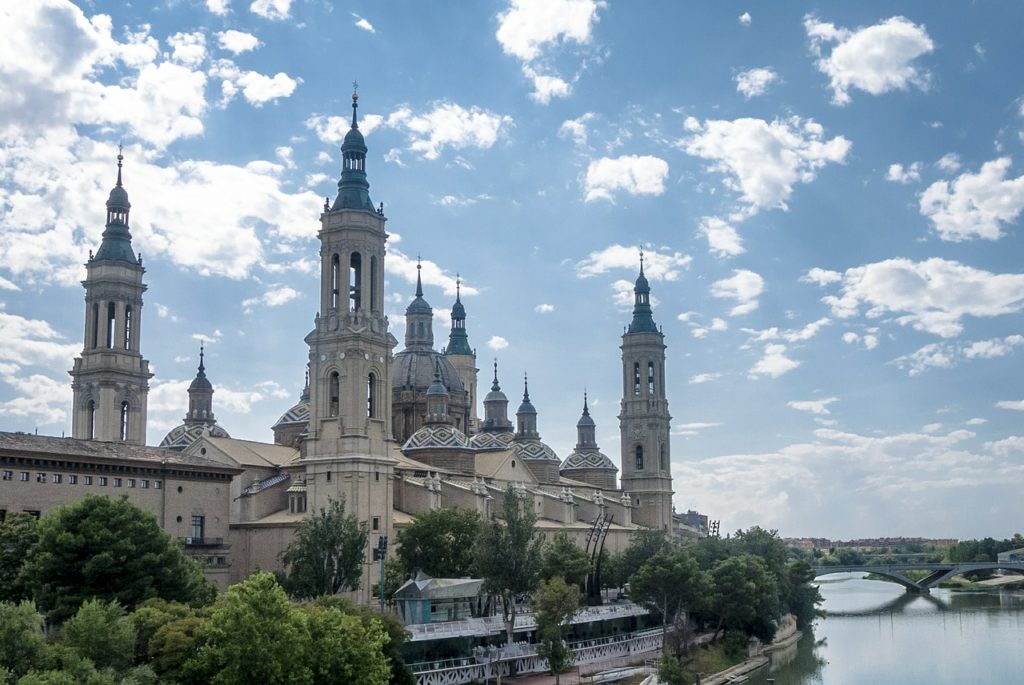 Included on Tour
Tour Inclusion – PAS171
---
Rates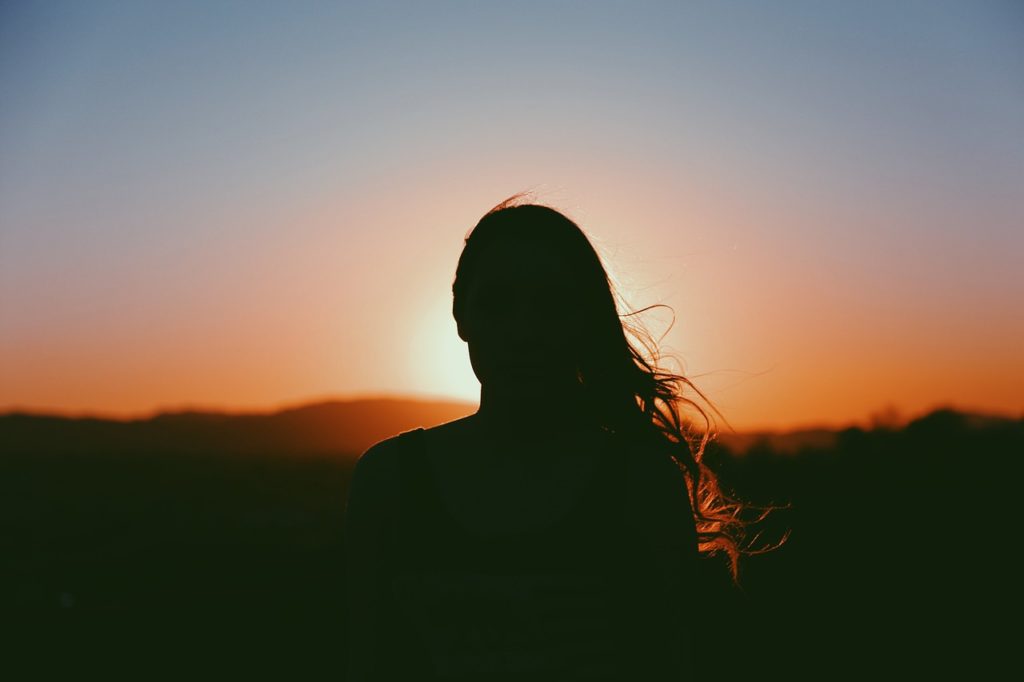 Single Room Rate $4,899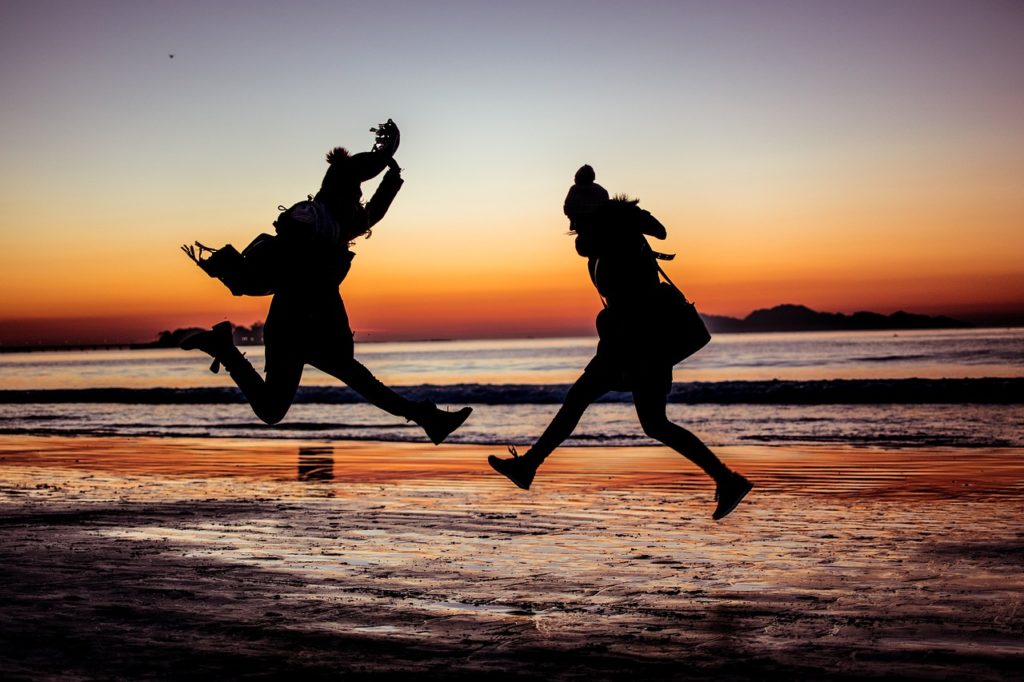 Twin/Double Rate $4,330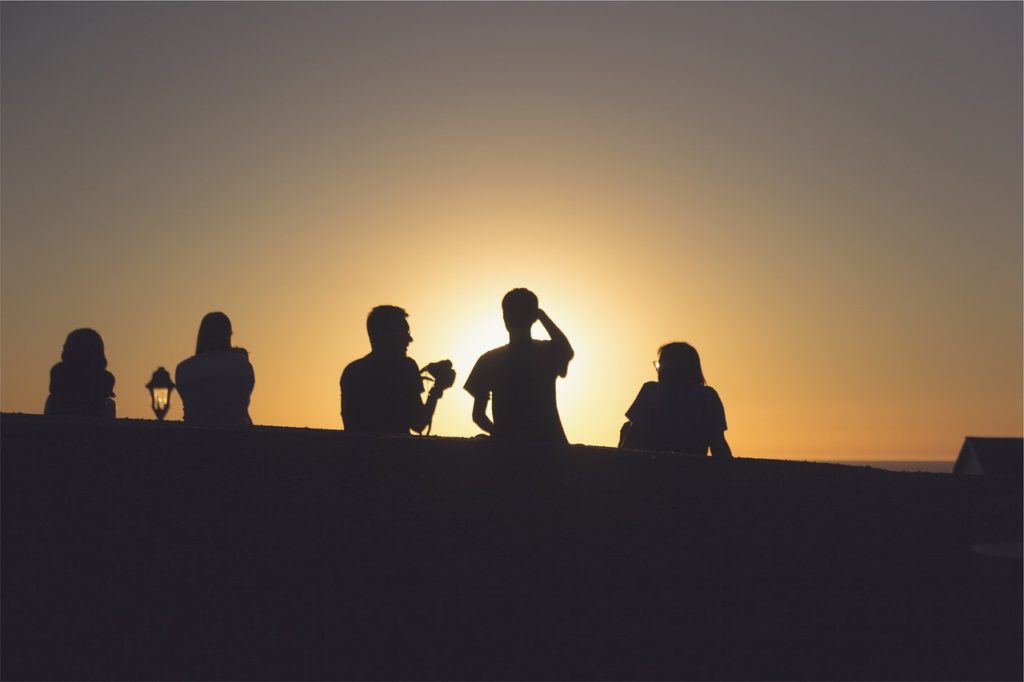 Multiple Rate $3,899
---
Rooming
Multiple room rate is for travelers sharing one room with either triple or quadruple single bed formations.
Twin/Double rate is for two travelers sharing one room with either two single beds (Twin) or one double bed (Double).
Travelers can specify who they would like to share a room with when enrolling otherwise they will be matched up into these room formations based on age and gender.
Rate Exclusions
Rates do not include gratuities, include excess airline luggage fees, nor transport to/from USA airport.
Exchange Rates
Rates are based on no/little fluctuation in exchange rate between USD and Euros. Should the USD weaken significantly towards the Euro a correction in tour price would be done accordingly.
Minimum Number of Travelers
Minimum amount of paying travelers is 26 people.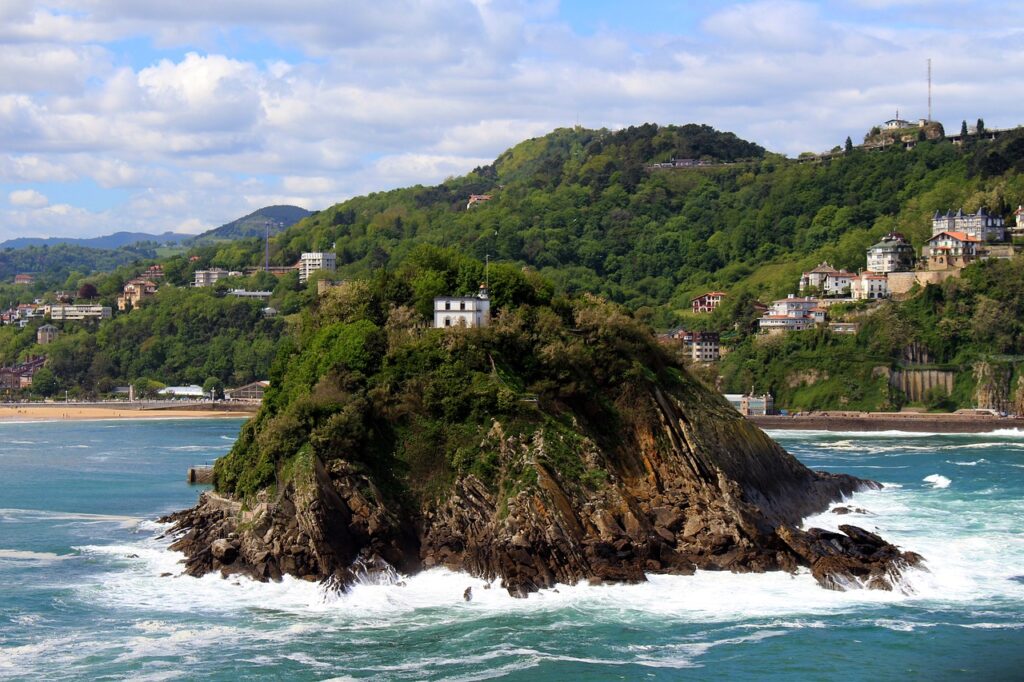 Payment Deadlines
ENROLLMENT DEADLINE – 01 January 2021
TOUR MUST BE 25% PAID BY – 01 January 2021
TOUR MUST BE 50% PAID BY – 01 March 2021
TOUR MUST BE PAID IN FULL BY – 01 May 2021
Sign up online and secure your space by paying the registration fee. If you would like more information please feel free to contact us or the Group Leader who is organizing this tour.