Get your tour insurance sorted before you fly away
Lingo Tours requires you to have travel insurance for your trip as we are committed to providing safe and secure environments for all those that embark on a Lingo Tours adventure.
At Lingo Tours, we are not insurance brokers or providers and so therefore do not provide you with your tour or travel insurance direct. Often what we have found in the past is that many of our travelers and their families already have insurance or an insurance provider that they prefer to use and so often it forces travelers to buy overlapping insurance. We do recommend that travel cancellation insurance is very good to buy on top of your health insurance.
Please see below for information regarding travel and tour insurance, as well as some links to insurance providers at the bottom of the page.
If you have any furthers questions or need any more information regarding your tour or travel insurance, please contact us or speak to your Group Leader.
For information regarding Lingo Tours GGTO – Travelers Protection Guarantee Fund, which ensures any money that you have contributed to your tour is protected, please refer to our Money on Tour page.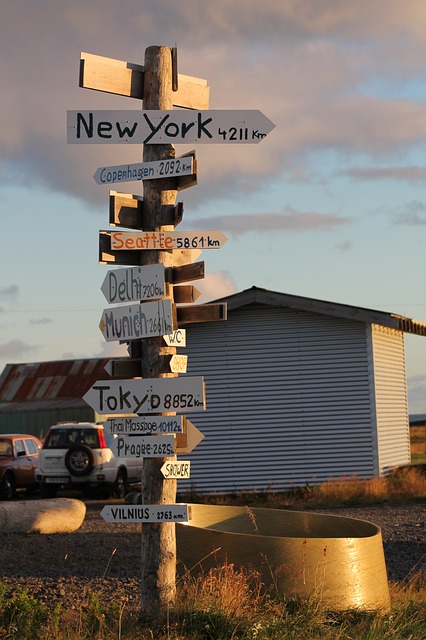 Do I need Tour or Travel Insurance?
You may not need travel or tour insurance, if you are already adequately covered by other insurance policies.
Depending on the travel insurance plan, travel insurance usually promises to cover you for cancellation or interruption of your trip, some form of emergency medical care while you are travelling, lost or stolen luggage, and various other troublesome occurrences. Before you decide on a travel insurance plan, it is wise to investigate the plan carefully and read the fine print. You should closely check any agreements with your travel agent, tour operator, airline, or other companies involved with your travel plans. The agreements may include written guarantees. If you have a fully refundable airline ticket, you may decide that you would not need trip cancellation/interruption insurance. On the other hand, it may be worthwhile noting that certain insurance plans can protect you by covering the financial costs in case of the following situations:
A sudden, serious injury or illness to you, a family member, or a travelling companion.
Financial default of the airline, cruise line or tour operator.
Natural disasters or strikes that impede travel services.
A terrorist incident in a foreign city within 10 days of your scheduled arrival in that particular city.
The fact that you, a travelling member of your family, or a travelling companion were quarantined, served with a court order or required to serve on a jury. A circumstance in which you were directly involved in an accident en route to departure for your trip.
It is a good idea to check your other insurance policies. For instance, your homeowners or tenants insurance may cover the loss or theft of your luggage. Certain credit cards may also provide additional travel insurance, if you have used them to purchase the ticket for your trip. Your health insurance may provide certain coverage, regardless of where you travel. But it is very important to note that some policies only partially cover medical expenses abroad. Moreover, it can be the case that sometimes Medicare/Medicaid will not cover hospital and medical services outside the United States so we recommend that you look further into whether this effects you.
Health Insurance
Obtaining medical treatment and hospital care can be costly for travelers who are injured or who become seriously ill overseas.
The Social Security Medicare/Medicaid program does not provide coverage for hospital or medical services outside the United States. Before you leave the United States, you should be informed about which medical services your health insurance will cover abroad.
If your health insurance policy does not provide coverage for hospital or medical costs abroad, you are urged to purchase a temporary health policy that does provide this type of coverage. There are short term health and emergency assistance policies designed for travelers. You can find the names of companies that provide such policies from your travel agent (that's us! See our list below), your health insurance company, or from advertisements in travel publications. In addition to health insurance, many policies include trip cancellation, baggage loss, and travel accident insurance in the same package.
Medical Evacuation
Although some health insurance companies may pay "customary and reasonable" hospital costs abroad, very few will pay for medical evacuation back to the United States. Medical evacuation can easily cost $10,000 or more, depending on your location and medical condition. One of the main advantages of health and emergency assistance policies is that they often include coverage for medical evacuation to the United States.
Even if your regular health insurance covers you for emergencies abroad, you should consider purchasing supplemental insurance to cover medical evacuation. Whichever health insurance coverage you choose for travel overseas, remember to carry with you both your health insurance policy identity card and claim forms.
Travel Insured
Lingo Tours is launching special travel insurance package rates with group discounts, an insurance service provided by Travel Insured International. More information to come when launched you will find an opt in button in your travel account when logged in.