Now you can use Bitcoin to pay for your tour!
To make tour installments easier, avoiding card fees, we are adding Bitcoin payments as an option for our travelers. Learn more on how to use this option! Please contact us before making payments to reconfirm wallet information and to provide your tour code and traveler details to be credited against your Bitcoin payment.
Bulk tour installments with BTC
Make bulk payments towards your tour with BITCOIN (BTC). Please make sure you are sending BTC only, not bitcoin cash or wrapped Bitcoin. Our wallet only accepts BTC. The amount of USD towards your tour according to exchange rate at the time of receiving your installment.
Steps to make your BTC payment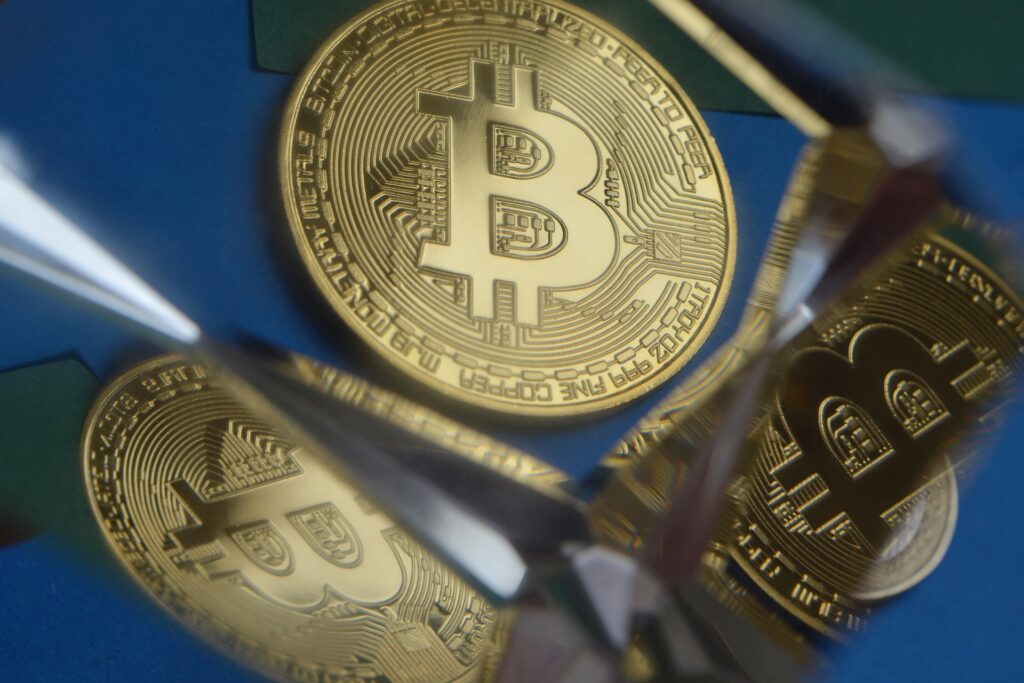 Contact clientservice@lingo-tours.com with "BTC installment" + Tour Code in your subject
Lingo Tours will confirm the wallet and address type (Segwit or Taproot).
Make a test micro payment to ensure the transaction method is working OK.
Make your BTC payment.
Receive confirmation of receipt.
Your Tour Account will be credited.
After completion of your BTC payment, your travel account will be updated immediately to reflect the new balance.
---
What is Bitcoin and why is it a better option?
There are many videos and explanation available online to understand Bitcoin and its benefits, but this video by Knut Svanholm, Ioni Appelberg and Guy Swann explains it extremely well, why bitcoin is the ultimate solution and the reason why we aim to only accept BTC in the near future.
Future BTC Payment
In the near future we will add BTC payment options to make it easier for our travelers to make transactions cross borders that are free of charge. Our aim is to move over and ONLY accept BTC as payments for our services.