At Lingo Tours, our travel family is made up of explorers from around the globe.
From student and adult travelers, to group leaders, local guides, tour managers, and the like, each has a unique story to tell. And each has distinctive experiences from their travels that help to shape their worldview.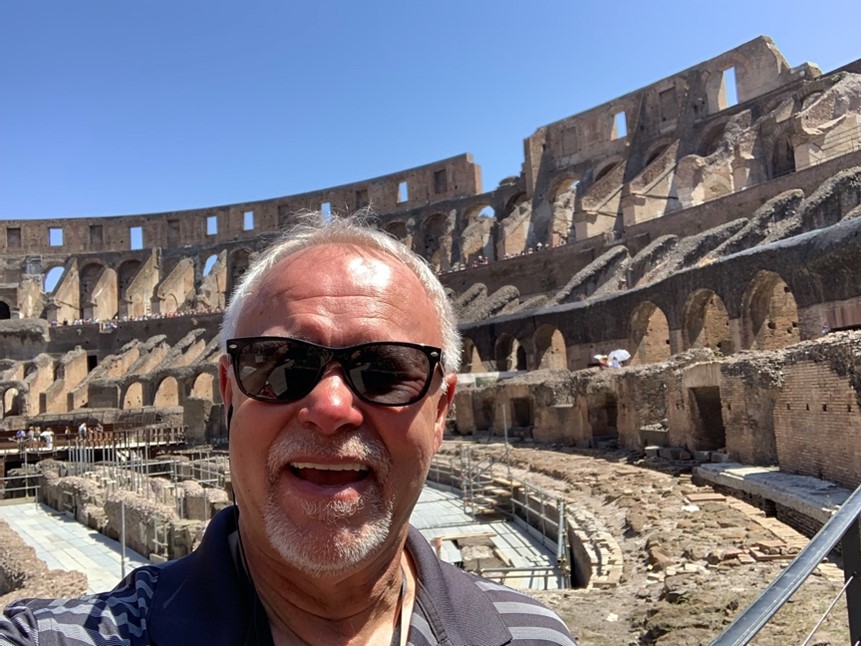 This month, we'd like to introduce you to Lionel Heath, an adventurous fellow who has been fortunate enough to visit more than 70 countries over the past 15 years.
A former French teacher, when Lionel is on tour, he enjoys watching the travelers on his tours tasting regional food, hearing their "oohs and aahs," and listening to their comments and descriptions as they witness the world around them.
From his travels to many lands, Lionel has amassed quite a few tried and true travel tips. Lionel always shares them with the travelers who accompany him on his journeys, and now, he shares them with each of you.
Lionel's Travel Tips
Jewelry of significant value should be left at home. The fewer things you have to worry about losing or forgetting, the better time you will have sightseeing.


Use a money belt or a neck pouch that can be worn under clothes to protect your money and passport. Pro tip: Fanny packs are back!


If you wear glasses or contacts, it is a good idea to bring an extra pair, in case of loss or damage. It is better to look a bit nerdy with a pair of old glasses than to pop a contact and go the entire trip without really "seeing" Europe.


Pack snacks in your suitcase before leaving home. Then you can use the space the snacks took up for your souvenirs. This will also save you money if you're looking for a quick bite before dinner. Which means…more souvenirs!


ATM cards are the most useful for getting cash abroad, and you can get them through your local bank. Just make sure they are also appropriate for international use.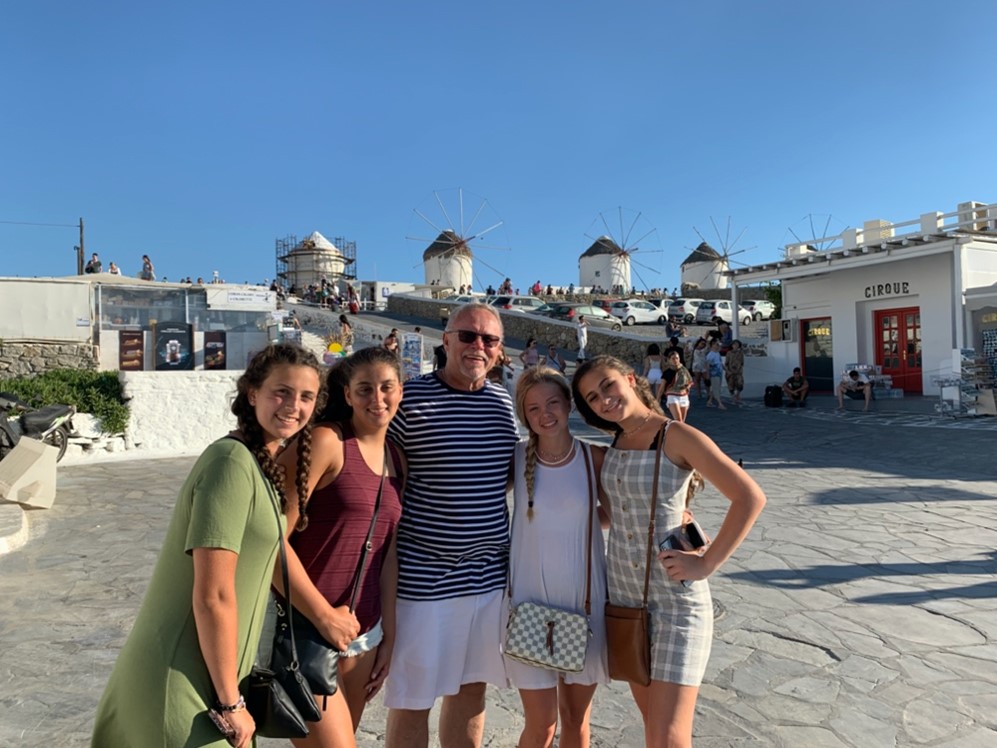 Looking for more travel tips?
Check out our Travel Preparations page.
Want to learn how to become a Lingo Tours Group Leader like Lionel?
Every part of your adventure can be customized especially for your group~ right down to the smallest detail! Visit our Create a Tour page or contact us at clientservice@lingo-tours.com to start planning your 2021 or 2022 Dream Tour.
---

Lingo Tours on Social Media
Be sure to follow us on Social Media for the latest contests, videos, and travel inspiration.

---