Let's hit the online road and travel to Paris to see the wonders and the beauty of the art in Louvre Museum or immerse yourself in the fairytale scenes in the castle of Versailles.
Louvre Museum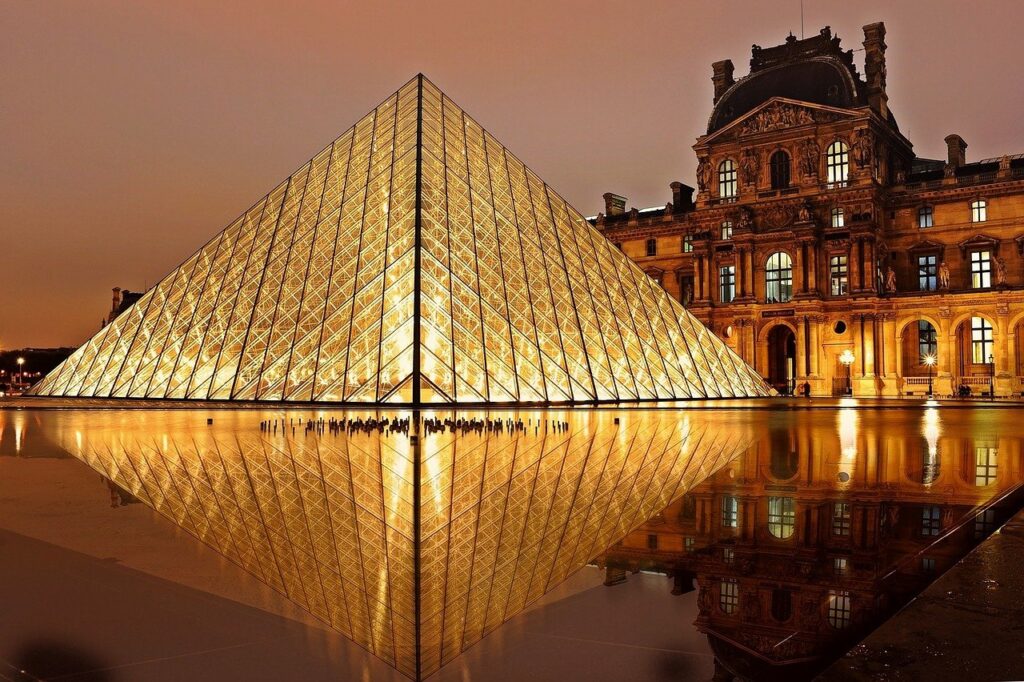 Museum the Louvre in Paris is not only one of the oldest museums in the world, but it is also one of the largest. It would take you days to see all the pieces of art that are on exhibition.
Luckily, with the online tours the Louvre offers there are no closing times. You can wander around through the 8 different departments that will take you from the antiquities from Egypt all the way to the Western art of painting in the 19th century, as long as you want! And nobody stands in your way when you watch the Mona Lisa!
Online Tours | Louvre Museum | Paris
If you prefer to gain more understanding of the art in the Louvre or want to learn new facts and insights, then you might want to sign up for this online tour guided by a licensed guide (Please note; this is a paid guided online tour):
Paris' Louvre Museum Virtual Guided Tour 2021 (viator.com)
Chateau de Versailles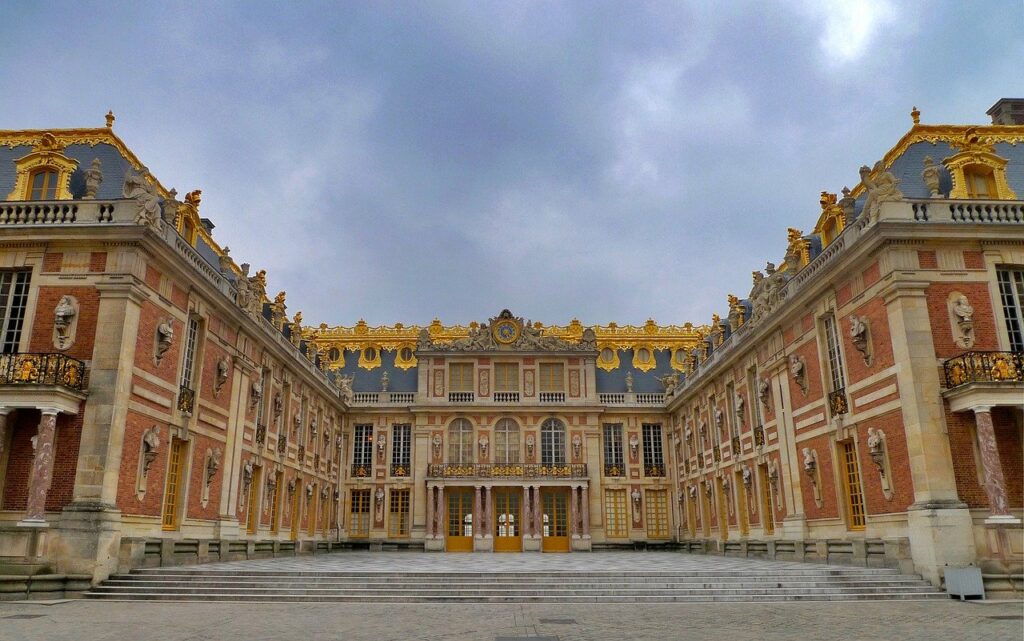 One of the most evocative castles has to be Versailles, just outside the city of Paris. Since the inception of this small hunting castle in the 17th century, the castle has shown greater grandeur and has become more pompous with every improvement.
As you wander through the many rooms and corridors, culminating in the beautiful Hall of Mirrors, you can imagine everything that must have happened during a life at court.
Virtual Exhibitions | Palace of Versailles (chateauversailles.fr)
If you are in the possession of a VR headset then really have a look at this website for the game 'Versailles: the palace is yours' for an even more unique visit. Wander all alone in the palace and immerse yourself in all of the pomp and circumstance.
VersaillesVR | the Palace is yours on Steam (steampowered.com)