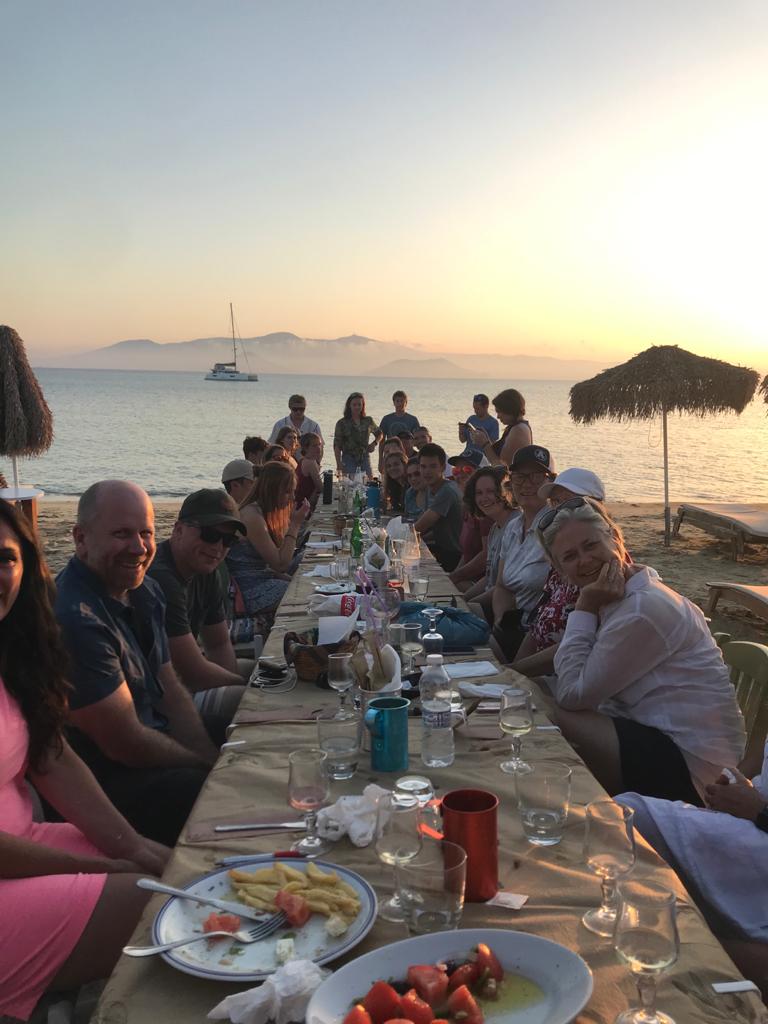 An interview with Lingo Tours Group Leader, Dr. Bill Miller
"If you have a garden and a library, you have everything you need." ~Marcus Cicero

Lingo Tours recently sat down with Dr. Bill Miller. Dr. Miller is a Civics and Humanities teacher at The Ambrose School in Meridian, Idaho, and also oversees the senior thesis process for students. A major component of the thesis for many seniors is the international tour they take with Dr. Miller, for their senior class trip through Lingo Tours. Miller, a highly experienced Lingo Tours Group Leader, shared stories from the numerous countries to which he has brought his students. He stated that it is when his students are abroad that they forge the strongest connections between what they have learned in school and the world around them. Moreover, they also begin to establish how both of these elements intersect with their own life as well.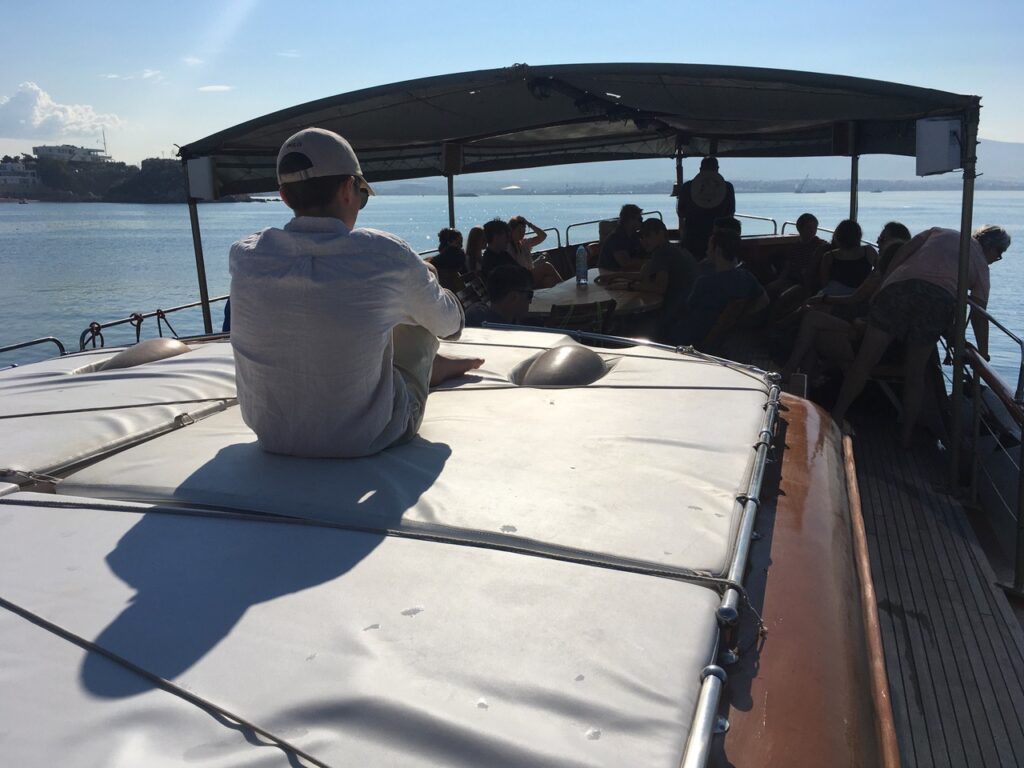 "Experience is the teacher of all things." Julius Caesar
Dr. Miller offered myriad examples of previous Lingo Tours experiences in which his students felt history come alive through private guided tours of historical landmarks. "The students learn about Roman history in the curriculum, so to walk through the aisles of the Colosseum and the streets of the Roman Forum, really allows them to feel what life was like for the ancient Romans." Dr. Miller shared about the wide variety of optional activities that are afforded Lingo Tours travelers as well, referencing the free time that is infused throughout each tour. "When we were in London, part of the group had a strong interest in STEM (Science, Technology, Engineering, and Math), so they went to a STEM museum. Others were drawn to art and elected to spend the afternoon strolling through the galleries of the British Museum." And in the evening, they all met up for dinner and a theatre performance in the West End.

Hector Returns to Troy~ Homer's The Iliad Book 6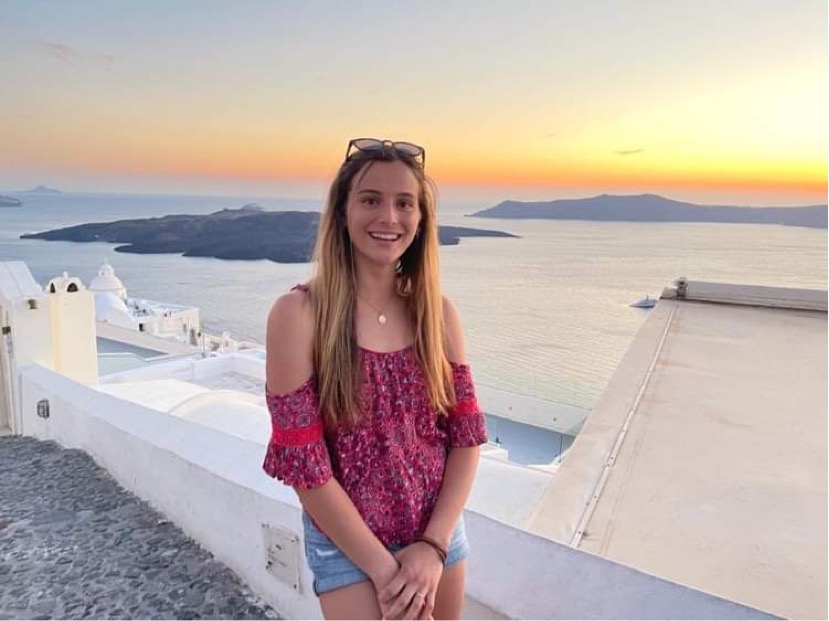 Dr. Miller noted that the tour of Athens and the Greek islands, on which he and his students embarked this summer, was especially noteworthy, particularly after a year away from international travel. The group of travelers were composed of current students, parents, teachers, and recent graduates. Perhaps it was having endured over a year of pandemic living, that made the recent tour even more compelling for this group. Students, once again, made connections between their academic content and their new surroundings, particularly regarding Homer's literary masterpieces, The Odyssey and The Iliad, when visiting the ancient ruins in Athens, and setting sail in the Aegean Sea. As well, this group held a tremendous appreciation for the many moments they shared together abroad. For they were memories that were almost not made, due to previous pandemic restrictions. Thus, each day on tour, they shared much conversation and laughter, lingering over their authentic, classic Greek meals on the harbor, on the beach, and in the villages. And they watched the sun set in Santorini until long after it appeared to sink below the sea.

A Day for Songs~ Homer's The Odyssey Book 8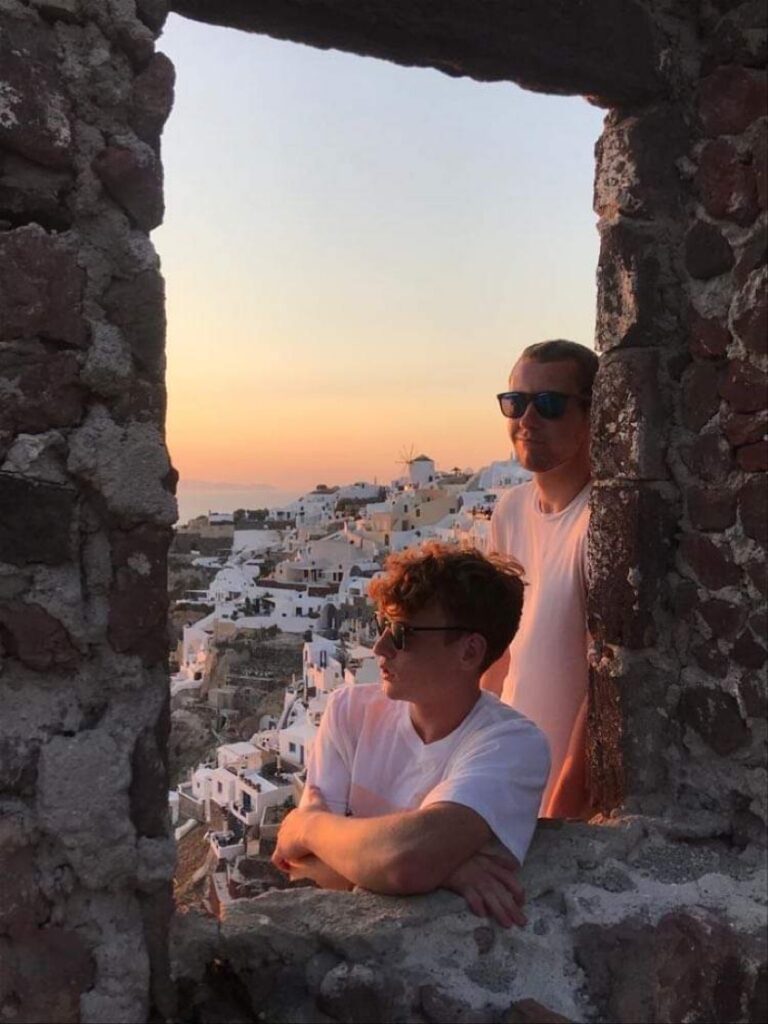 Planning for the next trips for The Ambrose School is already well under way. When asked what advice he offers his travelers before and during their Lingo Tours, Dr. Miller did not skip a beat. "Look for the unexpected," he advised. "As a traveler, some of my most memorable moments have been those that were completely unanticipated." To illustrate his point, Miller shared a memory from a past Lingo Tours excursion to Santiago de Compostela in northwest Spain. "We arrived in town early and it was immersed in a deep fog. We descended a set of stairs toward an underpass. Just as the fog started to lift, a man appeared, playing the Galician bagpipes. The music was magical and the acoustics in the underpass were amazing. These are the moments you can't plan or schedule. You have to be ready to grasp that moment; to grasp every moment."

Wise words, indeed, from our friend, Dr. Bill Miller. We echo his sentiments and encourage all travelers to take advantage of each moment related to their tour~ from the early stages of pre-departure planning, to the unique scheduled excursions on tour, to the unexpected delights that unfold when you least expect it, to the lifetime of postcard memories you create.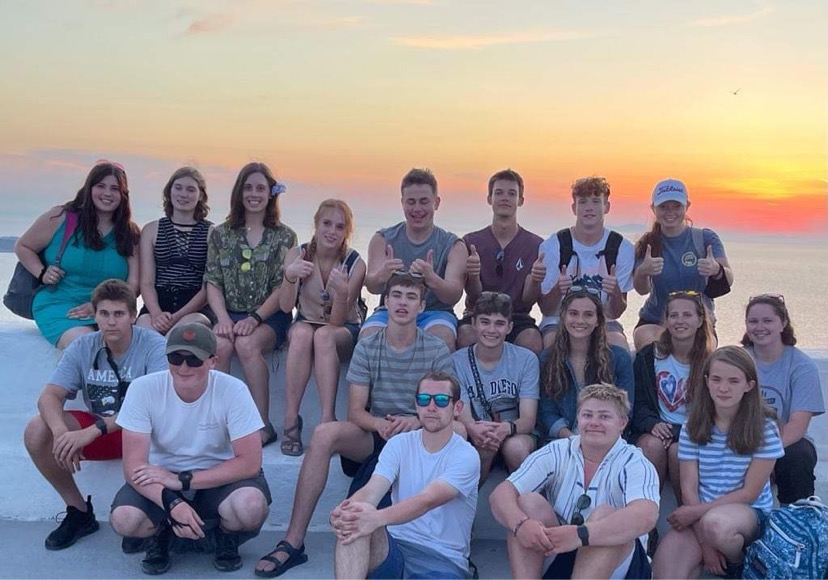 Your next travel adventure with Lingo Tours

Are you ready to start planning your next travel adventure with Lingo Tours? To learn more about tours like Dr. Miller's check out our Get Inspired page. Or to start creating your own tour, leave a reply on our secure form and one of our tour specialists will be in touch with you to help you create the tour of your dreams.
---

Lingo Tours on Social Media
Be sure to follow us on Social Media for the latest contests, videos, and travel inspiration.

---