Enroll on tour without payment!
As a response to the ongoing pandemic and the risk covid-19 is posing on travel, we have created a trouble-free enrollment option without payment. Travelers can enroll on tour without the stress of travel implications caused by the pandemic because they have the possibility to opt out before making their first payments. We have eliminated the financial uncertainty. 
From June 1 – December 31, 2021, it is possible to enroll without payment for newly designed tours departing in 2022 and 2023. The December 31 time frame will be extended if covid-19 is still causing feasibility risks for departure. For full details about the conditions, please see requirements below.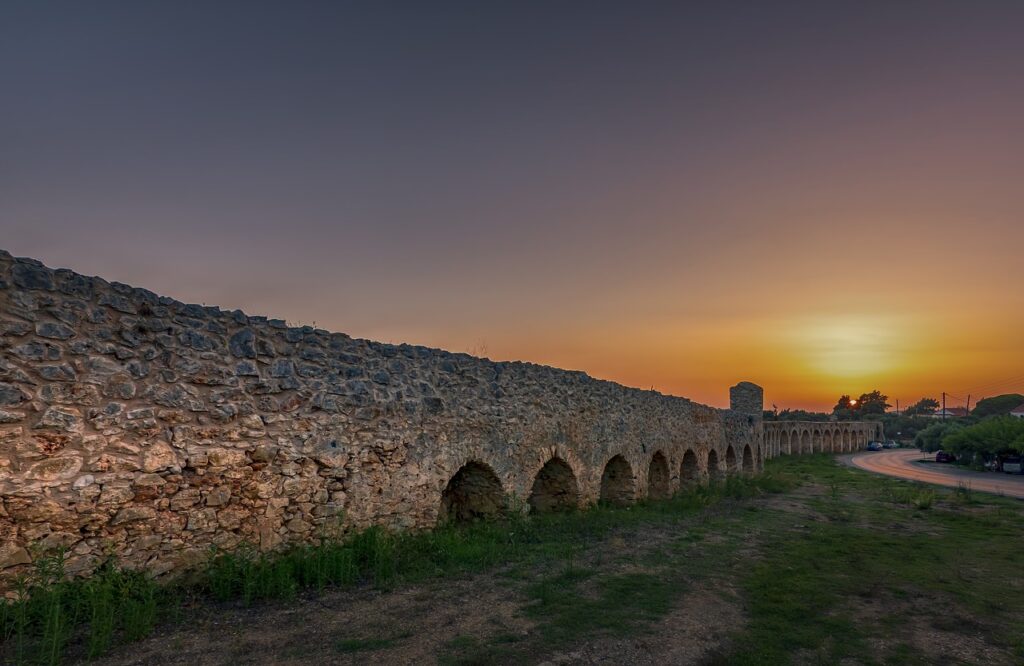 Create your own Dream Tour!
Group Leaders, take advantage of this chance and become a Lingo Tours GL today. Launch a tour that you can offer to your group without financial commitments. Create your Dream Tour!
Start the process of your Dream Tour and make it trouble-free for your travelers to enroll!