Never miss any of your scheduled activities or events while on tour.
Easily download your tour itinerary and see a day by day breakdown of all your tour's activities and events. You'll be able to see all the important information such as dates, days, schedules, timings, and the duration for each of your tour's activities, as well as hotel location, flight times, and more.
Download the Lingo Tours My Tour app today and get ready to experience the difference when you travel with Lingo Tours.
Download
Functions
After downloading your app, your tour is active and available around 2-4 weeks prior to departure. Once the tour is in active mode, you can access all details by entering your email and your tour code. It is CAPS sensitive and allows no space before or after email or code.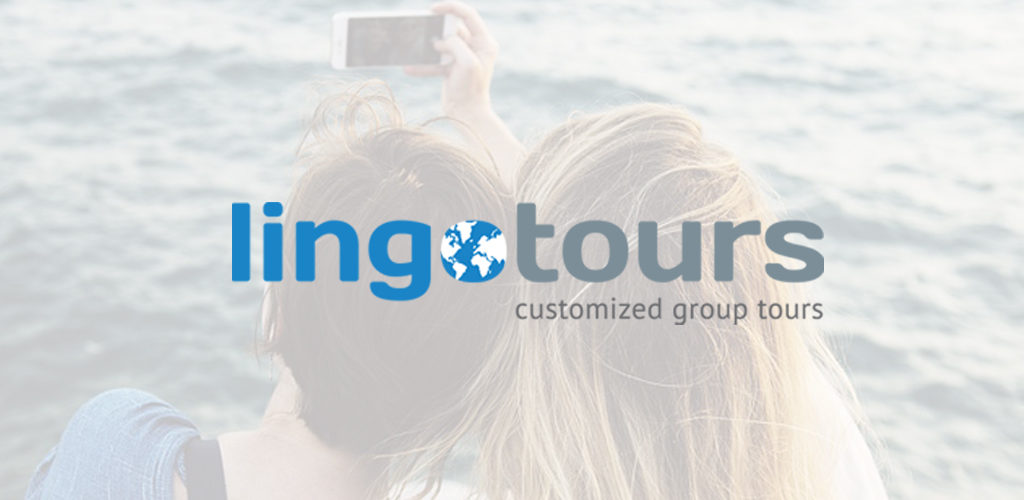 How to use Lingo Tours itinerary app
1. Once downloaded, open the Lingo Tours Itinerary app.
2. On the "Add a trip" screen, enter in your email address and your Trip Reference number. This is your Tour Code and will have been sent to you in an email.
3. Click OK and your tour itinerary will automatically load.
4. Click View to go into your tour itinerary and view your day by day breakdown. Clicking on each module once will select it and load the applicable map. Clicking on it twice will load that module completely, so you can view all the information available by scrolling up and down. Scroll through the pictures by swiping on the photos left and right.
Refresh your tour itinerary by returning to Day 1 on your day by day breakdown screen and dragging your finger down – this will ensure your itinerary displays any updates or changes which have been made to the tour information (such as menu choices etc.). Click on the person icon in the top right-hand corner for information about your Tour Manager. Upload your own photos of places you have visited by clicking into the module and using the camera function.