While we are waiting to be able to get back on the road again, the thing we still can do, is to read about all the places we will be visiting again, as soon as we can.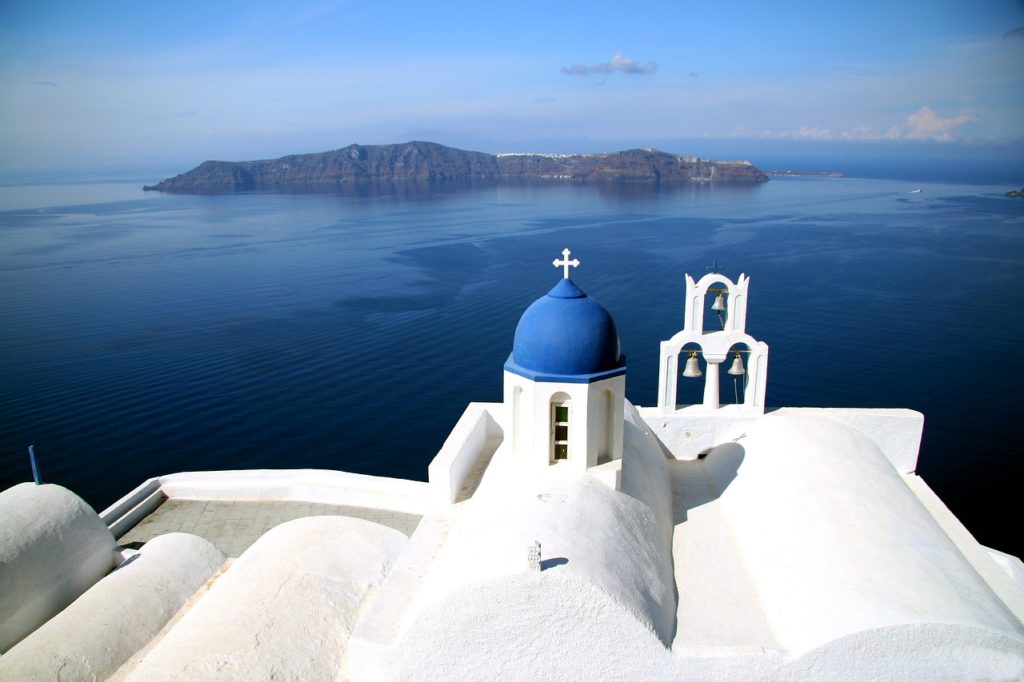 'The Sisterhood of the Traveling Pants' by Ann Brashares
'The Sisterhood of the Traveling Pants', or TSOTP, as it is called by its loyal fanbase, is the first in a series of five young adult novels about a group of four high school friends. TSOTP was made into a movie in 2005 starring America Ferrera, Amber Tamblyn, Blake Lively, and Alexis Bledel.

In TSOTP, four young women spend the summer apart, but share a pair of perfectly fitting jeans amongst them, mailing them off to one another throughout the summer. Lena spends the holiday at her grandmother's house in Santorini, Greece, and falls for the dashing Kostos, a young man from the village. And not unlike Mr. Heath, Lena rides around Santorini by donkey. It's the best way to get around the Greek islands in our book as well!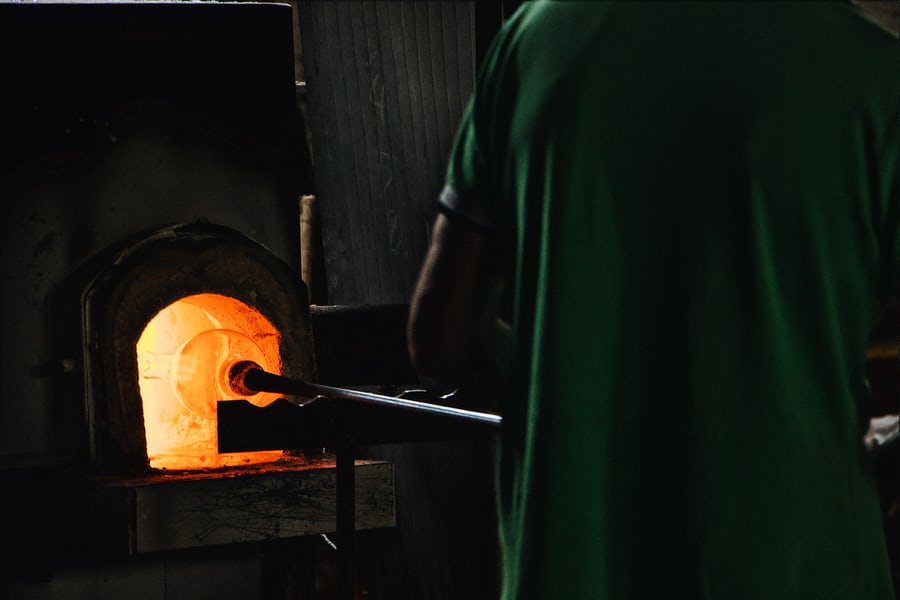 'The Glassblower of Murano' by Marina Fiorato
Getting lost in a book can often transport us, in our thoughts, to distant lands. 2020 has us dreaming more frequently of places in the world that we love to visit, as well as places that are still on our bucket list.
One location that is always a popular spot for many of our Lingo Tours travelers is Venice. Known as the "City of Water," "City of Masks," "City of Bridges," "City of Canals," and "The Floating City," Venice's geographical and architectural beauty make it an intriguing backdrop for many novels.
One of our adult groups launched a travel book club in 2020, as they await their trip to Venice, Verona, & San Marino next October. As one of their book selections this fall, they read "The Glassblower of Murano," by Marina Fiorato. The novel is set in current day Venice with protagonist Leonora Manin, an artist who leaves the UK to settle in Venice after her divorce. Leonora decides to take up the art of glassblowing, and lands a coveted apprenticeship in nearby Murano, where one of her ancestors was once a famed glassblower. However the secrets of the trade are not the only ones her family holds, as Leonora soon discovers.
Fiorato's novel is filled with history, suspense, intrigue, and romance. This group of Lingo Tours travelers greatly enjoyed this novel. And we think it will have you too, daydreaming of sipping Prosecco and riding a gondola along the Grand Canal.
To learn about the Venice, Verona, & San Marino tour, with a Nice & Monaco extension, click here.
To read a review of The Glassblower of Murano, click here.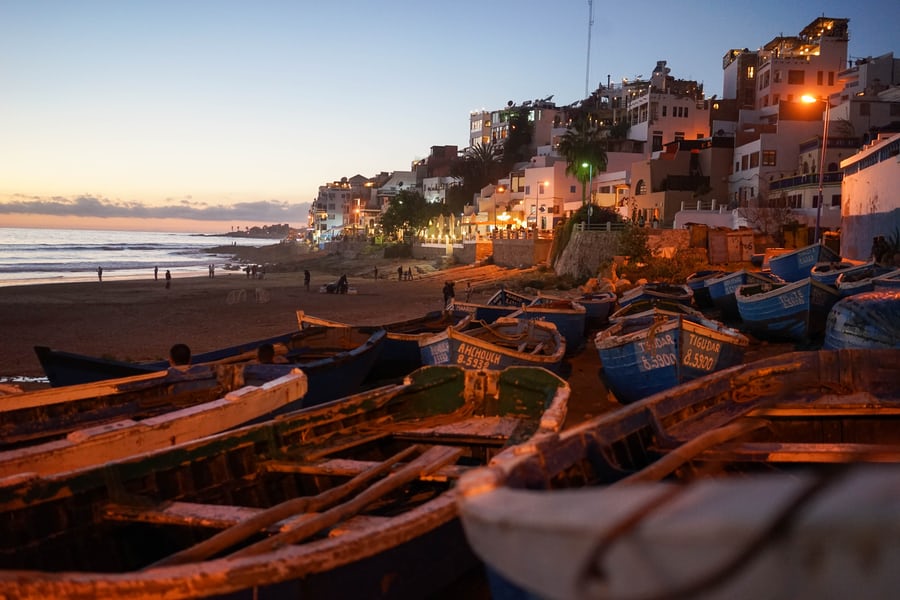 'The Travels of Ibn Battutah' by Ibn Battuta
A scholar, theologian, and explorer, Ibn Battuta left his hometown of Tangiers, Morocco in 1326 at the age of 22, and traveled over 75,000 miles over the course of 27 years. Throughout his decades-long pilgrimage to the Middle and Far East, Battuta wrote down his reflections and impressions of the history, geography, culture, and agriculture he experienced.
This medieval work is filled with wisdom that is relevant for the ages. Battuta famously wrote, "Traveling- it leaves you speechless, then turns you into a storyteller." After visiting Batutta's native Morocco for yourself, we know that you too, will have endless stories to tell.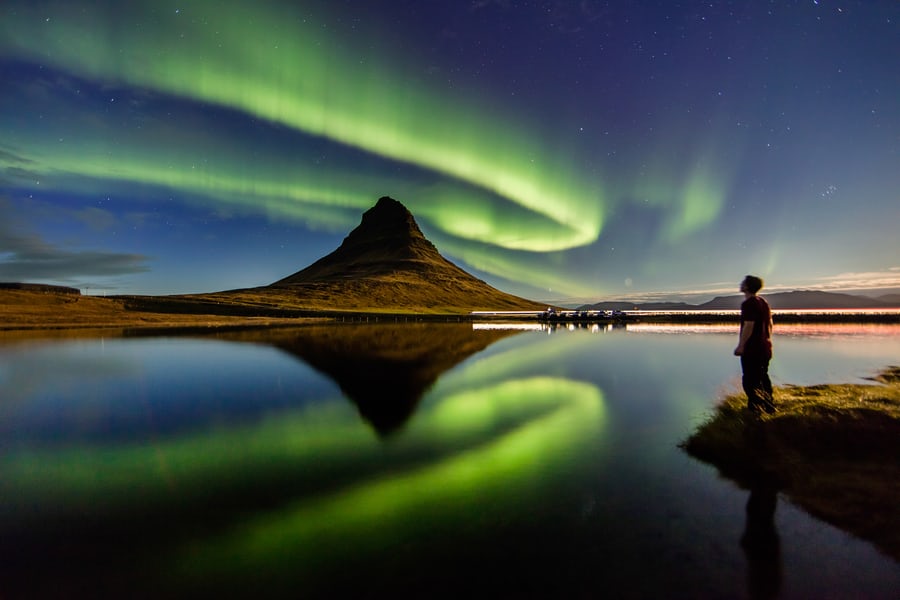 'Names for the Sea: Strangers in Iceland' by Sarah Moss
Ever dream of packing up your life and moving to another country? That's precisely the concept of this memoir. Imagine learning a new language, finding housing, employment, and friends in a new land.